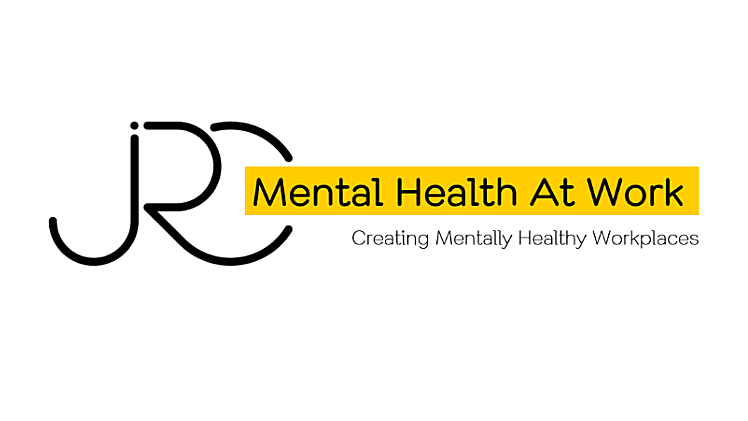 Creating a mentally healthy workplace
More than cupcakes and yoga, creating mentally healthy workplaces involves a whole-organisation approach to well-being.
Jersey Recovery College (JRC) is a mental health education charity, offering training programmes to meet the needs of every member of your team – both in the form of co-produced Mental Health at Work Courses, and First Aid for Mental Health qualifications.
In this session, JRC will explore workplace challenges, and what best practice says we should do to address these.
They will give details on some of the example courses they have co-produced, briefly explore what the co-production model is, explain their First Aid for Mental Health course offer – and explain why this is so important for workplaces, large and small.