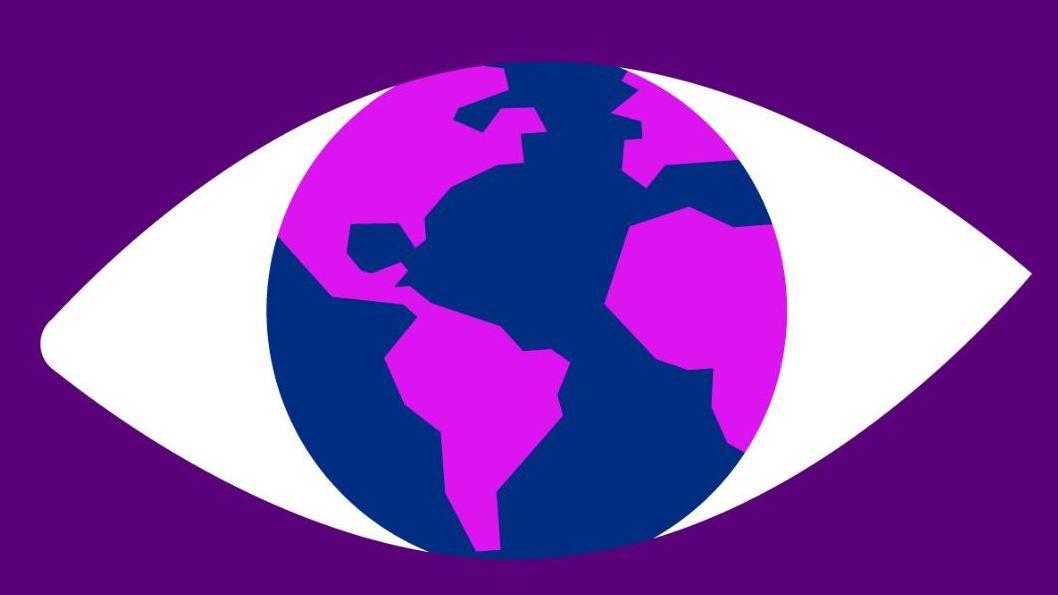 COP27 Business debrief
What are the outcomes of COP27 and what does it mean for business?
Join this webinar with Planet Mark to learn the critical business-relevant outcomes from the UN's COP27 Summit in Sharm El-Sheikh, including:
What was COP27 all about?
What were the main overall outcomes from COP27?
How will COP27 outcomes and announcements make a difference for businesses in the coming year?
What is the ISO Net Zero Guiding Principles and how will it affect you?
How will the UK Net Zero Transition Plan Taskforce's framework for listed companies and financial institutions have an impact into the supply chain?
How should businesses continue to engage, learn and keep their finger on the pulse in the build-up to COP28 in United Arab Emirates?
Through a combination of the IoD's close UK Government relationships and Planet Mark's partnerships with the UN-backed Race to Zero, the British Standards
Institute (BSI) and the Climate Action Innovation Zone of COP27, we will bring you the behind the scenes insights from everything that Planet Mark have learned that will help you to keep ahead of the curve sustainability and net zero.
This event qualifies for 1 hour of CPD. A certificate of attendance will be available on request, post-event.