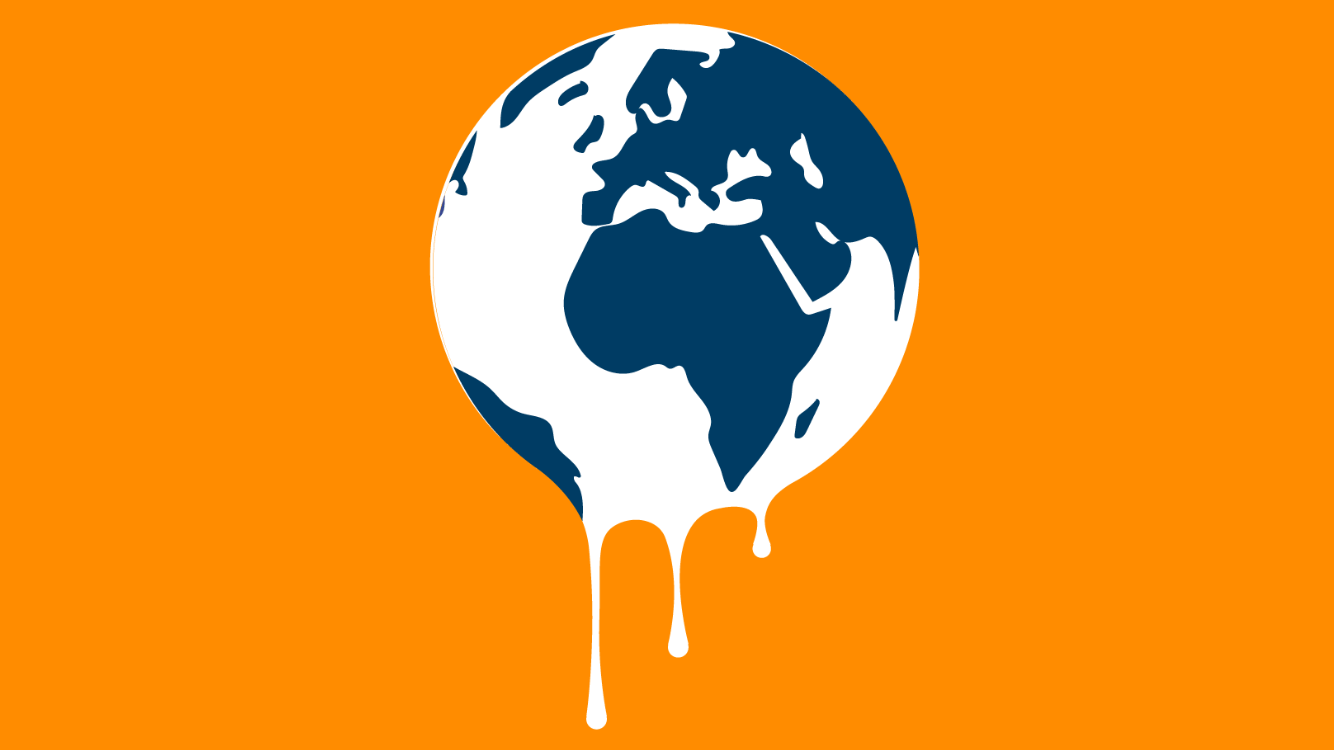 Climate litigation: An emerging risk for directors
An IoD Centre for Corporate Governance event in partnership with Chapter Zero.
Join the IoD Centre for Corporate Governance as we examine the recent lawsuit brought against the board of Shell, and what this could mean for the directors of UK companies.
In February 2023, ClientEarth and various institutional investors filed the first ever climate-related derivative action against the Board of Directors of Shell plc.
The lawsuit alleges Shell's 11 directors have breached their legal duties under the Companies Act by failing to adopt and implement an energy transition strategy that aligns with the Paris Agreement.
The claim has been filed in the High Court of England and Wales and has been supported by leading investors, such as Nest, London CIV, AP3, Sanso IS, Degroof Petercam and Danske Bank Asset Management.
This highly topical event brings together experts to discuss a number of key questions relating to this case:
How likely is it that the lawsuit against the Shell directors will succeed?
Does the Shell case herald the start of a new era of litigation against company directors with regard to their stewardship of climate risk?
What are the risks of excessive director legal liability?
Is new law or regulation needed in order to deliver improved corporate accountability in respect of the transition to net zero?
What can directors do now, both to reduce the risks of future litigation and to win the trust of stakeholders in respect of climate-related risks?
We are delighted to be joined by Alex Cooper, lawyer at the Commonwealth Climate Law Initiative, who will provide the context of the Shell plc case against the board of directors.
Also, he will discuss more broadly the directors' duties and responsibilities in relation to climate change risks and potential routes to legal liability for failing to consider these risks.
Following Alex's presentation, we will be joined by a panel of experts for a wide-ranging discussion of the issues:
Dr. Roger Barker (Moderator) – IoD Centre for Corporate Governance
Alex Cooper, Commonwealth Climate Law Initiative
Fabrizio Palmucci, Impactivise, Climate Bonds Initiative and IoD Sustainability Taskforce
Leticia Jennings, Bates Wells LLP
Tina Mavraki, Fellow of Chapter Zero and IoD Chartered Director