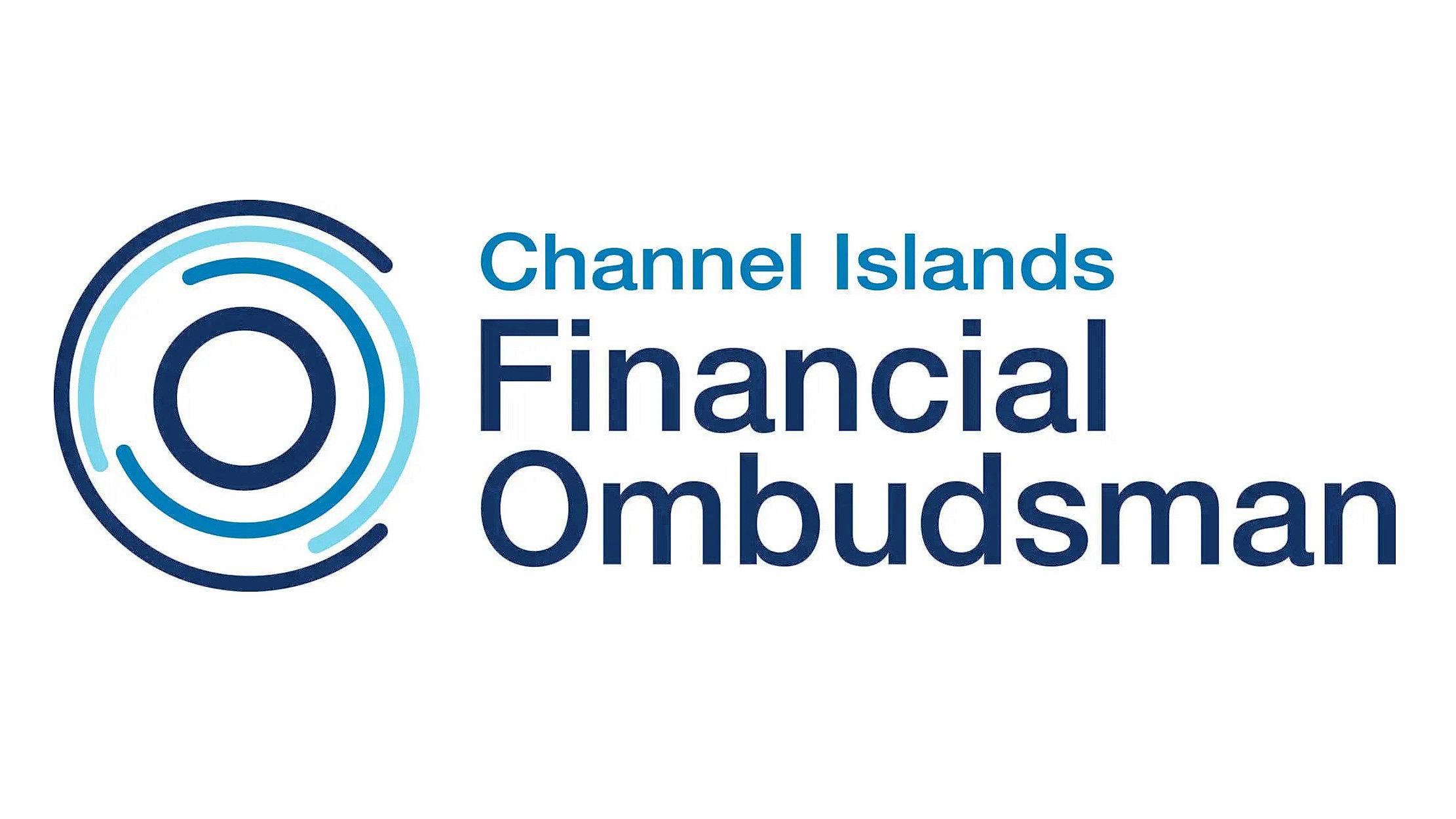 Channel Islands Financial Ombudsman: Future focus
CIFO will be holding 'Future Focus' meetings in Guernsey and in Jersey, to invite all stakeholders to provide comments and ideas on CIFO's emerging thoughts. CIFO would welcome all stakeholders and any interested parties to join us.
CIFO has published a 'Discussion Paper' on our website, to provide information regarding CIFO's Future Focus discussions and would welcome feedback.
The closing date for comments to the 'Discussion Paper' is 23rd February 2023. Please send any response in writing by email to consultations@ci-fo.org or by post to Channel Islands Financial Ombudsman, P O Box 114, Jersey, JE4 9QG.