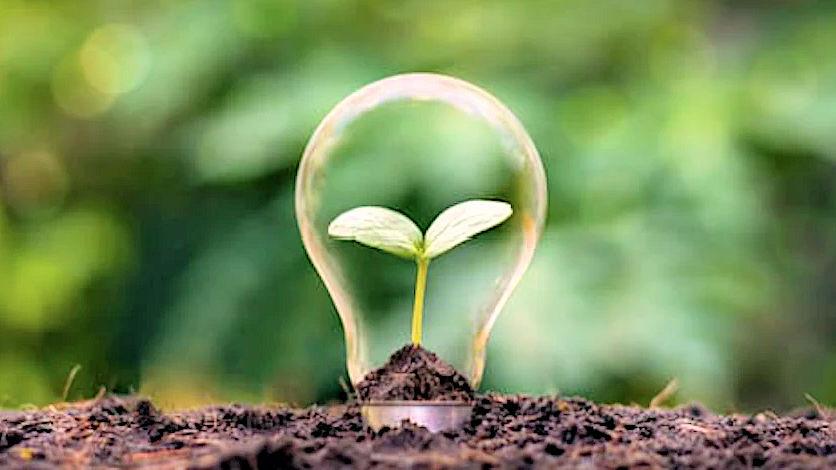 Business sustainability forum: What's your IoM energy policy?
The Isle of Man Government is about to begin the process of creating a new Energy Policy for the Island.
This will impact us all for years to come and could make or break many local businesses.
Local businesses have felt the financial pressure of the recent volatile energy market. The IOM Government has spent millions of taxpayers money with a cap on local Electricity prices, which could end soon.  How would residents have coped if the winter had been colder?
At this very important time, at this event you will have the opportunity to co-create a clear message and attempt to influence the new IOM Energy Policy.
The team of panellists will encourage the conservation and debate your ideas with those in the room.
Following our workshops last year we know members want affordable, secure, green energy, now we want the strategy to deliver this.
Agenda:
09:00-09:30 Tea/coffee/pastries & Networking
09:30-10:30  Debate
10:30-11:00 Networking
Join us at the iMuseum for a dynamic discussion with a panel of experts.
With thanks to Conister Bank for their continued support.