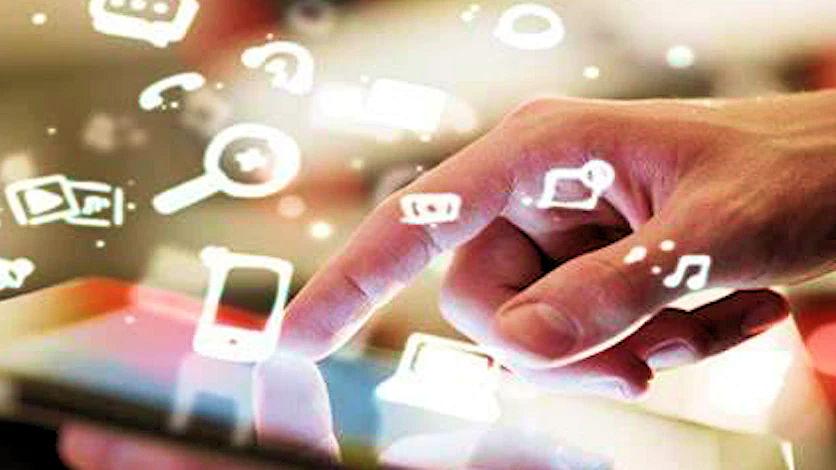 Breakfast briefing – Technology adoption within retail
Jersey Chamber of Commerce Breakfast Briefing, in conjunction with the Retail & Supply Committee and Digital Committee, kindly sponsored by Jersey Post, on Technology Adoption within the Retail Sector.
This Chamber Breakfast Briefing will discuss the use of technology adoption within the retail sector specifically, and how retailers in Jersey are adopting digital technology to remain competitive and to deliver impact, whilst providing the best customer service and bricks and mortar experience in conjunction with scaling up digital capabilities.
There will be a panel of local business speakers offering an overview of their digital adoption and benefits and challenges in doing so.
The event will finish with a Q&A with questions taken from the audience to be put to our panel.
A light buffet breakfast will be served on arrival.