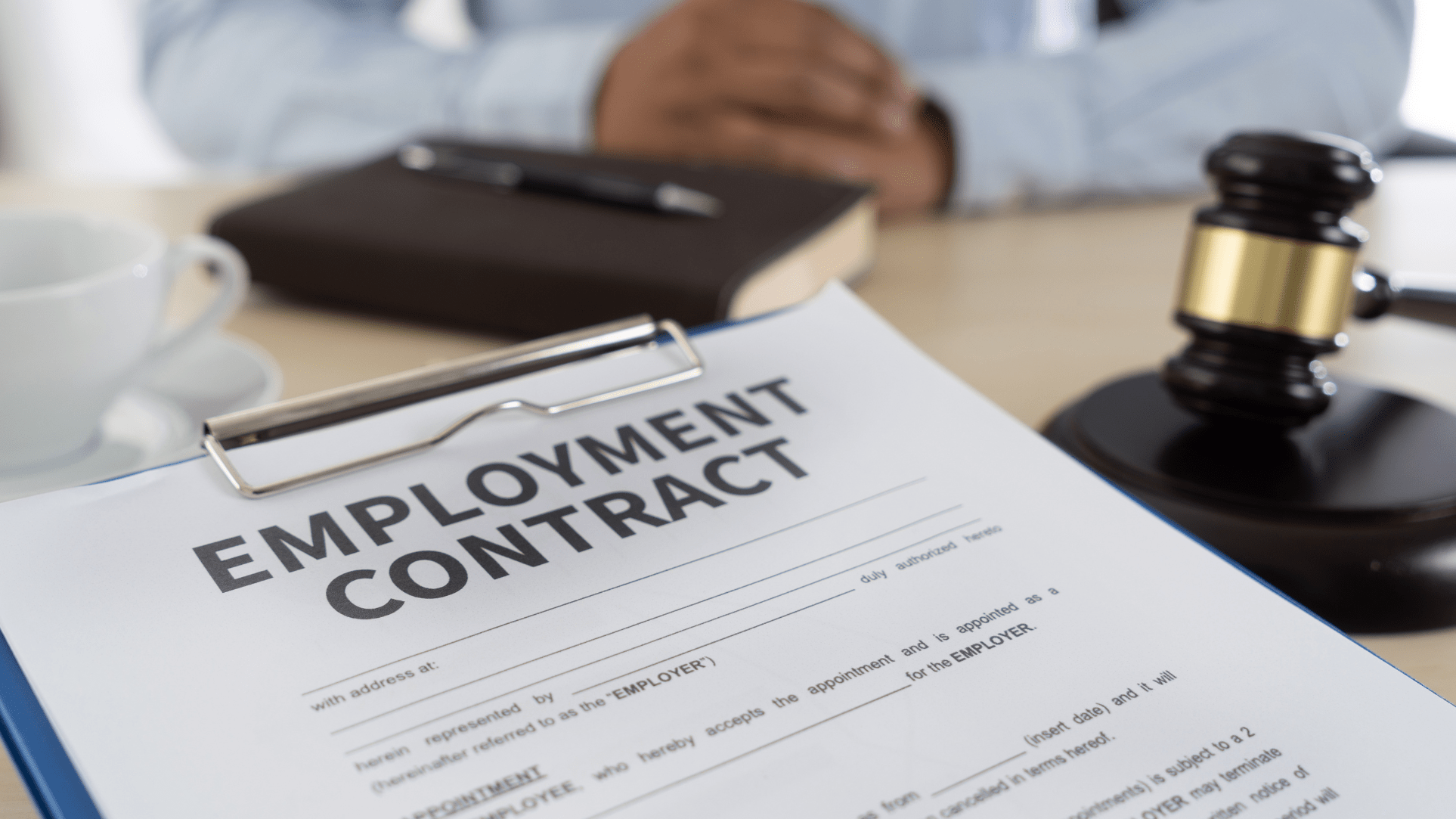 5 Common pitfalls in the employment lifecycle and how to overcome them
Our platinum corporate partner, BCR Law, invites 8 members of the JHA to participate in an exclusive Round Table event with their Employment Law team on the topic of '5 common pitfalls in the employment life cycle and how to overcome them'.
What will be discussed?
Managing sickness
Types of absence
Return to work interviews
Disciplinary action and dismissals
Permits
Work permits
Extension to work permit policy for the hospitality sector
Temporary employment permits
Contracts
Are they required
How to amend them
Housing
Occupation of housing
Categories of Jersey resident
Registration cards
Incentives
How to retain staff in the hospitality sector
How will it work?
The format of the event will consist of the Employment team from BCR Law delivering a 10min presentation setting out the legal framework for each of these topics. Following this, the meeting will then be opened up for a round table discussion to allow questions to be raised and ideas to be shared.
Breakfast pastries and refreshments will be served.