During the pandemic, many law students have been unable to gain important work experience within law firms. To address this, BCR Law and the Institute of Law Jersey have teamed up to offer law students the opportunity to undertake 'virtual' work experience.
On Saturday 20th March, working in groups, students will work on a real-life scenario and be given the chance to practise interviewing a client, researching points of law, reviewing evidence, providing advice to the client and presenting a pleading before a judge.
Each group will be supervised by a qualified lawyer at BCR Law, including Managing Partner David Benest, Partners Jeremy Heywood, Emma Wakeling and Adam Harrison, and Advocate Francesca Pinel. Additional supervision and support will be given by the Chief Executive of the Institute, Professor Janine Griffiths-Baker, and Dr. Sasha Holden, Associate Dean.
The event is open to all students from first to third year at the Institute of Law, with participants as young as 18-years-old getting involved. There will be prizes for the best performing groups and each student taking part will receive a certificate of attendance.
BCR Law Partner Jeremy Heywood (shown in main photo) commented: "Work experience is essential for any young professional to gain an insight into the realities of their career. It is obviously very difficult for students to obtain this under the current circumstances. As a local law firm, we are always keen to support our local community. The Institute of Law Jersey does a fantastic job in providing top quality legal training on-Island to both local and international students.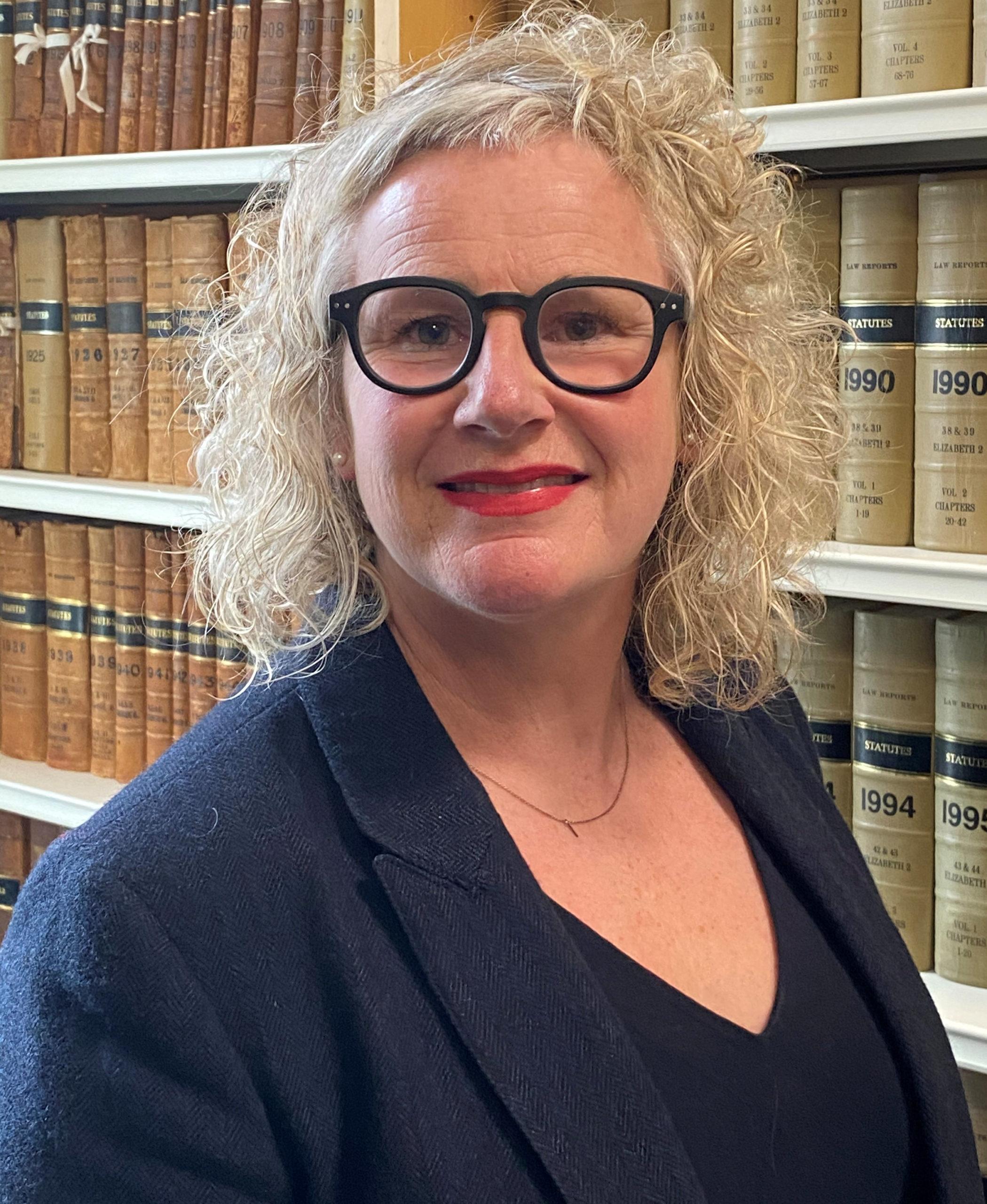 "We are delighted to have the opportunity to partner with the Institute of Law and assist in providing important experience to students during these unusual times and are proud to be supporting the next generation of lawyers. We hope that this event will provide a real taste of what work as a lawyer involves and that it will go some way to mitigating the difficulties experienced by the students during the pandemic".
In thanking BCR Law for their generous support, Dr. Sasha Holden added: "The Institute of Law is delighted to offer this wonderful opportunity for our students to get hands-on experience of life as a lawyer, under the expert supervision of local advocates from BCR Law. We are very grateful to BCR Law for the enthusiastic support they have given our virtual work experience programme, which allows us to go that extra mile at a difficult time to ensure that our students remain well-supported and have access to invaluable work experience, as part of their law degree with the Institute of Law".