Paul Mayhew-Archer, who co-wrote The Vicar of Dibley is bringing his one man show about life with Parkinson's to Guernsey.
Paul's other work includes the screen version of Roald Dahl's Esio Trot starring Dustin Hoffman and Judi Dench in addition to his work on numerous other shows including I'm Sorry I Haven't A Clue, Spitting Image and Miranda.
Paul was just 58 when he was diagnosed with Parkinson's a decade ago and immediately decided he could either laugh or cry. With a career in comedy spanning more than 40 years, he chose to laugh. In 2016, he decided to try his hand at stand-up comedy and made his debut at a Parkinson's fundraiser at the Albert Hall.
That same year he made a BBC documentary called Parkinson's: The Funny Side and won the Greirson Award for Best Documentary Presenter of the Year. Then in 2018, he took his one-man show Incurable Optimist to the Edinburgh Fringe followed by a nationwide tour. Now he is bringing the show to Guernsey, where his godson lives, on Saturday 17th July.
"I'm thrilled to be finally coming to Guernsey after last year's trip was cancelled. I love being on stage and my show is not just about my life with Parkinson's, it's about the importance of humour in dealing with all sorts of difficulties. I know it has helped many people," he said.
"Above all I hope that we can raise as much money as possible for Parkinson's Guernsey so that they can continue supporting islanders with Parkinson's and their families."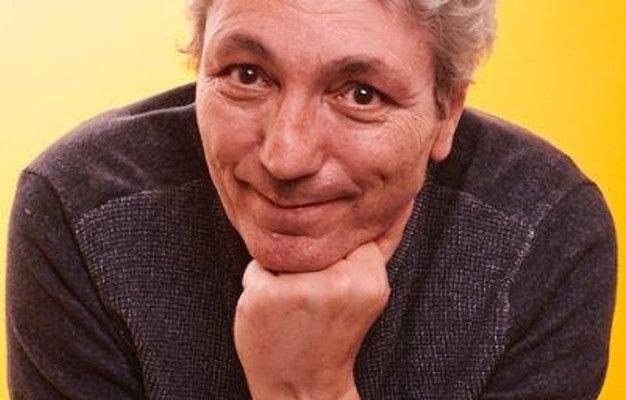 The show is being supported by Ravenscroft so that 100% of the ticket price will be donated to Parkinson's Guernsey.
"It's fantastic that someone as talented and funny as Paul is coming to Guernsey. The TV programmes he has worked on are well-known and real family favourites so we are very much looking forward to seeing his one man show, which has received huge praise. Our thanks must also go to Ravenscroft for their support which will allow us to use all of the money raised to continue providing our services," said Parkinson's Guernsey representative Terry March.
---
'Incurable Optimist' will be on Saturday 17th July at Guernsey's Capelles Methodist Church and starts at 7.30pm.
Tickets, which cost £15 or £12 for concessions, can be purchased via Eventbrite here.
Photos show the village of Turville where the Vicar of Dibley TV series was filmed.