Art in the Frame Foundation Jersey charity, the managing charity of the Harbour Gallery, has joined forces with Acorn Reuse to provide an exciting, imaginative and environmentally friendly event.
An exhibition of upcycled work and a silent auction opens on the evening of Tuesday 12th October and continues until 3pm on Sunday 17th October, when bidding will close.
The event will be officially opened by Lady Dalton, the Patron to Art in the Frame Foundation and her husband the Lieutenant Governor of Jersey, Air Chief Marshal Sir Stephen Dalton at 7.00pm.
50% of all sales will go to Acorn Reuse, helping people with long term health conditions and disabilities and 50% will go to the artists.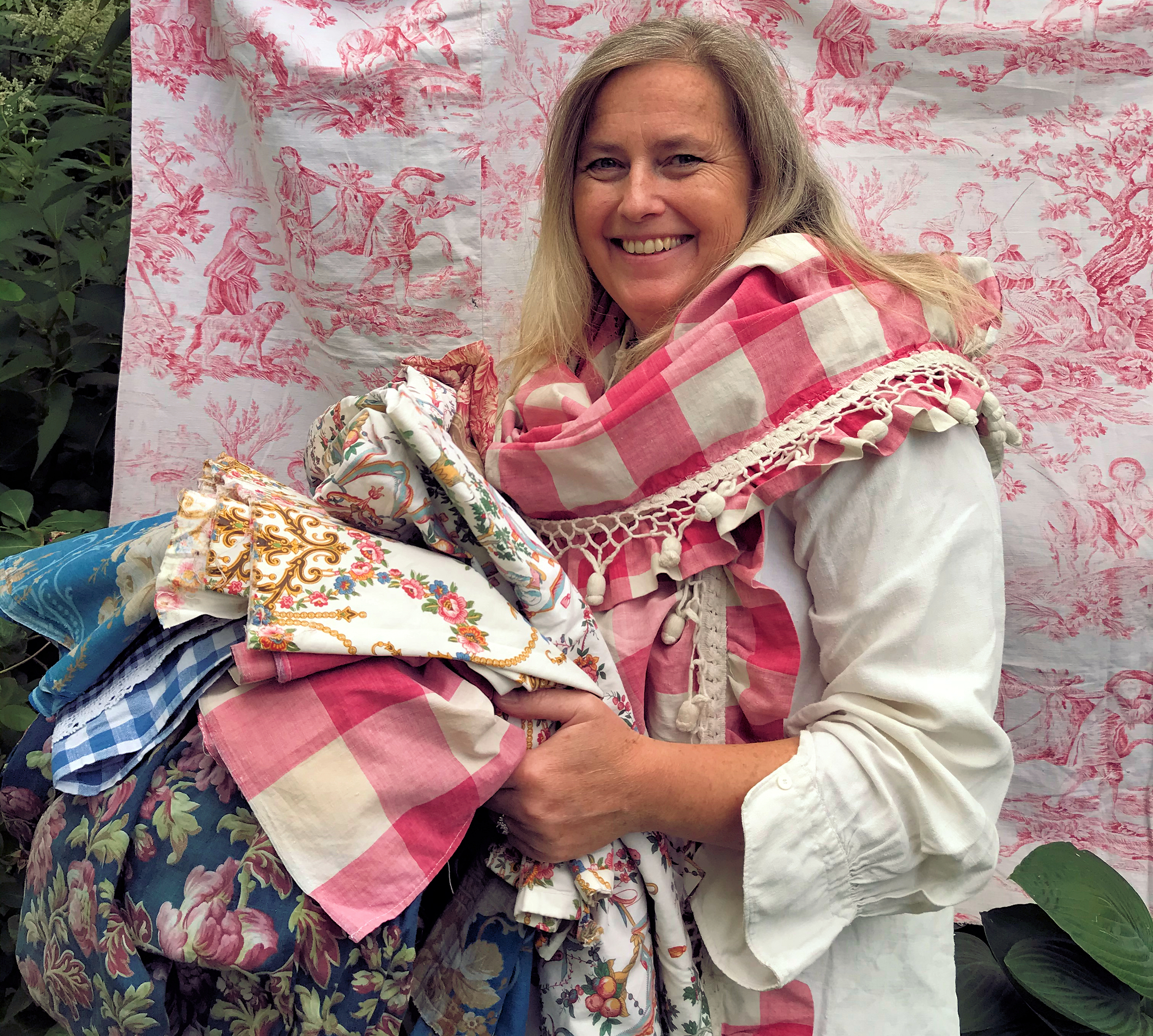 Pat Robson of the Harbour Gallery said: "We are delighted to welcome Adi Higham of BBC1s The Bidding Room and his partner Tara Franklin, expert on French Vintage Textiles, to The Harbour Gallery Jersey for this event. Adi will be judging the work to award four prizes donated by the Channel Island Co-Operative Society.
"We have some very exciting work coming in, whether textiles, large and small furniture, home accessories, fashion items, planters and lots more. It is going to be a fabulous exhibition of upcycling, never before seen in Jersey. A real eye opener as to what can be done with an item that might have reached the end of its life with you!
"Most of the items have been purchased at the well loved Acorn Reuse centre based in Trinity, some at other charities, when people have been unable to get to Trinity.
"We would like to thank Decore of Miladi Parade, Longueville for giving a 10% discount on paint bought from their lovely shop for this event."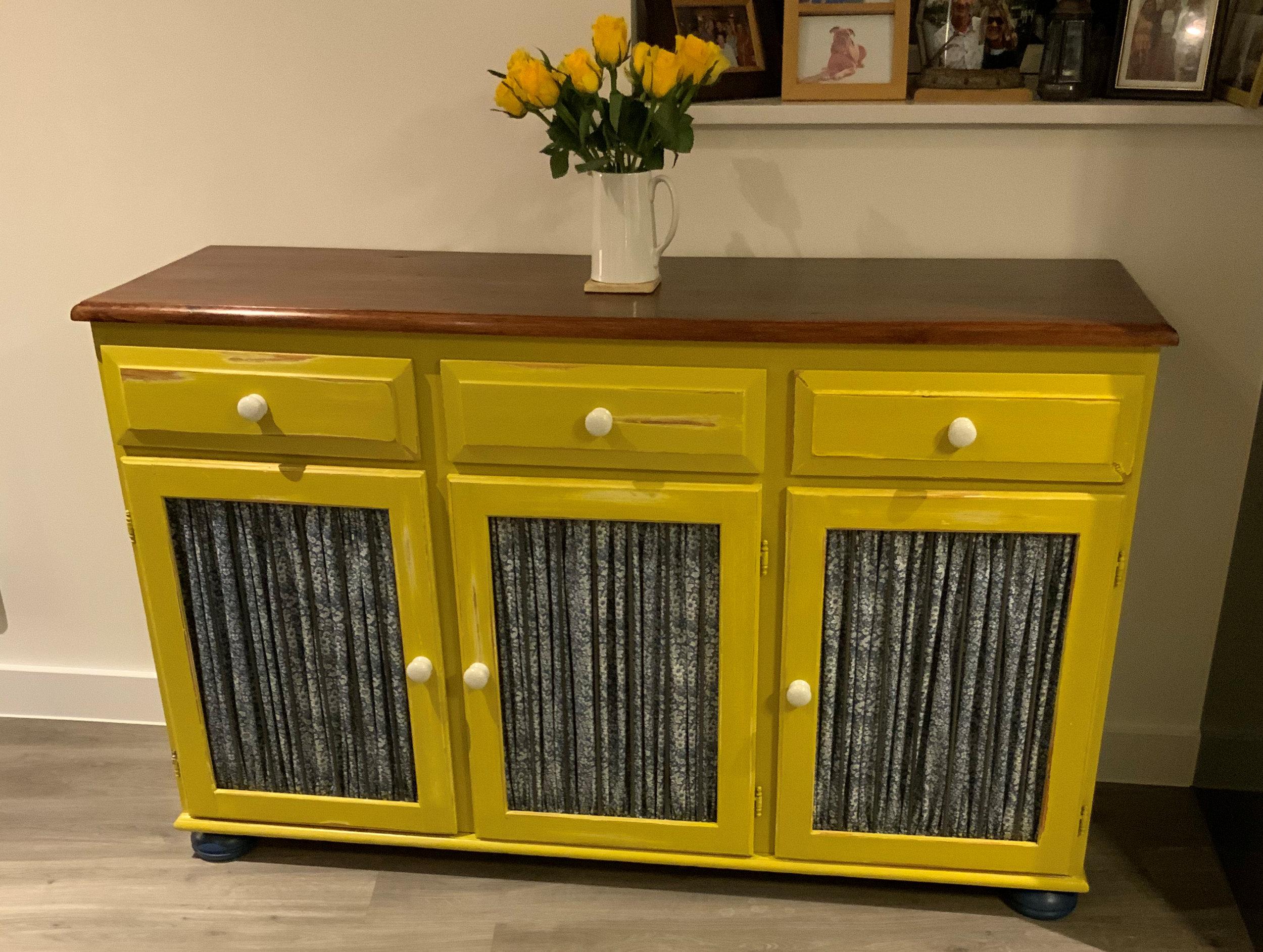 This event is sponsored sponsored by Abaris Chartered Accountants and Cavendish Fiduciary [Jersey].
If you have a love of textiles you will be delighted to know that Tara Franklin, who has been dealing in Vintage French Textiles for over 30 years will be giving a talk on Wednesday 13th, 8.00pm at the Jubilee Block, Beaulieu Convent School. Tara will have lots of textiles with her for you to see first hand.