ArtHouse Jersey Pop-up is back, with the next exhibition set to take place across the weekend of Saturday 12th and Sunday 13th June at Greve de Lecq Barracks studios, this time with artists Jodie Carney & Nick Parlett.
The exhibition will run each day between 10am and 5pm, and as always with the Pop Up series, the artists will be on hand all weekend to greet visitors and discuss and sell their work.
Jodie Carney: Master of Fine Arts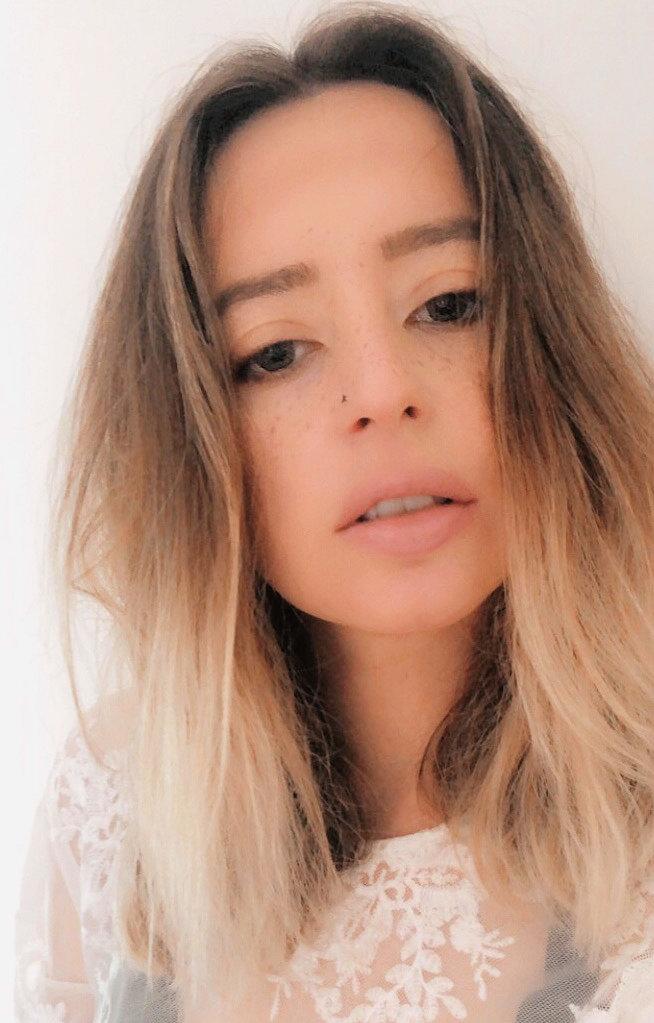 Jodie is a local artist with over a decade of experience, currently working from the Priory Studio at the Devil's Hole to create bespoke glass jewellery and artworks. Each piece is handcrafted from museum-quality borosilicate glass, toughened in a 24-hour annealing process and individually hand-sculpted using graphite tools to create elegant and delicate pieces.
Her inspiration is drawn largely from nature – having also had years of experience freelancing for various local florists and taking part in conservation programs at Durrell such as the Agile Frog Catch & Release Project – but most recently from her fascination with glass/light interaction and its incredibly mesmerising colour-holding and reflective properties.
Jodie has been Artist in Residence at the prestigious Borgo Santo Pietro, created pieces for the Percentage for Art Scheme, Planning Department, Jersey and most recently exhibited in the Private & Public gallery, with upcoming wearable art works which will contribute to an event as part of ArtHouse Jersey's Skipton Big Ideas exhibition in October 2021.
Using a combination of small scale glass blowing and lampworking techniques Jodie is creating small set pieces/ vase microcosms entirely of clear/ transparent glass. Testing her limits with the medium she is playing with its contradictory strength/fragility and relatively unknown flexible properties to create something that viewers might not usually anticipate from glass works. Jodie will also be bringing a small selection of jewellery works too (inspired by the pieces) for those interested in wearable art.
Jodie's work is shown in the main image of this article.
Nick Parlett: Jersey born and based artist/illustrator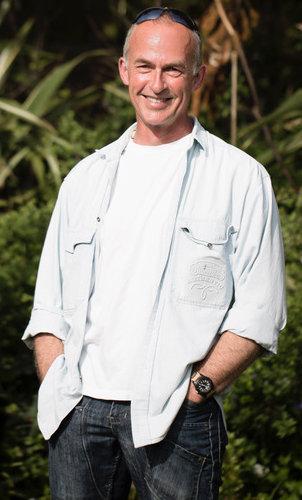 Through his paintings Nick tries to identify with, amongst other things, undiscovered places, and the idea that since nature has been misplaced the natural can sometimes appear unnatural.
He says he does not try to dismiss the past, but rather tries to emphasise the present by keeping in touch with the pulse of life. To Nick there is no such thing as abstraction. Every shape, line, colour or concept is deeply rooted in reality, as he perceives it.
Without reference to these values, he says, it's hard to have a satisfactory outcome. Nick prefers to work with a variety of mediums which offer new possibilities due to their unique properties and characteristics, each playing a vital or suggestive role in the process.