How's your business calendar looking for the next few weeks? The Jersey Office of the Information Commissioner (Jersey OIC) has launched its Autumn event schedule for businesses, clubs and associations in Jersey of all shapes and sizes.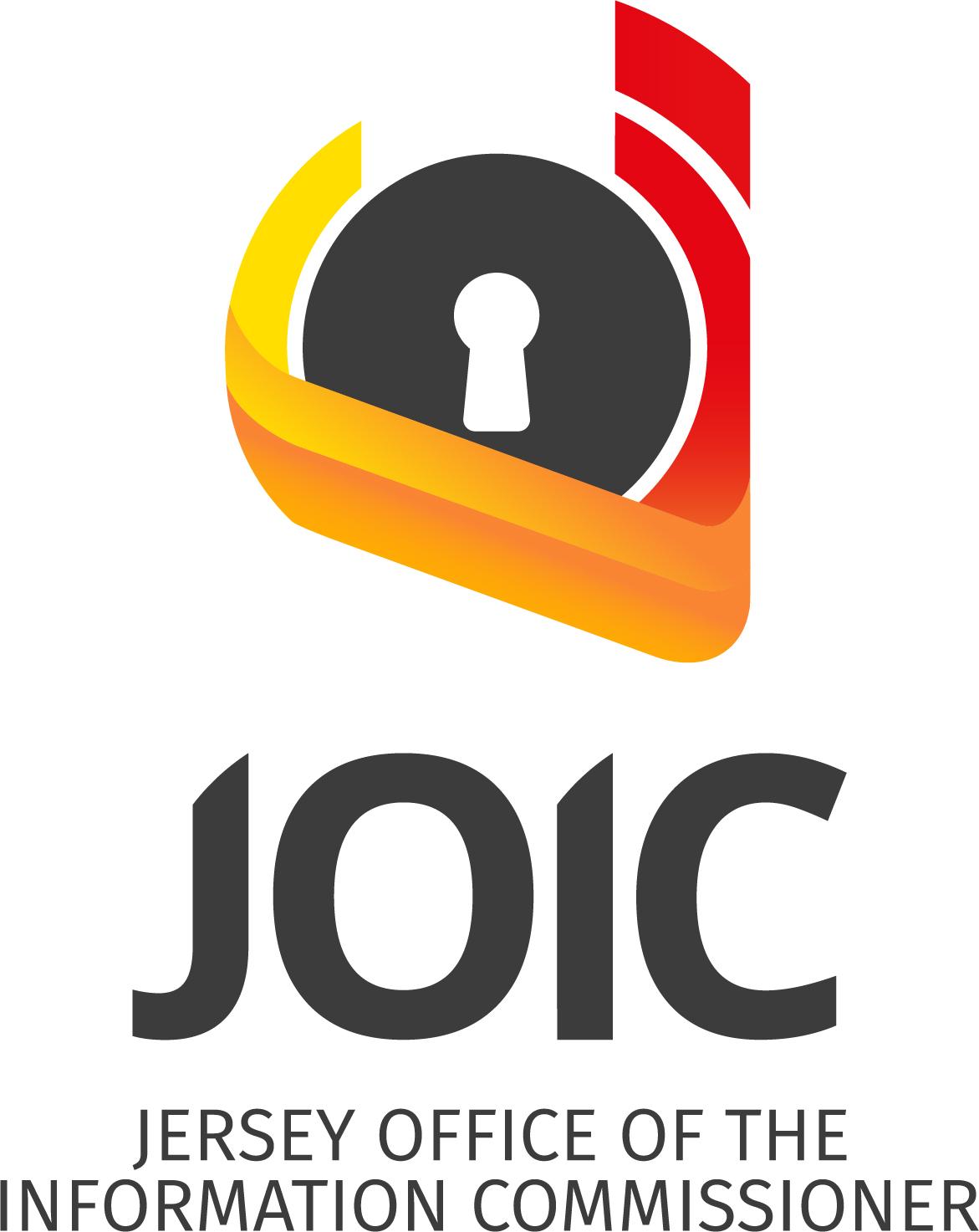 Whether you're a sole trader, a board member or somewhere in between, the Jersey OIC invite you to join them. All the Jersey OIC's events are free of charge and anyone is welcome to attend, subject to availability.
'How the Information Commissioner Expects Every Board Member and NED to Approach Data Protection' – Tuesday 7th September 2021, 13:00–14:00.
Join Paul Vane, Jersey's Information Commissioner and Charlotte Valeur, MD of GFG Ltd, as they share their knowledge and understanding of navigating the Data Protection Risk & Liability at Board Level.
Book here for this virtual event or see the Autumn schedule here at the Jersey OIC's website.