Disrupt is a unique event that is coming back to St Helier this month.
The whole thing started in 2014 when HR influencer, Jennifer McClure (shown in the main picture), grew tired of attending and speaking at the same old business conferences in the same old hotels every time. Her vision was to shake it all up, throw away the rules and create something that would set free the imaginations of people in business.
The formula is simple, 14 speakers, five minutes each. The speakers have twenty slides on an automatic 15 second transition. No podium, no notes, no boring lists of corporate initiatives.
Someone at the last event in Jersey described it as being "like TEDx on steroids".
Disrupt is not just for Human Resources professionals – all of the talks are about the future of people and work, and the audience includes business owners, leaders and anyone interested in the sustainable, ethical future of business in these islands.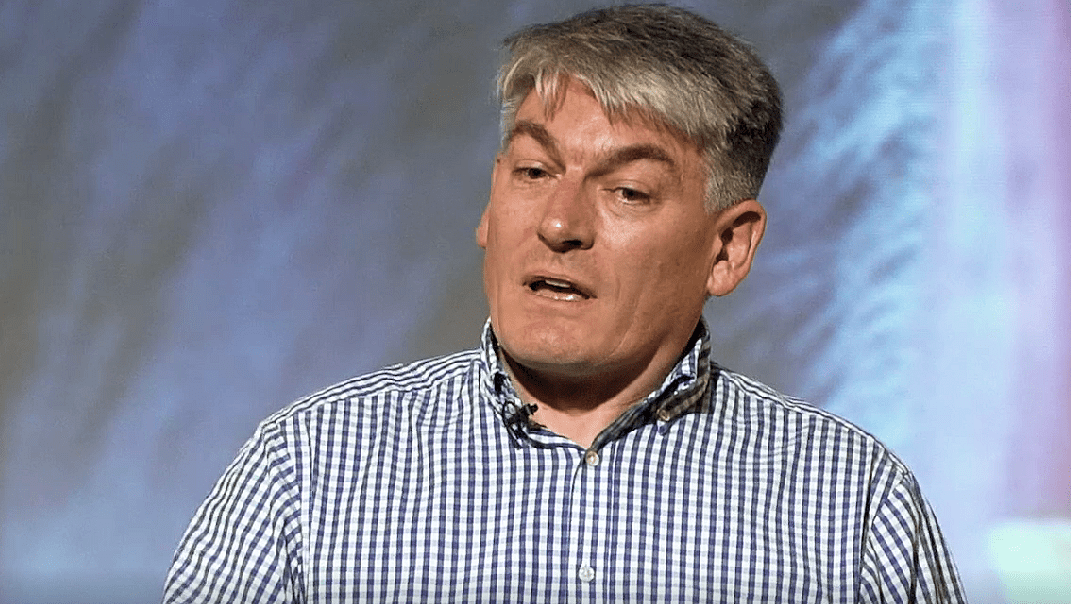 Over the past seven years the event has been in over 260 cities in six continents. It arrived in Jersey in 2019 with a sell-out event, which was attended in person by Jennifer as global founder of the movement. St Peter Port followed in early 2020, just before all events in the Channel Islands were postponed for lockdown. Now with Covid restrictions behind us, the Channel Islands business community are hungry for fresh thinking and Disrupt is back.
This year's event takes place on 31st March from 17:30 to 20:15 at the Freedom Centre which is the refurbished Odeon Cinema on Bath Street.
The Channel Islands licence holder for Disrupt is Simon Nash, chairman of the Insight Group who said: "We are so pleased to bring Disrupt back to Jersey this month. We have an amazing new line up of speakers and some fantastic ideas to share with the business community. We are also grateful to our sponsors Walkers, Pinpoint and Channel Insurance Brokers for once more helping to make this event happen."
Remaining tickets can be purchased here but be quick, they're selling fast!
Disrupt will be returning to St Peter Port in the Autumn.

Main picture shows (left to right) Tom Hacquoil (CEO of Pinpoint), Jennifer McClure CEO of DisruptHR HQ and Simon Nash (MD of Insight Group).  Copyright Jersey Evening Press.