Gen II Fund Services, LLC (Gen II), an independent private capital fund administrator, today announced it has signed a definitive agreement to acquire Crestbridge's institutional business, a European provider of private capital fund administration solutions.
The transaction is expected to close in due course following customary regulatory approvals.
As part of this strategic move, Crestbridge's institutional business, which offers a wide range of fund administration services to asset managers and corporates across private equity, venture capital, private debt and real estate, will become part of Gen II.
Alongside this transaction, Crestbridge Family Office Services, as well as Crestbridge's Bahrain and Cayman offices, became independent businesses starting from 1st July 2023.
Crestbridge Family Office Services will continue to operate as an independent, privately owned entity under the leadership of Heather Tibbo (pictured), who will now take the reins as Chief Executive Officer, and Paul Hunter, as Managing Director. The existing team will remain in place to ensure uninterrupted service for clients. The newly autonomous business will continue to provide its range of private client, trust and fiduciary services and will continue to support its client base and their advisers.
Heather Tibbo, said: "Over the last ten years, Crestbridge Family Office Services has demonstrated a clear focus on its specialism for families and ultra-high net-worth clients and advisers. I am excited about the future for our business, our people, and the continuing opportunity to grow and develop our array of services, delivering excellence to our clients and advisers whose interests I firmly believe are best served by our remaining independent."
Simultaneously, the Bahrain and Cayman offices will each become separate businesses under their own brand names. Paul Perris will lead the team in Bahrain, who will continue to serve local clients with the same dedication and service offerings.
In Cayman, George Bashforth and Jonathan Bain will continue to lead the team and to ensure clients continue to receive the excellent levels of service they have become accustomed.
Today's announcement regarding the acquisition of Crestbridge's institutional businesses to Gen II Fund Services, LLC, a North American fund administration firm, is a significant market development.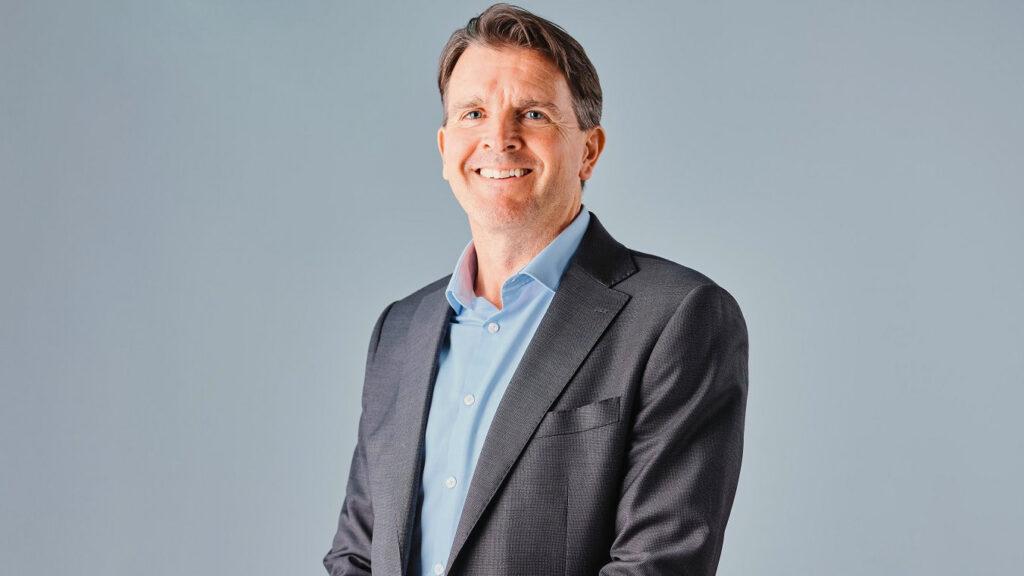 Dean Hodcroft, CEO of Crestbridge said, "The anticipated transition for all three businesses is set to be smooth and seamless for clients and our people, with expected continued growth under the guidance of their respective leadership teams. These changes will allow each business to focus on its unique strengths and deliver the tailored services that meet their clients' evolving needs."
Clients seeking further details about this transaction or its potential impact on their current or future business needs are encouraged to get in touch with their respective service teams.