Crestbridge has recognised over 40 individuals across its service lines, as part of its 2023 New Year promotions.
The latest round of promotions, which took effect on 1 January 2023, include four at senior level. Based in Crestbridge's Jersey office, Caroline Thompson has been made a Director within its Corporate and Capital Markets team, whilst Nicola Nicholson has been made Group Head of Marketing. Nicola Wilson in Real Estate Funds and Shella Ramos in Client Operations have both been promoted to Associate Directors.
In addition, the business has promoted a further 38 individuals across the Group. In line with Crestbridge's ambition to empower its people and give them control over their own career progression, it has enhanced its promotion process over the last 12 months, with individuals now able to put themselves forward for consideration. All those promoted have been recognised for their achievements, expertise and contribution to the business.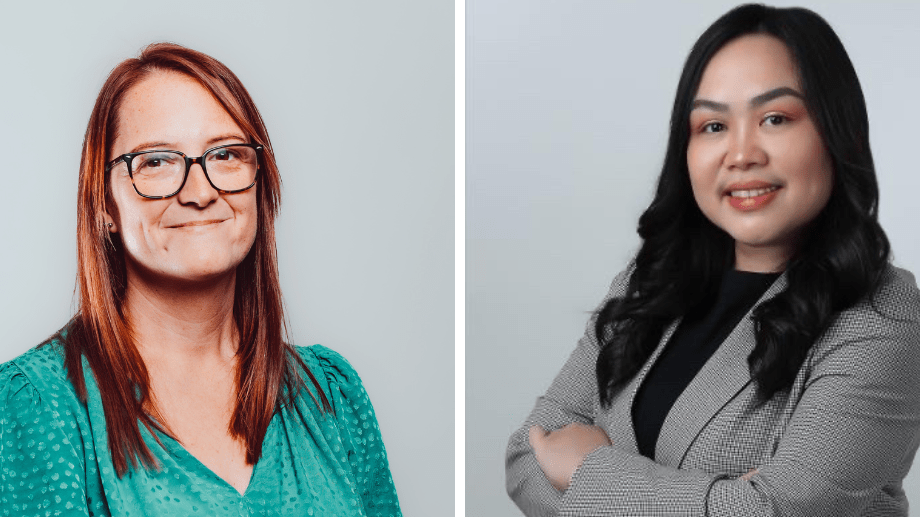 Congratulating those promoted, Dean Hodcroft, Chief Executive, Crestbridge said: "In our latest round of promotions, I'm delighted to see not only some of our client facing colleagues but also those who work across our support services being recognised.
"HR, finance, marketing, business development, client operations and technology underpin our commitment to providing the highest level of client service and our strategic success relies on this consistent collaboration across all our service lines. To see it working with such success across our business is testament to the attitude and commitment of our workforce. I'd like to congratulate all those promoted, it's fantastic to see so many of our people progressing at all levels, and for their efforts to be recognised."
Mike Edward, Chief People Officer at Crestbridge, added: "Over the past 12 months we've worked hard to enhance our promotions process. Whilst still based solely on merit, we've intentionally made it more inclusive and transparent, empowering individuals to drive their own career progression through a series of structured pathways, tailored to their professional development needs.
"At Crestbridge, colleagues at every level have the ability to develop professionally and put forward their own ideas to help us enhance our client service and develop our business. This ethos makes Crestbridge a fantastic place to start your career or to build on an established professional foundation. I look forward to seeing all those promoted rise to the challenge of their new roles and wish them continuing success in their careers."
---
Main Picture: Caroline Thompson and Nicola Nicholson