Crestbridge has recognised 56 individuals with promotions across the business, as part of its ongoing commitment to celebrating talent and delivering first-class client service.
The mid-year promotions, which take effect from 1 July 2023, include a number at senior level. Based in Crestbridge's Jersey office, Andrew Rafferty (pictured)(Real Estate Services) Elwyn Doublard (Real Estate Funds) and Rob Haddow (Risk and Compliance team) have all been promoted to Director.
Daniel Pezet (Client Operations), Helder Lemos (Real Estate Services), Clare Stotesbury (Family Office Services), and Graham Tyre (Real Estate Funds) have also all been promoted to Associate Directors.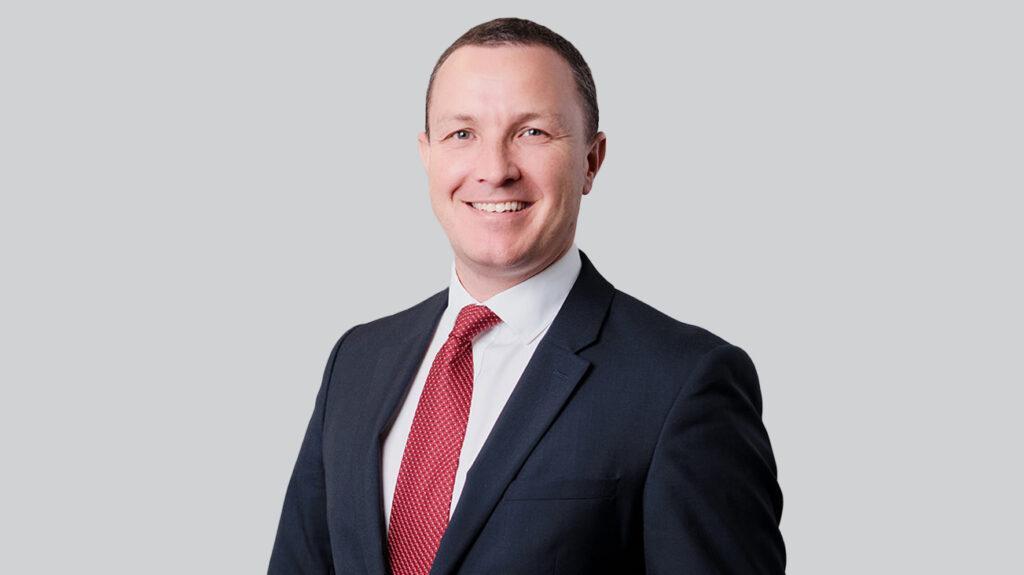 In addition, the business has promoted a further 49 individuals across the Group and its services lines. All those promoted have been recognised for their achievements, expertise and contribution to the business.
Congratulating those promoted, Dean Hodcroft, Chief Executive, Crestbridge said: "Our commitment continues to be on providing the highest level of client service and we fully recognise that achieving that is driven by the quality, enthusiasm and expertise of our people. With that in mind, I'm delighted to see such a broad range of colleagues recognised with promotions spanning our service lines and multi-jurisdictional network. Combined with our promotions earlier in the year, this latest round of promotions means that we have recognised the contribution of almost 100 people across the business in 2023, and I'd like to congratulate every single one of them for their tremendous effort and progress."
Mike Edward, Chief People Officer at Crestbridge, added: "We've continued to work hard this year on enhancing our promotions process, to make it more inclusive and transparent. That means empowering individuals to take control of their own career progression through a series of structured pathways, tailored to their professional development needs. It's an approach that we feel makes Crestbridge a fantastic place to start and build a successful and rewarding career and supports our commitment to be an employer of choice."