Guernsey's Digital Innovator Challenge has returned for 2021 in response to a growing need for digitally skilled professionals.
The competition, which ran successfully in 2020, with more than 36 students taking part, is powered by First Central and organised by the Digital Greenhouse. It opened on 18th January and is looking for teams of up to five post-14 students to build a digital solution to the following problem statement: 'High street footfall is down and town is less visually appealing, how can it be rejuvenated to make it an attractive destination?'
In the UK, the digital sector employs more than 2.9m people and the demand is increasing, with 90,000 vacancies being posted a week.
Lucy Kirby, Director at the Digital Greenhouse, said: "Now more than ever, we are seeing the demand for digitally skilled and inspired people to support the economic growth of Guernsey.  This competition and our partnership with First Central aims to support that development and help young people in Guernsey learn digital skills and earn valuable experience outside of the classroom."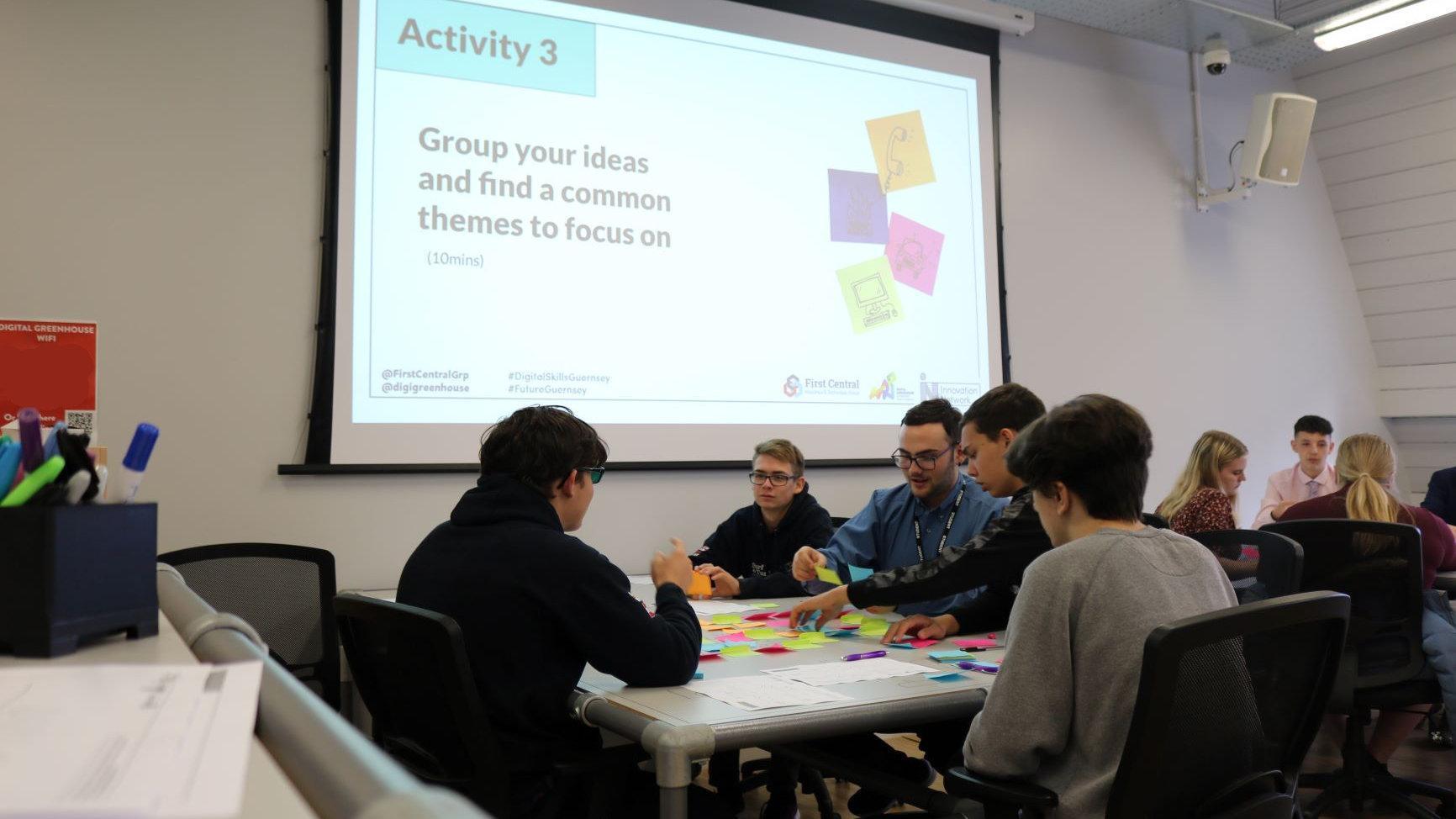 John Davison, Chief Information Officer at First Central Group, said: "Helping Guernsey's young talent improve their skills is essential to the island's workforce and to our local industry. It's the business community's responsibility to help train the next generation and we're committed to helping the digital sector with this competition and our ongoing Innovator Programme."
Teams have until 28th May to submit their solutions, which can be entered in any format (e.g. wireframes, prototypes etc). The solutions will be judged by a panel comprised of experts from First Central and the Digital Greenhouse.
Last year's winners designed an app that calculated a potential match between jobseekers and organisations based on a points system combining the user's skills, experience and qualifications with the requirements of the role.
The competition is one event within the annual Digital Innovators Programme, which is designed to develop young peoples' digital skills in preparation for a career in the technology and creative sectors.
A prize giving will take place this summer where awards for Best Technical Solution and Most Innovative will be presented. More information about the competition and how to enter a team can be found here.