Comnexa, a Salesforce consulting partner and implementation specialist, has announced that it has achieved the prestigious Salesforce Crest (formerly Gold) partner tier status.
Crest partner status is awarded to partners that display the very highest standards of customer success, innovation and business growth. The Salesforce partner programme ensures clients constantly receive outstanding solutions and exceptional levels of service.
The recent promotion to Crest status has been instigated by delivering a volume of projects which have scored very highly on customer satisfaction surveys, and through growing the number of Salesforce certifications held by the team; both through examination success of the existing team and through growth in headcount. In 2022, the team also won a Salesforce partner innovation award within the Financial Services category.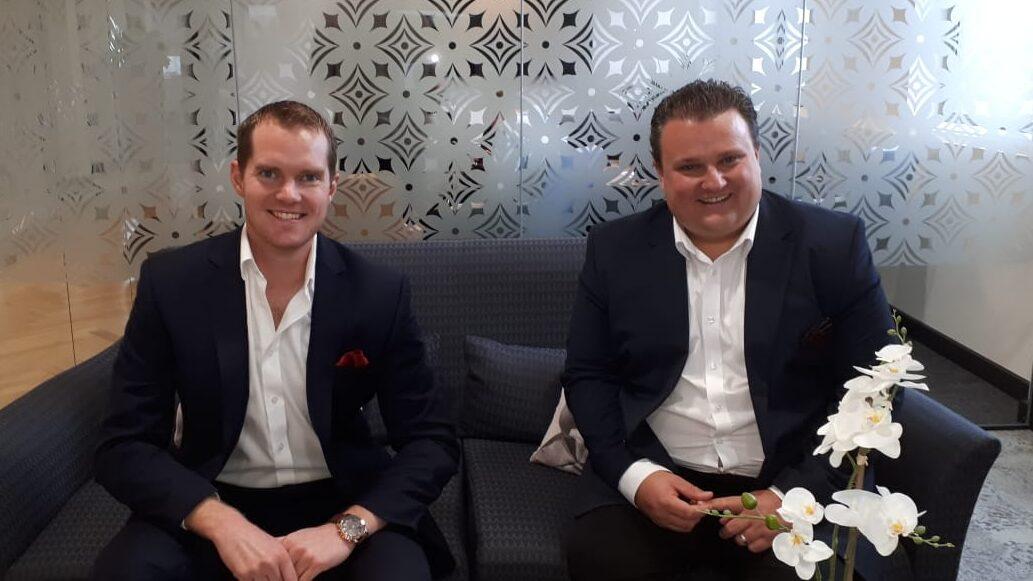 Comnexa's Co-Founder & Commercial Director, Phil Cuming (pictured), said: "We are thrilled to have achieved Salesforce Crest partner tier status. This achievement is a testament to the hard work and dedication of our team, and our ongoing commitment to providing our clients with exceptional service and support. We are excited to continue our partnership with Salesforce and to help our clients achieve success through the use of Salesforce technology."