Collas Crill has made a number of promotions within its legal and business services teams in the Channel Islands.
Jersey-based Fiona Wilson and Guernsey-based Gareth Morgan have both been promoted to Group Partner.
Fiona joined Collas Crill in 2016 and is part of the firm's cross-departmental risk and regulatory team. Her practice spans contentious and non-contentious regulatory matters and mergers and acquisitions, corporate restructurings and shareholders agreements particularly in relation to trading and regulated businesses.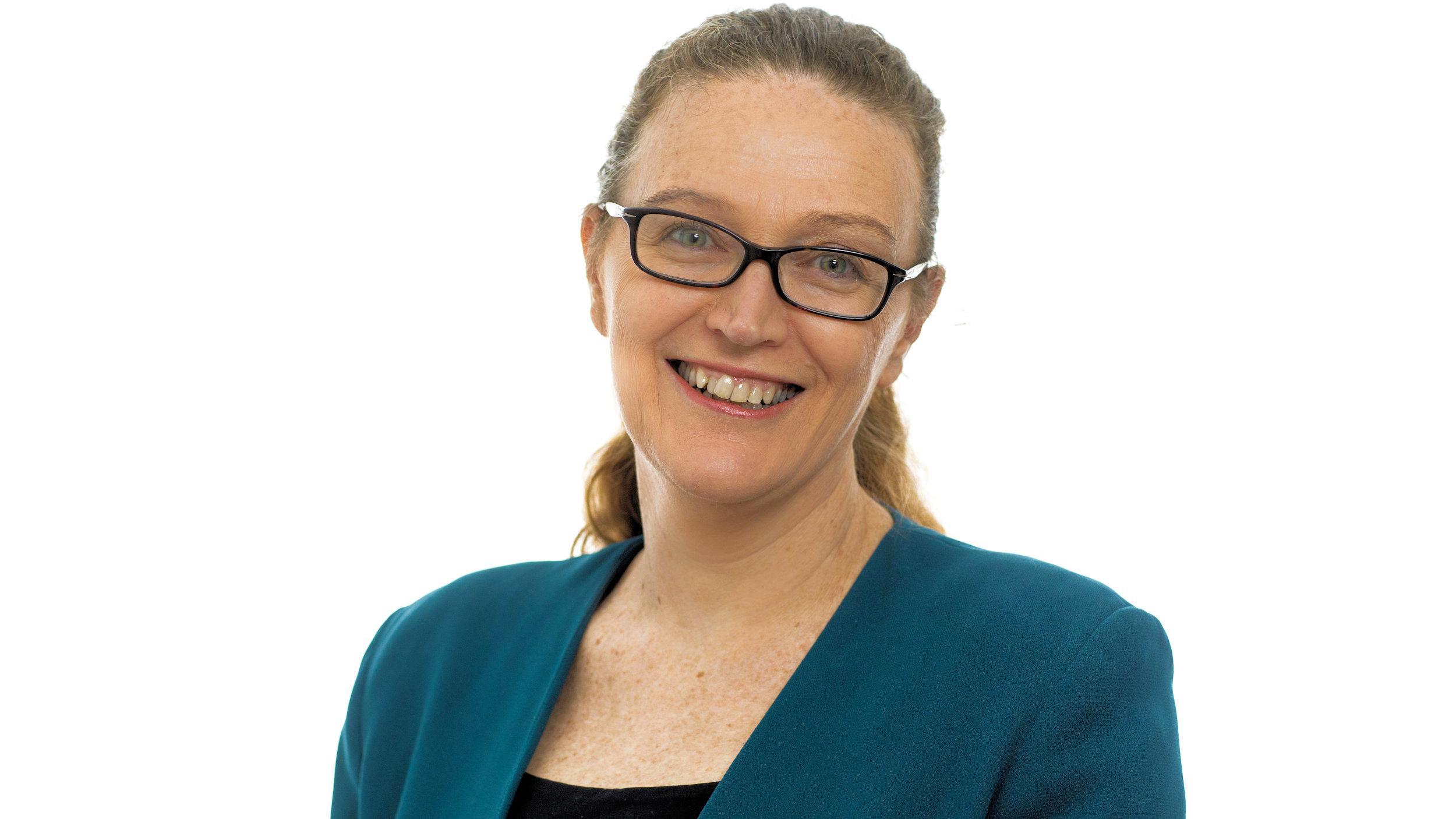 Gareth qualified with Collas Crill in 2009, having joined the firm as a Paralegal, and sits within the corporate, finance and funds team. He has taken a key role in the development of the firm's funds practice in Guernsey over the last four years and has been recognised as a Rising Star in Legal 500 for the last two years.
Lynne Calder has been promoted to Of Counsel in Jersey's dispute resolution team and has built strong client relationships since joining the firm in 2016. She undertakes a wide range of civil and commercial and regulatory matters with particular emphasis on construction disputes, contentious trusts, banking litigation, property and professional negligence claims. Lynne recently won two awards for achieving the highest marks in her Jersey advocacy exams.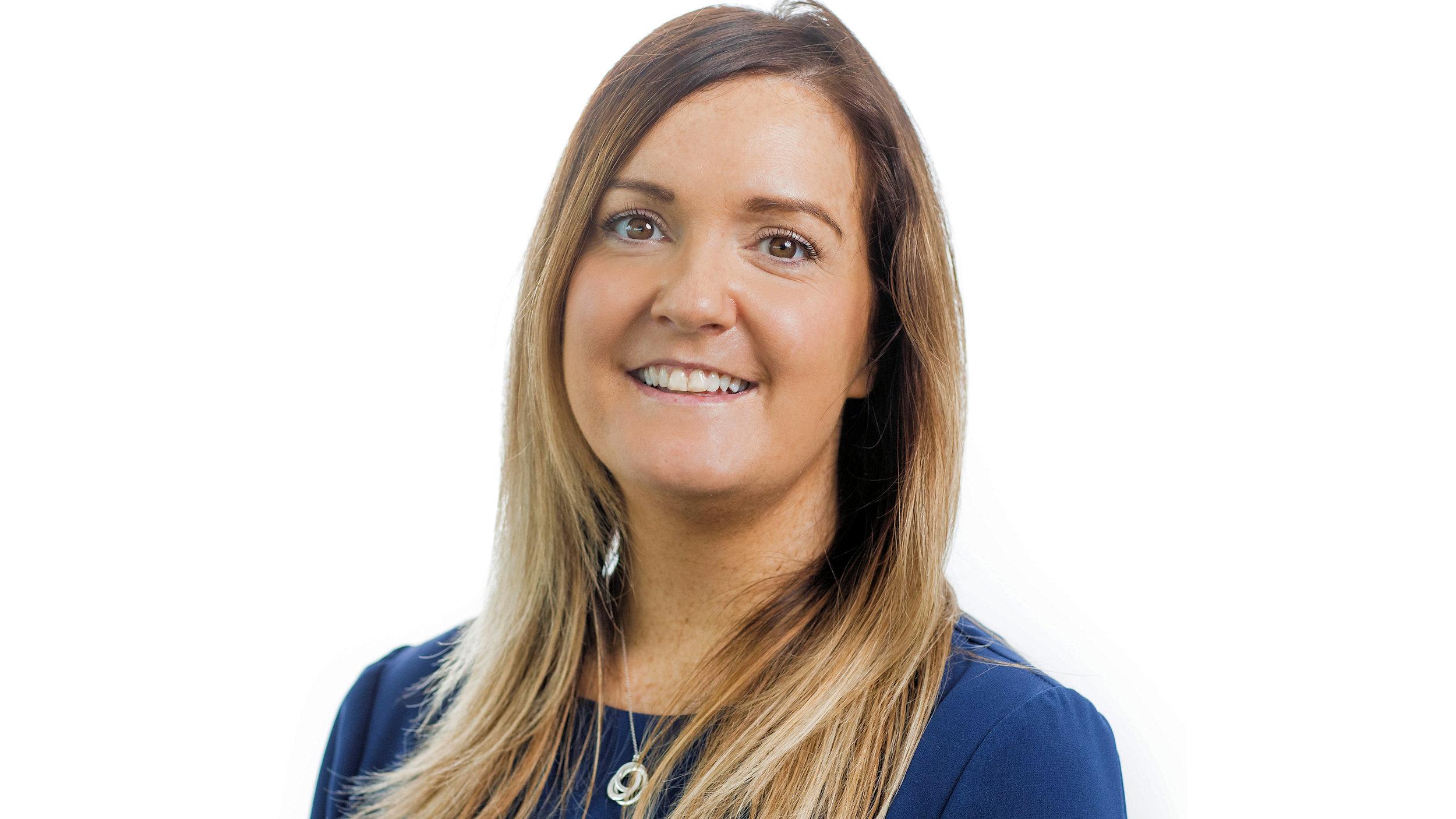 Kayleigh Oliver (shown in the main image) has been promoted to Paralegal in the firm's dispute resolution team in Guernsey. Kayleigh joined the firm as a legal assistant in September 2018 and is part-way through her CILEX legal executive qualification. This promotion paves the way for her to become a full time fee-earner in the future.
In the business services team, Daisy Travers and Jade Kenny – both based in Guernsey – have been promoted to Group Financial Controller and Trainee Group Accountant respectively.
Jason Romer, Group Managing Partner, commented: "My congratulations to all those who've been promoted this year. They have all demonstrated that they are more than ready to take on their next role, have a passion for their work and show a real commitment to the firm.
"Our success as a firm is entirely down to our people. Their dedication, expertise and collaborative efforts have allowed us to continue to grow and achieve more fantastic results in what has been another challenging year globally."