Close Finance, the provider of business, personal and vehicle finance in Jersey and Guernsey, has welcomed two new hires to the team.
Robbie Clayton joins the Guernsey office as Branch Manager and Ana Fernandes joins the Jersey office as Customer Support Administrator. Both come to the team with diverse experiences and skills that complement the business's aspiration to grow. A goal which is already underway thanks to a record-breaking business contract secured with BGR Limited earlier this year.
Ana (shown in the main picture) began her career in the beauty industry, developing her artistic side while building her customer experience skills. In 2020, with a new direction in mind, Ana joined the finance industry, working for numerous departments in a bank. This year, Ana moved to Close Finance to work as part of the customer-facing administration team.
Speaking about her move to Close Finance, Ana said: "I love that I work with such an empowered team. Close Finance feels like a family, one that I am privileged to be part of. I can see myself having a brilliant career here thanks to the support, training, and professional development opportunities on offer."
In Guernsey, Robbie will oversee the management of the branch and will be instrumental in driving growth. He will also spearhead change within the business as regulations shift later in the year.
Speaking about the new regulations, Robbie said: "The Lending, Credit and Finance Law takes effect within the Bailiwick in July 2023. It will see protocols introduced in Guernsey designed to ensure all customers are treated fairly and that financial firms are transparent. This is a big step for the Island, largely following the current Financial Conduct Authority rules in the UK. Having spent my career in heavily regulated environments, I am confident in supporting the team and our customers through these changes.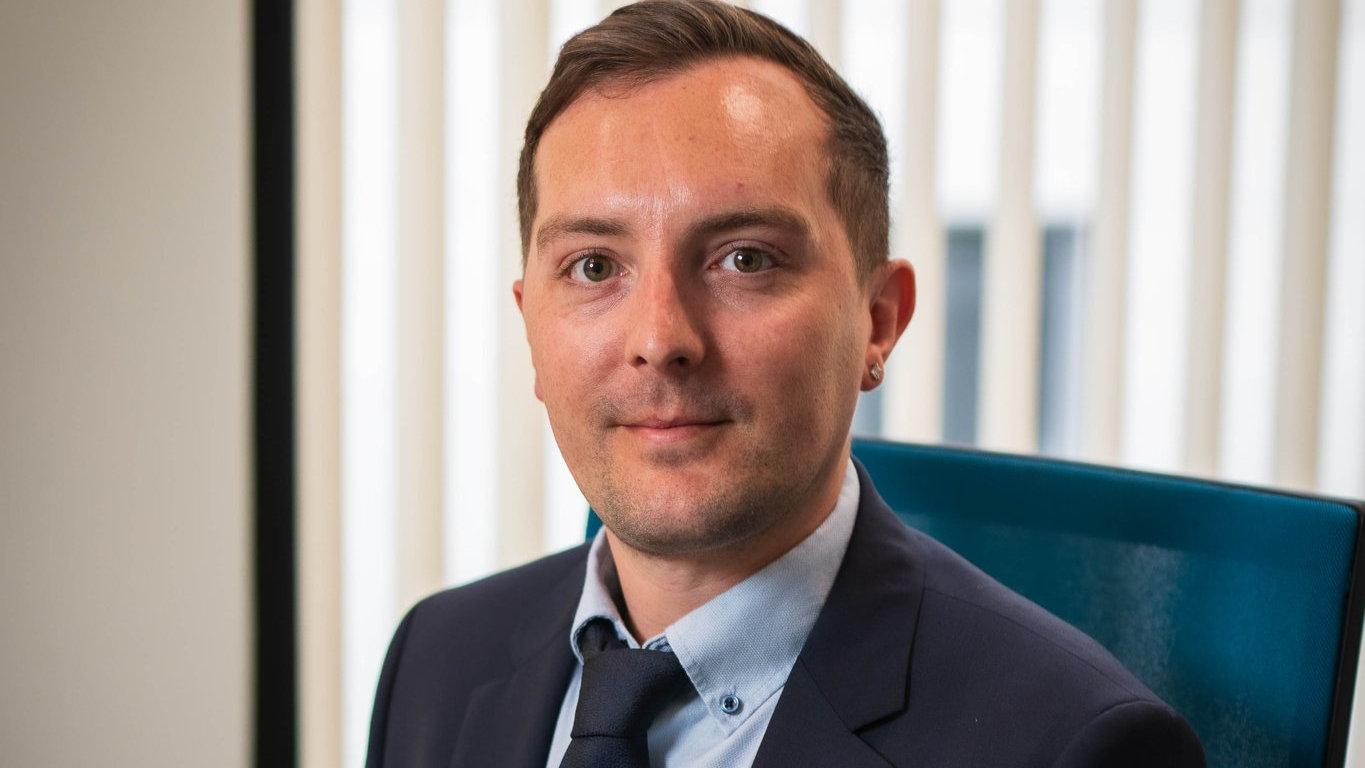 Kevin Allen, Managing Director for Close Finance, said: "Robbie and Ana bring a wealth of experience to Close Finance and have already proven themselves to be invaluable members of the team. There's a lot of change happening for the industry and for our business, and I couldn't think of two better people to join the team and help us through this next stage of our growth."