A local homeless charity says its sleep out fundraiser is more relevant than ever this year, as the number of islanders experiencing homelessness continues to rise.
Sanctuary Trust has seen a 65% increase in the number of men seeking its services in the past two years. The charity recently had to open a third facility to meet the growing demand.
The Sleep Out event is one of the charity's main fundraisers. Taking place at Pier Road car park on Friday 18th November, it is about recognising, not replicating, what it is like to sleep rough during the winter months.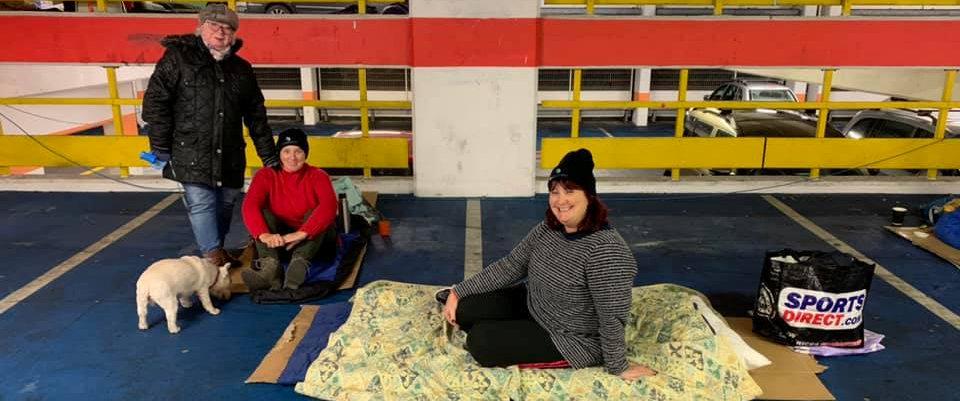 Frank Walker, Chair of Sanctuary Trust, commented: "We are very clear that our Sleep Out is nothing like the reality of being homeless; it is an act of solidarity which raises awareness and funds.
"It won't be the most comfortable night islanders will spend, but only by experiencing it will they understand, to some small degree, the hardship and uncertainty of not having a roof over their heads. They will also raise much-needed funding so that Sanctuary can continue to operate and support men in crisis."
This year, Sanctuary House has sadly had to turn away more than 25 men because the accommodation has been full
Sarah Tumelty, General Manager, added: "Since the beginning of this year, we have sadly had to turn away more than 25 men because our accommodation at Sanctuary House has been full. The fact that we are seeing such numbers is indicative of the growing problem we have here in Jersey.
"We hope this year, as we enter an increasingly challenging period with the cost of living and housing crisis, that more islanders will show their support for our Sleep Out and spend just one night out in the cold so others don't have to."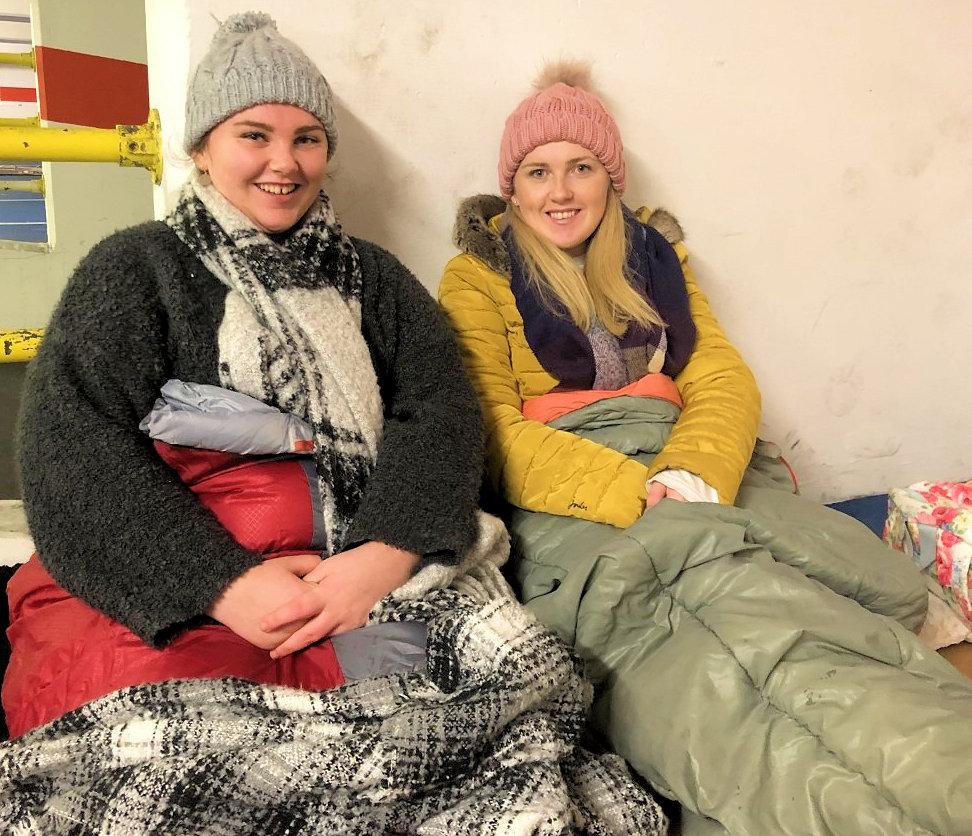 This is the fourth Sleep Out that Sanctuary Trust has held. Over the years, islanders who have taken part have raised more than £30,000 to go towards the charity's annual running costs.
This year, prior to the Sleep Out, the charity will also host a "buscathon" in the town centre. Between 17:00-19:30 at Charing Cross, there will be performances from local musicians, including former and current residents.
Click here to register to take part in the Sleep Out.