Welcome to our series, 'Meet the Entrepreneur', where we meet entrepreneurs and start-ups from the Channel Islands.  We find out what they are doing, what 'drives' them and what advice they would give anyone starting out in business.
Today, we meet Carly James, founder of Confidante (family law).
Confidante is a next generation law firm specialising in family law matters such as separation, divorce and disputes relating to children.
Having practised family law for 15 years, I wanted to build a firm which modernised family law services with a key focus on curing problems commonly encountered by clients. By harnessing technology, Confidante offers tools designed to make the process more efficient and to educate and empower its clients.
I launched Confidante on 14th June 2021, so we are only three months young, but it has been an exciting journey so far and incredibly satisfying to build something with the client held firmly at its heart.
Tell us about your 'journey' and how you got to this point
I don't consider myself to be a conventional or stereotypical lawyer. I was always intrigued by the human and more personal aspect of law. Not everything in life is black and white and family law is definitely '50 shades of grey'!
Life as a family lawyer is challenging yet fulfilling and it is incredibly rewarding to watch a client transition from feeling stressed and fearful at the start of their journey to empowered and optimistic by the end of it.
Inherently, I love finding solutions and Confidante is an extension of that – a firm which addresses some of the wider challenges relating to the process which can improve a client's journey.
Can you talk us through a typical working day?
Confidante is a hybrid law firm, so I work from home and virtually as far as possible.
I am sure so many people can relate but no two days are the same. Although they will typically consist of a combination of client work and business related activities.
Beyond just building and growing the firm, the education/empowerment offering at Confidante is really important to me so I have also been working behind the scenes on preparing content to help people going through a family law issue.
During the summer, I recorded a Podcast series called Confidante and Co – How to tailor your separation or divorce to make it a more positive experience.  This has been a completely new experience and whilst there is lots of room for improvement on my part, the series isn't about me (thankfully)!
It's aimed at showcasing to people going through a relationship breakdown what other services and resources are available to them which can complement the legal process. Fantastic guests join me on the series to talk about relationship counselling, mediation, dealing with children when the family dynamic changes and co-parenting as well as future living arrangements and mortgages. The series will be rolled out during September 2021.
Have you had support from Digital Jersey or Jersey Business?
Jersey Business has an incredibly useful library of information for start-ups on their website and I drew on those resources when I was going through the process of registering the business name, working out the most suitable business and understanding the basic steps I had to take.
I probably could and should have used Digital Jersey more, given the tech offering at Confidante. However, indirectly, I think Digital Jersey has influenced my journey. Some years ago I started to attend talks at Digital Jersey which introduced me to the amazing opportunities created by technology and since then I have followed Digital Jersey with interest and keenly listened to the impressive guests involved in Jersey Tech Week last year.
Can you share your experience with banks
I hadn't appreciated that to even start the bank application process I needed a registered business name. Upon discovery, I had to quickly settle on a name as at the time I was being told that the bank application process was taking around six weeks, which could have delayed my launch.
As it happens, by the time the name was registered and I was communicating with the bank, the waiting time had reduced and I think it took around three weeks for the application to be processed.
As lawyers, we ideally need a client account. Banks are now reluctant to offer these accounts, so for any lawyers considering to branch out on their own, this is an important consideration when choosing which bank to proceed with.
How has Covid-19 impacted your business?
It hasn't directly impacted but indirectly, so far, it has helped. The working world has changed and Confidante is a modern, forward thinking law firm designed to be flexible to meet clients' needs. People feel more comfortable using technology so I believe Confidante's offering is well timed.
What's been your biggest challenge as an entrepreneur/startup?
I could see the opportunities created by technology and I was determined to harness this and make it part of Confidante's offering but I didn't consider myself to be 'tech savvy'.  I felt compelled to learn everything I could, so I immersed myself in the world of technology which, at times, was very daunting and I felt I had everything to learn!  However, I am pleased to say that the investment of time paid off.
A key piece of technology available to clients of Confidante is our bespoke automated questionnaire.  Designing this software was hugely time consuming but it has the potential to save clients considerably in time and legal fees and it is a piece of work I am really proud of.
Unsurprisingly, the biggest challenge was also the most rewarding!
Can you share any pleasant surprises/experiences as an entrepreneur/startup?
I have loved building something which feels very authentic with the help of other small businesses who feel equally passionate about what they do.
What advice would you give to someone who has a start-up idea?
If there is a demand for the product/service and the individual is determined and passionate, I'm convinced anything is possible.
Are you listening to any podcasts at the moment?
Confidante and Co has been the most dominant podcast throughout my summer… (although with my hands over my face when I hear myself speak…I don't think I will ever find that comfortable).
What do you do in your downtime?
Apart from spending time with family and friends, I love the liberating feeling from cycling; from coasting on my electric bike, taking it up a notch on my road bike or pushing myself on the Peleton.
I also have a love/hate relationship with my house renovation project which progresses in bursts!  The recovery time seems to get longer after every burst.
What's your favourite film?
I'm not a big film lover, but I really enjoyed the last couple of films I watched.  The Mauritanian (such an eye opener) and Cruella (at the request of my nieces and a MUST watch for anyone who appreciates fashion!).
What music do you listen to?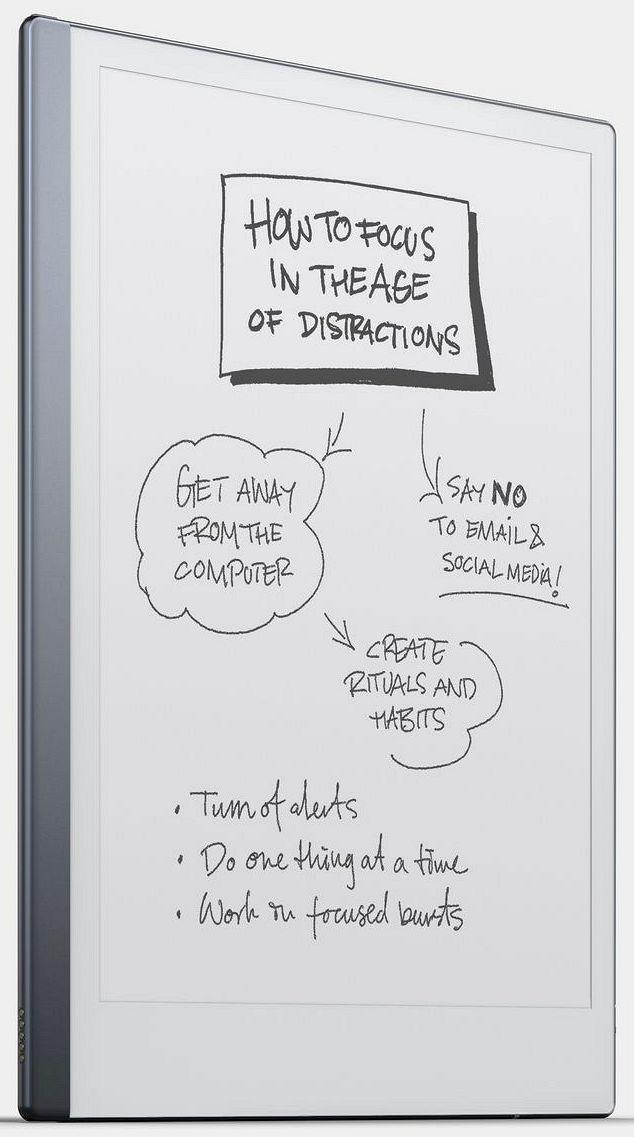 Since working from home, the radio has played fairly consistently in the background – so I would say that is my go to rather than playing specific music.  But if my music choice on the Peleton is an indication of where my heart is at, it would have to be pop or dance music.
What book are you reading at the moment?
A couple of weeks after I had launched, a friend very kindly gave me two books; 'Rise' and 'Built to Grow'.  Both books are by Royston Guest and they are inspirational and educational and designed to encourage a positive mindset and build successful businesses. Thank you, Helene!
What is your favourite gadget and why?
With a nod to the use of technology at Confidante, and as a good luck present, my partner very thoughtfully bought me a Remarkable before I launched.  I'd never heard of it before he gave it to me and now I couldn't live without it.  It's a digital notebook which has a number of functions but my favourite is the ability to take a handwritten note, convert it into text (very helpful as I have awful handwriting), send that to my CMS and save directly to the client matter.
I am determined to be as paperless as possible and this device is key to this quest!
---
For more information about Confidante (family law):
---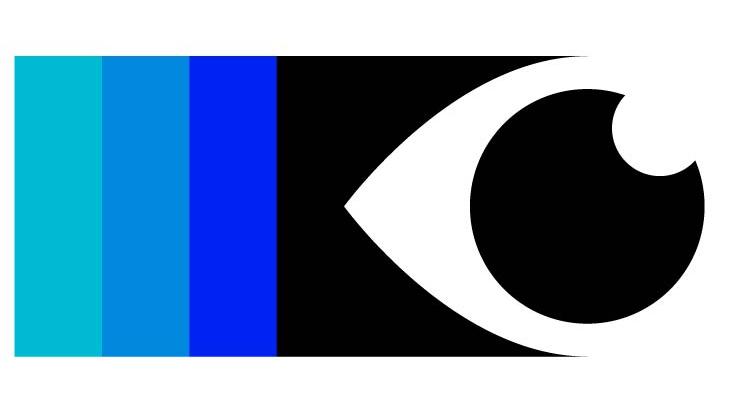 Are you a Channel Islands entrepreneur/startup who would like to be featured in Channel Eye?  If so, please drop an email to newsroom@channeleye.media