The new campaign from Caring Cooks 'Meal Mates' is designed to connect local communities through the sharing of home-cooked meals and the provision of support for less fortunate families.
Local non-profit organization, Caring Cooks, has launched the community-building initiative called 'Meal Mates: Cook, Share, Care'.
The campaign encourages families to cook a meal for another family or include another family in their meal preparations, thereby fostering stronger community bonds and reducing the home catering burden on others around them.  The charity is joining forces with 'An Island Chef' to deliver this incredible project in an effort to see help brought to those that need it most.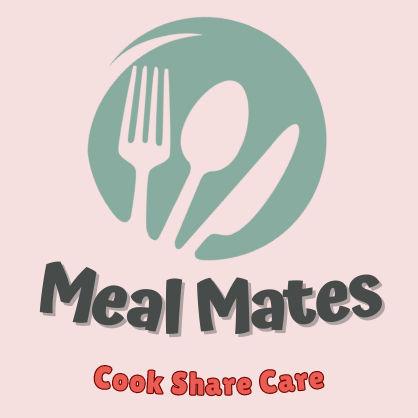 Caring Cooks has its modest foundations in the kitchen of a mother from Jersey, who started making an additional meal for local families in need while cooking for her own children back in 2014.  This 'Weekly Meal Service' now enables families to gather around the dining table at least once a week to enjoy a wholesome, home made two-course meal, alleviating the stress of cooking or purchasing ingredients. In effect, therefore, the charity is going back to its roots to embrace the principles of "Cook, Share, Care" and create a greater sense of belonging and compassion within our local communities.
"Food poverty in Jersey is a complex problem, caused by several factors.  One of the primary pressures in this space comes from our increasingly high food costs.  The cost of living in Jersey is among the most expensive in Europe, which means that many families and individuals struggle to make ends meet.  This can make it difficult for them to afford nutritious food, especially fresh fruits and vegetables" said Yvonne Corbin, CEO of Caring Cooks.
"One way of addressing these problems is for communities to pull together where possible.  I believe this initiative provides a framework for us all to do just that".
One of the goals of the 'Meal Mates' campaign is to reduce food waste by encouraging families to cook meals for each other and share resources, which can help ensure that food is not thrown away when families cook too much. This initiative is a great way to promote community connections and reduce food waste at the same time.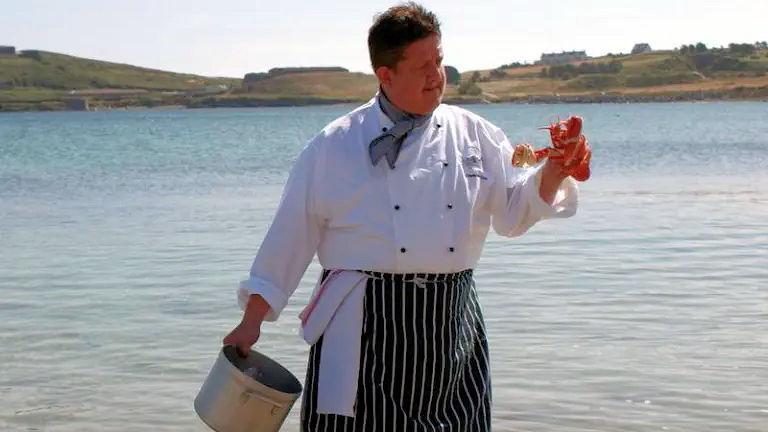 Renowned local chef Christian Gott has been working hard to dream up some great recipes that families can cook and share. "I was only too excited to get involved in this amazing project," says Christian.
"The first recipe idea is a tasty version of a Middle Eastern style oven-baked Biryani, which comes in at just £1.56 per portion. The recipe is designed to serve eight people and is perfect for both hot and cold dishes, making it a versatile choice for any family.
"We will be posting a new recipe each week and will focus on seasonal produce wherever possible. All ingredients for the recipes are sourced from the Channel Islands Coop who are supporting this initiative."
Mark Cox, CEO of Channel Islands Coop said: "We are immensely proud to support the Meal Mates initiative, which aligns perfectly with our core values of community engagement and sustainability. By providing ingredients for these wholesome recipes, we're not only promoting healthy eating but also fostering a sense of connection and unity within our Island. Collaborating with talented chefs like Christian Gott allows us to bring delicious, cost-effective meal options to families, reinforcing our commitment to making a positive impact in the communities we serve."
For families living in Jersey who can spare a little time and offer some support to others around them, click here for more recipes.  If you know someone who cannot cook for themselves or who is struggling to feed their family, please give this kindness initiative a go.
'Meal Mates' is designed to promote the power of connection through shared meals. The campaign aims to unite neighbours in the spirit of kindness and generosity, enabling them to experience new cuisines, flavours, and cultures.  By participating in the initiative, families will have the opportunity to create real social value, as well as helping to reduce the stress of meal planning and preparation for those for whom cooking facilities are limited or unavailable.