Offshore law firm Carey Olsen has announced the appointment of two new managing partners, effective 1 July 2023: Tom Carey for the firm's Guernsey office and Alex Hall Taylor KC in the British Virgin Islands.
Tom Carey (pictured) joined Carey Olsen in Guernsey in 2004 and is an established member of the firm's Executive Board and Strategy Committee. Tom takes over from incumbent managing partner Russell Clark who, after 17 successful years on the local management team, will continue to be a partner and active member of several of the firm's management committees.
Alex Hall Taylor KC has been with Carey Olsen since 2020 and in addition to being the new BVI managing partner, is also a barrister, King's Counsel, partner and head of the firm's BVI Dispute Resolution and Litigation team. Alex takes over from partner Clinton Hempel, who set up Carey Olsen's BVI office a decade ago and has led the team from strength to strength since then. Clinton will remain at Carey Olsen as a partner and head of the firm's BVI corporate practice.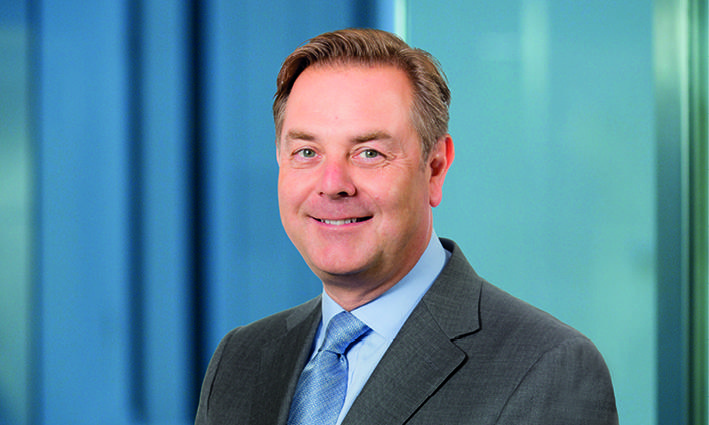 As Guernsey and BVI managing partners, Tom and Alex will work alongside global managing partner Alex Ohlsson and others to drive strategic growth for Carey Olsen's international network, which comprises more than 600 lawyers and support staff across the UK, Channel Islands, Caribbean, Bermuda and Asia.
Commenting on the news, Alex Ohlsson said: "On behalf of Carey Olsen, I would like to congratulate Tom and Alex on their respective appointments to managing partner. Both are extremely capable leaders as well as market-leading lawyers and I look forward to working closely with them in their new roles. I would also like to say a sincere thank you to Russell and Clinton for their continued service to the firm, and for the impressive legacies they worked so hard to build."