Canaccord Genuity Wealth Management in the UK & Crown Dependencies has announced it has combined its Chief Investment Offices with those of Punter Southall Wealth, appointing Richard Champion and Thomas Becket as Co-Chief Investment Officers.
Through a series of recent acquisitions, Canaccord Genuity Wealth Management (CGWM) UK has enhanced the activities and structure of its Chief Investment Offices (CIO) to lead and support outsourced investment management for intermediaries and discretionary services for private clients, while remaining true to its global investment outlook.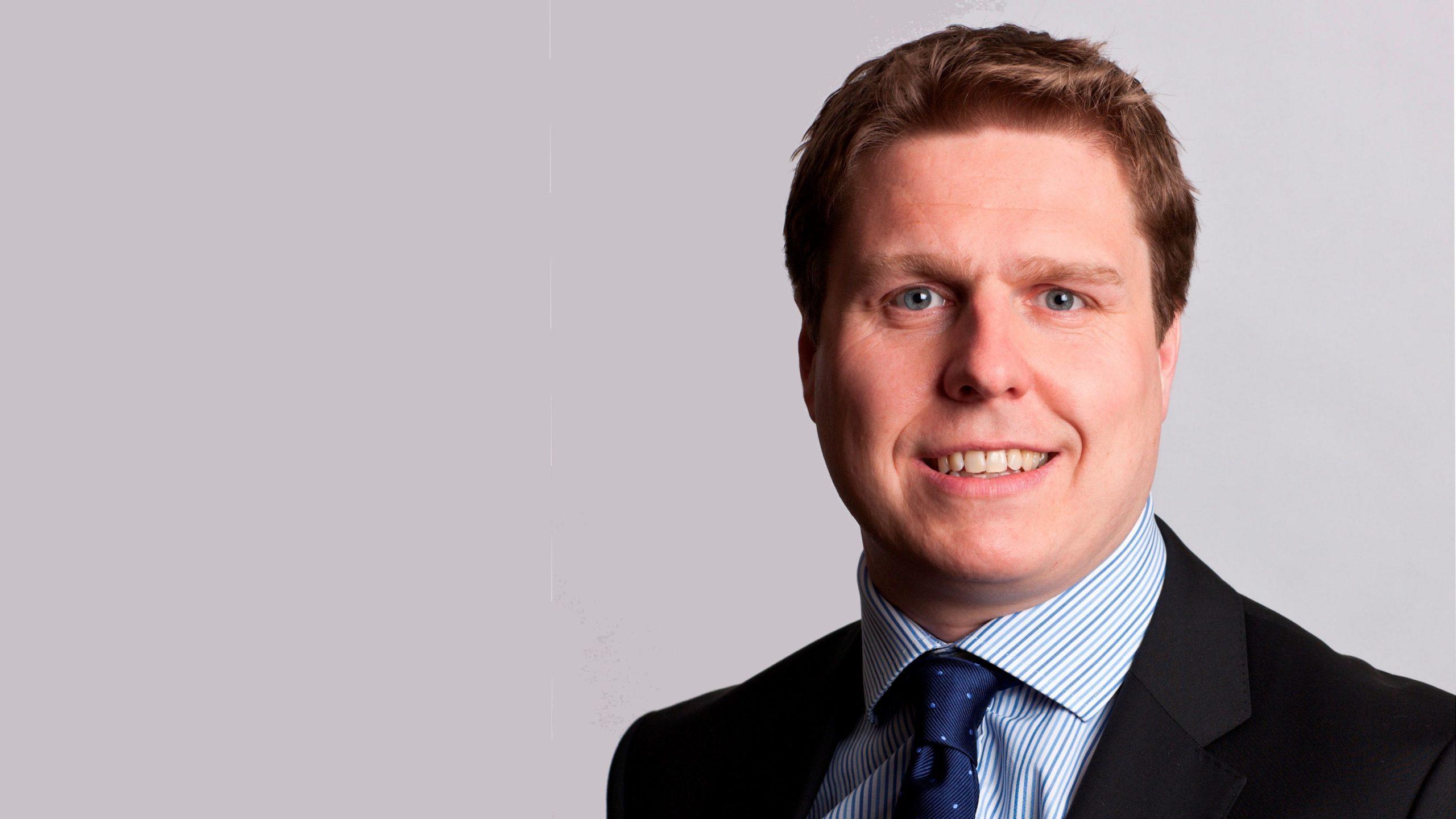 David Esfandi, CEO, Canaccord Genuity Wealth Management UK said: "I am delighted that we have been able to combine the best of both CIO worlds to create a compelling breadth and depth of expertise for the benefit of our discretionary portfolios and model services.
"We now have the deepest sector coverage we have ever had – Richard is a highly experienced specialist in direct equities and is complimented by Thomas's strengths in fixed income and alternatives. Both have enormous experience in asset allocation and portfolio construction."
Richard Champion (main picture) has been with CGWM UK since 2015 as Deputy Chief Investment Officer. Thomas Becket joined when CGWM acquired PSW in 2022 where he was Chief Investment Officer.
The CIO oversees the interaction of 15 experienced investment committees to power a research-driven and highly analytical centralised investment process. Intermediaries and private clients can access this expertise through the firm's national and international network of over 350 expert wealth managers.