In today's heated employment market, finding solutions to temporary resource requirements is challenging.
Becky Hill of HR Now lays out five reasons why parachuting in a professional HR consultant is an effective way to manage gaps in your front line. 
It's tough out there in the employment market right now, we all know that. Even if you can find the people you want to join your team, persuading them to stay there can be exhausting.
Sounds dramatic? Perhaps. But the hardest loss of all is when you've been through the recruitment process and come out the other side, only to find the person you thought was perfect for the role decides you are not the one for them or turns out to have edges that are too round for the square hole you needed to fill.
There are three zones that are particularly challenging right now:
filling a gap until you can find a replacement for a senior employee who leaves your team;
finding someone to manage a defined-period project that doesn't perhaps require a full-time role to be created; and
finding someone for an interim gap e.g. planned extended leave.
One solution is to take on temporary staff but, depending on the seniority of the role, this can be like handing command to someone who doesn't want to lead, doesn't have the right training and skills, or is always looking for their next permanent opportunity rather than building a relationship with you.
We have the capacity, capability, commitment and the knowledge to deliver the skills that are missing for an organisation at any one time.
The other solution is to parachute in a professional, a consultant who perhaps already knows your business, your people, and your objectives.
At HR Now we work with several clients in this way, providing them with focused and strategic professional advice and business support.
We have the capacity, capability, commitment and the knowledge to deliver the skills that are missing for their organisation at any one time. As a team of eight with significant expertise, we deploy the right person at the right level with the right skills. We are not constantly surveying the field for the next opportunity, we are committed to the task in hand until, when the need for our services is over, we go back to doing what we did before.
There are five reasons we believe operating in this way makes sound business sense:
1. Cost effectiveness
HR consultants are typically hired on a project or contract basis, which can be more cost-effective than hiring a full-time employee with benefits.
2. Specialised expertise:
HR consultants often have diverse experience across various industries and HR functions. They can provide specialized expertise in areas such as talent  acquisition, compliance, employee relations, or HR technology implementation. This expertise can be valuable for addressing specific HR challenges without the need for long-term employment commitments.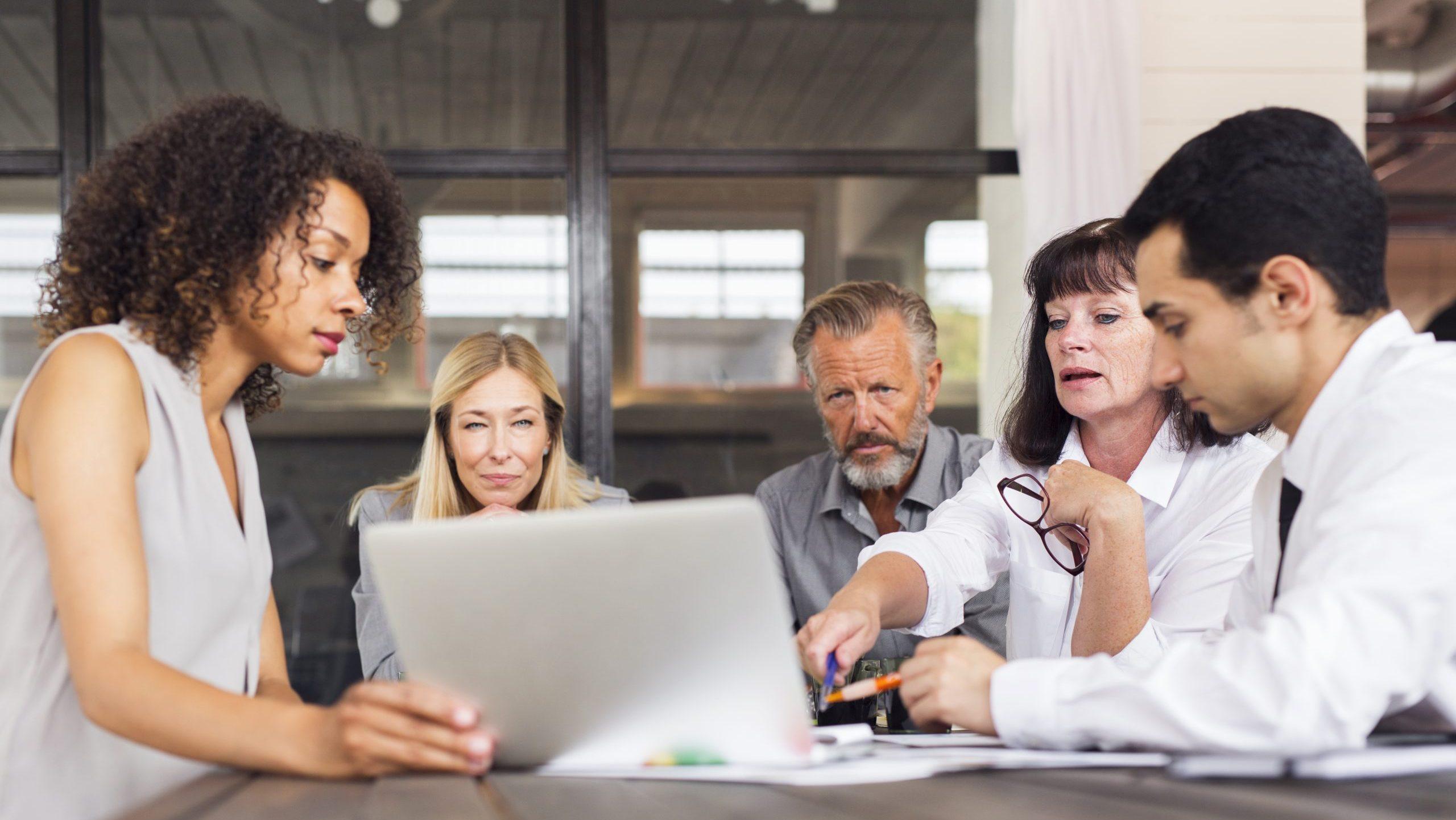 3. Objectivity and independence:
HR consultants bring an objective and unbiased perspective to your organization.
They will be invested in your company's culture and dynamics but remain free of any emotional considerations, which can make it easier for them to identify and address HR issues objectively.
4. Flexibility:
HR consultants can be engaged as needed, allowing you to scale their involvement up or down based on your requirements. This flexibility is particularly advantageous during periods of change or growth when HR demands may fluctuate.
5. Access to networks and best practices:
Experienced HR consultants often have extensive networks and access to industry best practices. They can leverage these connections and insights to benefit your organization.
Perhaps the most compelling reason to consider the consultancy solution is this: a professional embedded in your team is accountable. It is in their interests to best serve your interests, and they will be motivated to succeed, for you.
So, think of consultants as business 'special forces', we're 100% loyal and 100% committed to getting the job done.
---
HR Now have been helping local businesses wrestle with these problems for 14 years. In the Effective Conversations Workshop, they equip managers with key tools to enable them to communicate better with their teams and deal with issues confidently, quickly and well.
For more information on the workshops click here Or to discuss how HR Now can help your managers polish their communication skills to create top performing, happy teams, email Karen or Becky at HR Now.
---
Main picture: Becky Hill. Credit: Paul Wright Photographer