ArtHouse Jersey is encouraging local artists to submit an application for their 2023 Pop Up exhibition programme.
This is a series of weekend exhibitions occurring across the year at the arts charity's studios at their HQ at Greve de Lecq Barracks. The project invites the community to 'pop up' to the site to enjoy the work of local artists in the unique exhibition space.
Participating artists are responsible for designing the space for the exhibition as well as installing their work, while ArtHouse Jersey supports with promotion of the weekend-long shows. The exhibition typically includes an opening event on the Friday evening, should the artist so wish, and artworks can be sold during the exhibition itself. ArtHouse Jersey will charge 10% commission on any sold pieces.
All artists are encouraged to apply, whether they are painters, printmakers, sculptors, ceramicists, photographers, performers or filmmakers. Artists will be selected based on their body of work, commitment and professionalism as well as helping to form a well balanced and varied programme of Pop Ups.
ArtHouse Jersey might also suggest the pairing up of artists within an available exhibition slot. This can often open up valuable space for dialogue and collaboration between artists and/or their works. They are also happy to consider collaborative exhibition proposals, for example, from a small group of artists that would like to exhibit together.
The Pop Up programme is aimed at Jersey-based artists or those with a strong Jersey connection, although for 2023 ArtHouse Jersey are also happy to accept proposals that involve collaborations with artists based elsewhere across the Channel Islands, the UK or internationally, although the programme does not cover exhibition or transportation costs of works which are the responsibility of the artists.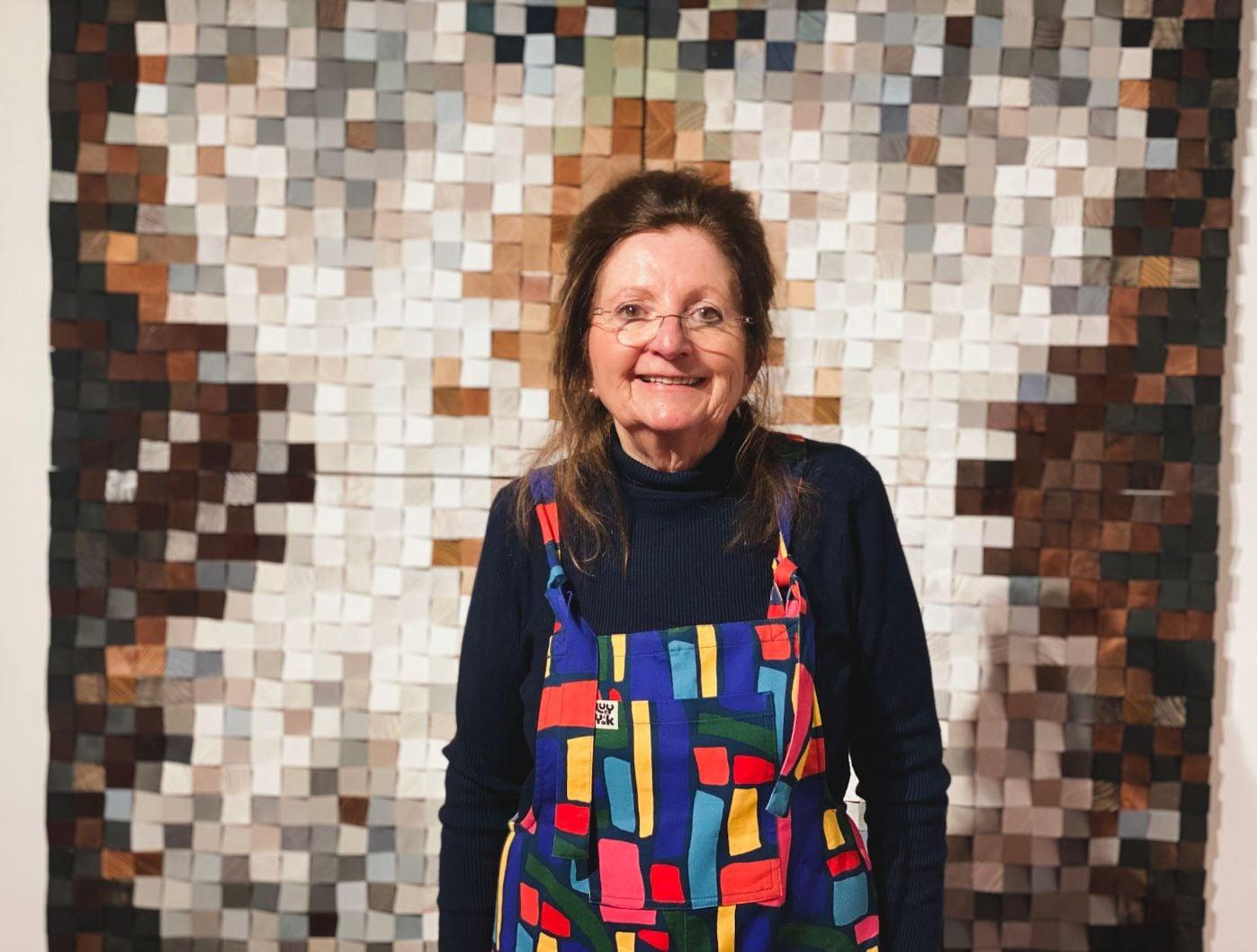 If you are if you are looking to raise funds to develop a project towards exhibition or presentation in Jersey we recommend artists in the first instance apply to the ArtHouse Jersey Development Grants programme.
ArtHouse Jersey's Pop Up exhibitions have previously been highly varied and well-received with approximately 200 visitors per show. For example, 2022 began with a wonderful solo show by Sue Kenny which presented large scale, colourful pieces that were created using raw materials such as recycled woods and magazines.
The arts charity have also hosted a Pop Up exhibition by skateboarder Glen Fox which featured large-scale ink drawings and was accompanied by a DJ as well as a small skate ramp on the grounds. There have been a number of successful collaborative exhibitions including, 'Through Three Woman's Eyes' which showcased the work of Lisa Troy, Lucy Fleming & Sophie de Faye.
How to apply:
To apply artists can simply head to the Opportunities section of the ArtHouse Jersey website and click on the Pop Ups drop down where they will find guidelines and the application form. The deadline to apply is midnight on 8 February. If artists have any questions about the process they can email ArtHouse Jersey. 
ArtHouse Jersey's Head of Programme, James Tyson, said: "Over the past year, ArtHouse Jersey's Pop Up at the Barracks exhibition series has proved to be a  really popular programme that gives Jersey artists an accessible opportunity to present their work to audiences locally, develop collaborations with other artists, as well as building a profile for exhibiting their work more widely.
"We are really pleased to be able to continue this programme into 2023 and 2024 and welcome proposals from artists working across all media to consider a Pop Up exhibition at Greve de Lecq."