Buzz Creative Studio has welcomed a new Marketing Executive and Marketing Junior to its award winning marketing team following the growth of the studio's portfolio.
Marketing Executive Natalie Le Page (pictured) has joined the team with an array of knowledge in social media management and modern digital marketing techniques, following her time in the finance industry, and working in-house for a global brand, and her passion for developing and expanding new marketing campaigns makes for an exciting addition to the team.
Natalie said: "I am excited to be working alongside a team of talented creatives and look forward to applying my knowledge to a variety of new clients across a range of sectors.
"I look forward building new relationships within the industry, working hard to successfully market our clients in unique and innovative ways."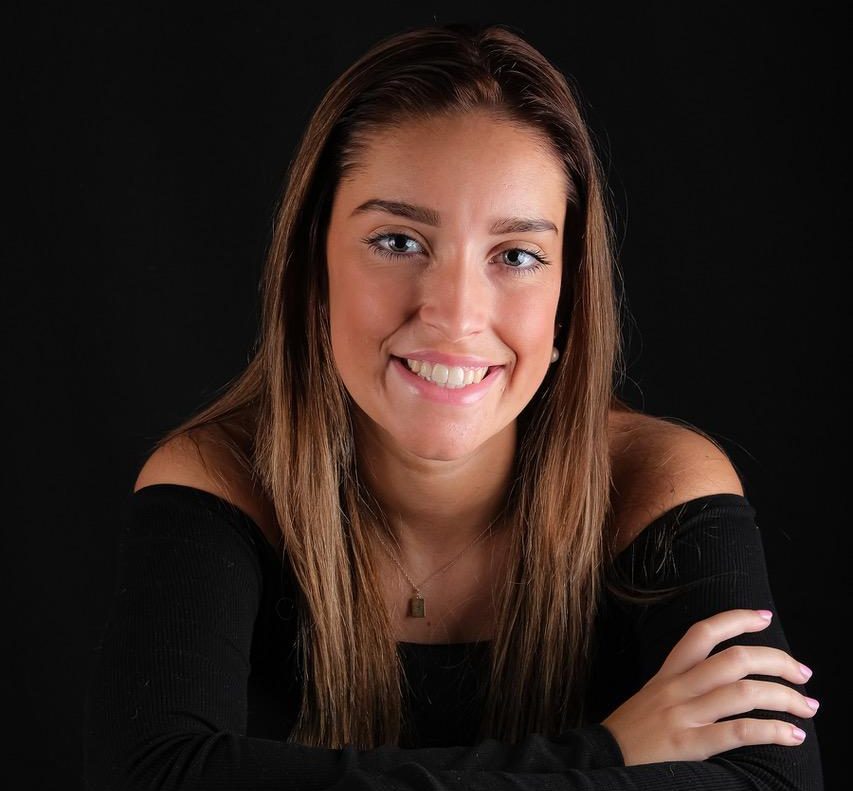 Marketing Junior Tilly Barton-Strong is the latest addition to the team's expansion following her studies of Art and Design at the College of Further Education for two years where she was awarded a distinction.
Tilly shared: "I'm really looking forward to diving into my daily activities, which will include the management of a selection of clients. This role will evolve my skillset in social media management and my creative thinking will be a key strength I can bring to this exciting new role. I am excited to watch myself grow and evolve while bringing a new voice to the studio, and I look forward working alongside such a vibrant team learning from colleagues who are pushing boundaries and delivering next-level marketing campaigns."
Jodie Trott, Marketing Manager at Buzz Creative Studio, said: "We are so pleased to welcome Natalie and Tilly to our growing team, and we look forward to seeing how their skillsets evolve. Fresh perspectives are always welcomed by the company and both Natalie and Tilly bring different skillsets and experiences that will only benefit our portfolio of clients."