Today we meet Ben Murray from Jersey's BoxINBusiness.
Ben explains that BoxinBusiness is a gym: "We base ourselves on boxing classes and group boxing classes.  We don't have any joining fees, you don't have to be a member.
"As a gym we're trying to break down this barrier of being an intimidating place.  We've got young kids, to athletes, to people that have never done boxing before, the older, the younger, all shapes and sizes.  We've also got a PT studio and we've also got a shake bar at the front now as well.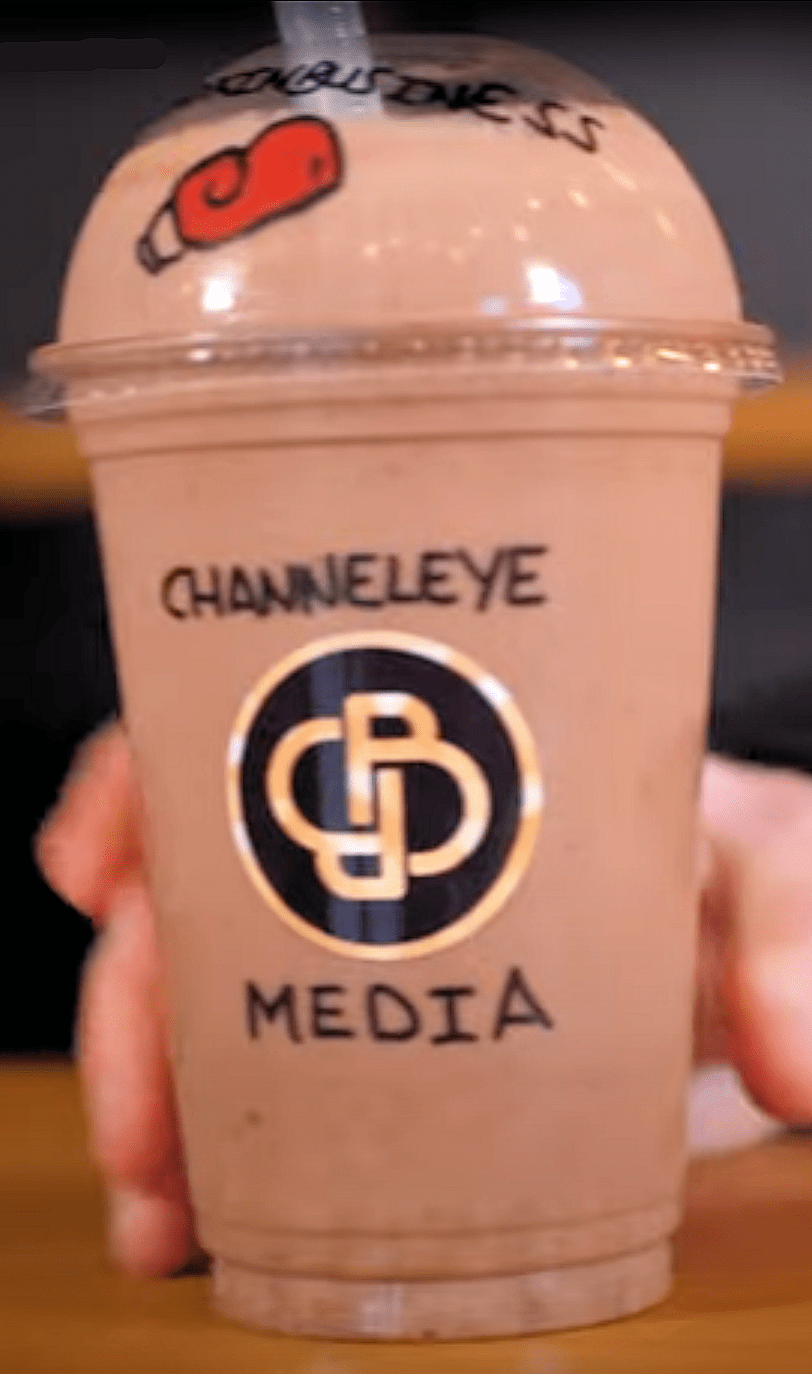 "We've named our shakes after different Boxers. Canelo is the one that I really enjoy. That's obviously named after Saul Alvarez, known as Canelo.  He's a Mexican Boxer – Canelo in Mexico means cinnamon, so we've put some cinnamon in there and it's a cracker to be honest!
"Jersey is such a great place to live. We've got young kids and to bring them up in an Island like this, I think we're so, so lucky.  When I get time off, I just want to spend time with them, if it's on the bikes taking my son to football, maybe trying to get some dinner with Jade, just like doing family things to be honest.
"I'm not really one for going out and stuff anymore – that's all behind me and with the gym being busy I can't really afford to be going out and feeling rough for days.  So it's all about family now.
"My boxing career started when I was 12 years old. One of my friends was going to a boxing gym.  I went along and from there, as they say, the rest is history.
"Over the years, I've boxed for Jersey and in the UK Southern Counties.  I won that six or seven times 'on the trot', but the main thing for me was the enjoyment.  Now it's so nice to be able to start making a living out of a sport I've done since I was a kid.
"We had Ricky Hatton come over and that was just insane.  To have my boyhood hero in the gym teaching us what to do was just incredible.  Ricky came to the gym and all our coaches went through a course and spent an evening with him.  That's probably one of the highlights of my career.
"I think everyone always asks if you could see your fantasy fight, who would it be with?  I'd have to say Muhammad Ali against a prime Mike Tyson, I think it would be incredible to watch, and for me, maybe I'm being biased because it's in my era, but I'd go for Tyson all day long.  I just think in his prime he was just an absolute 'beast'."
We asked Ben, if you were bitten by Iron Mike, would you bite him back?
Ben replied: "That is a definite no and one of the ones on the circuit that people ask as well.  People always talk about Mike Tyson being ferocious and stuff – they say if you got home and found Mike Tyson in bed with your wife, you'd probably just tuck him in… I think I'd probably do the same to be honest!"
---
You can find out more about BoxInBusiness at their website here.
---
If you are interested in promoting your business using video with Channel Eye, please contact us here.