This year's Legal 500 rankings brought excellent news for Bedell Cristin, demonstrating excellence across numerous practice areas but also significant growth, improvement, and well-deserved promotions within the firm.
This year, the Guernsey, Jersey, and London offices have collectively earned a total of 17 team rankings, with 6 of them achieving the prestigious Tier 1 status, the highest accolade bestowed by the directory. A total of 29 Bedell Cristin lawyers have been personally recognised in the rankings for their high-quality work.
The success in securing 6 top-tier rankings in the 2024 guide is a testament to the firm's outstanding capabilities across various practice areas, including dispute resolution, regulatory & white collar crime, commercial property, capital markets, private client, trusts & tax, and insurance.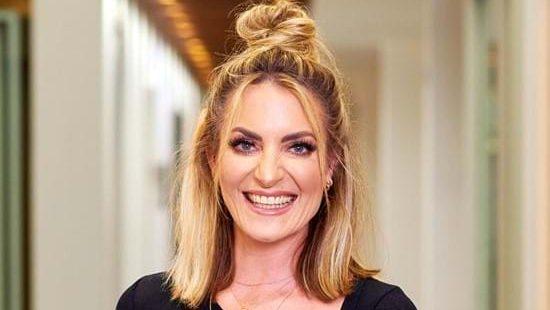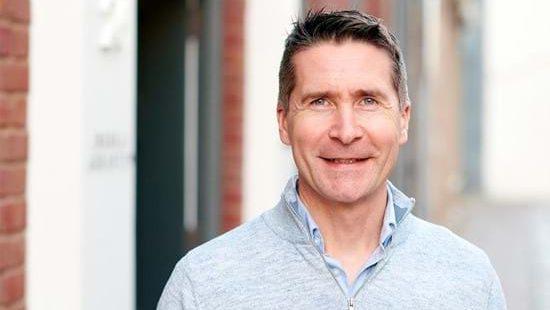 Notable highlights:
Special recognition goes to Tim Pearce (Global Managing Partner) who has been promoted to the prestigious Hall of Fame, an achievement that reflects his exceptional contributions to the firm and their clients.
The Jersey Dispute Resolution and Regulatory & White-Collar Crime teams have both been promoted to Tier 1 status, with several team members maintaining strong personal rankings.
Abigail Houghton (Associate), Louise Hassell (Managing Associate) and Nkechi Hokstad (Managing Associate) join the Legal 500 rankings as Rising Stars.
Promotions in the rankings include John Scanlan (Partner) as a Next Generation Partner and Richard Le Liard (Partner) as a Leading Individual.
The Employment and Private Client teams in Guernsey have made their debut appearance in the rankings. Carly Parrott (Head of Employment) and Elena Gogh (Partner – Private Client, Trusts and Tax) also individually join the rankings this year as a Next Generation Partner and Rising Star respectively.
All practice areas have either been promoted in the rankings or remained at the same level, unlike competitors in the offshore legal environment.
Notable client testimonials include:
"Bedell Cristin has been our firm's first choice for private client and trust advice for more than 15 years. The fact that we have worked with them consistently for such a long period speaks volumes about the excellence of the service we receive from them."
"The unique nature of Bedell Cristin is that it retains the personal touch while having the full substance and expertise of a major law firm of distinction."
"They are pragmatic and easy to deal with and are extremely responsive and very practical. They are diligent, commercial and very user-friendly."
"They are simply very good lawyers who are also extremely knowledgeable and do not get bogged down in minutiae."
"They have excellent client handling skills and have the ability to manage complex real estate finance transactions with ease.'
Tim Pearce (pictured), Global Managing Partner, commented: "I am immensely proud of the firm's and the many individual achievements in the 2024 Legal 500 rankings.
"Our continued dedication to excellence, nurturing talent, and our client-centric approach drives our success. We remain committed to providing top-tier, full service legal services across our practice areas and jurisdictions."