150 children enjoyed the Battle of Flowers funfair, thanks to James Cole and his staff from the Funtazia Travelling Theme Park, who gave their time for free.
Variety, the children's charity of Jersey said: "This is a very special event for the youngsters, who are either disabled or disadvantaged. The funfair was closed to the public, so the children had the venue completely to themselves with no loud music or flashing lights.
"The excitement on the youngsters' faces was wonderful as it really is a treat. Many of these children wouldn't be able to come to the funfair because of the crowds and noise." An afternoon of fun was followed by a light lunch provided by Variety.
Fiona Brennan, Manager at Brighter Futures said: "Brighter Futures would like to thank Variety for supporting some of our families with the fair tickets. The feedback has been so lovely.
"Often many of them haven't ever been able to take their children/child along to the fair. One family have said the relief of being able to take their child after being asked and asked and not being able to do it, felt so special."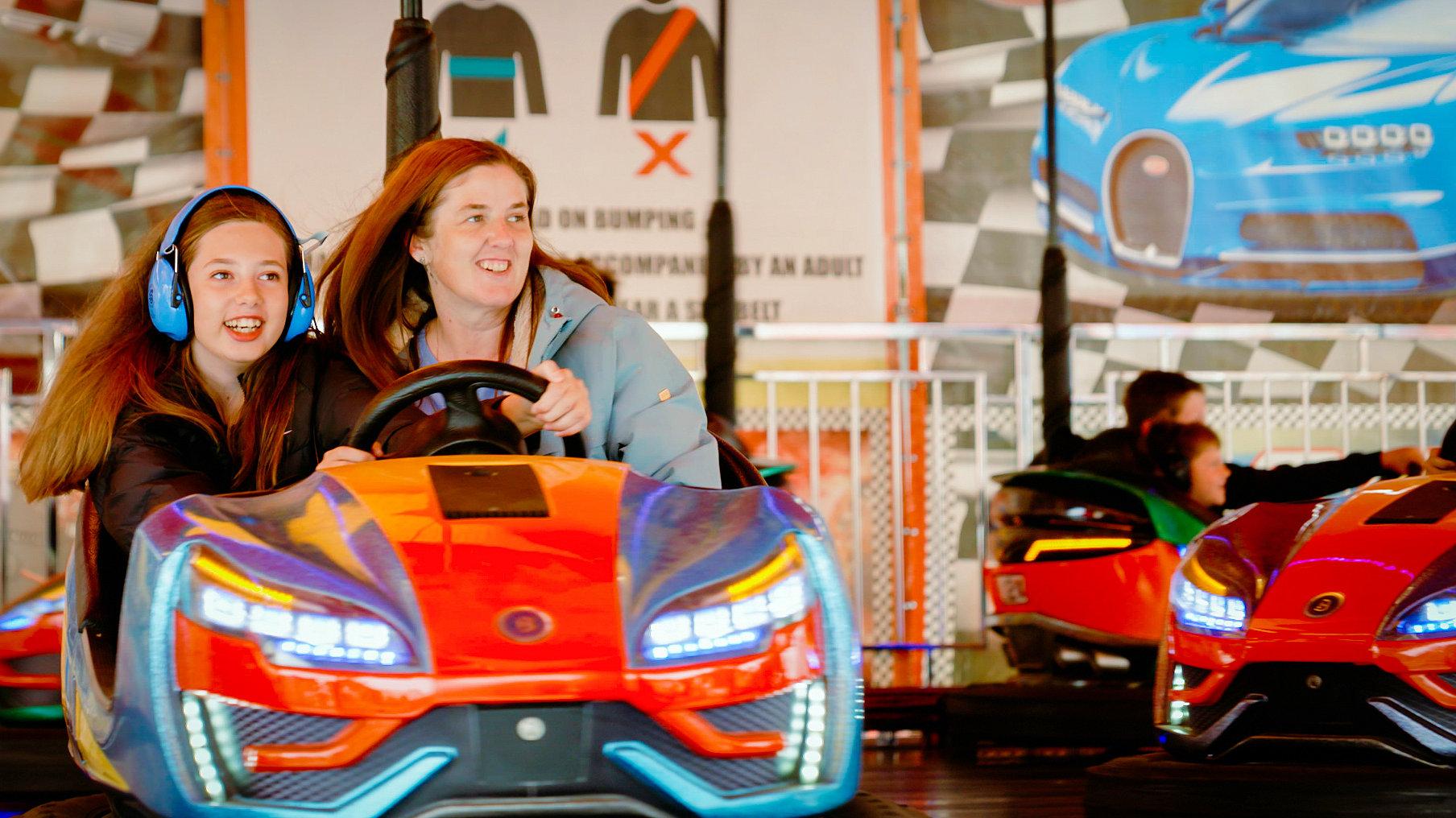 Photos are by Slingshot Films, Jersey.