Guernsey's Health Improvement Commission's Bailiwick Social Prescribing team, has grown to four Link Workers to meet demand for the free scheme.
With more than 270 referals so far, Bailiwick Social Prescribing (BSP) enables local GPs from IslandHealth and Healthcare groups, as well as Healthy Minds, to refer people for non-clinical support such as social activities and services, to address factors in their life that are affecting their health and well-being.
Often factors such as social isolation, housing, employment and increasing activity levels can't be treated by medication, or by medication alone but are important drivers of people's health and well-being. Over 50 charities, organisations or services have joined the Bailiwick Social Prescribing scheme as quality assured partners, for Link Workers to socially prescribe to.
Two new Link Workers, Alex Bowtle (shown in the main picture) and Jo Hollyer-Hill, have joined the team to enable to scheme to keep up with demand.
Link Worker Manager, Trish De Carteret is pleased to welcome them: "Link Workers are the engine room of social prescribing, meeting with individuals, helping to understand their needs and what matters to them and linking them with a whole range of community-based activities and services ranging from arts to singing and sports to Yoga.
"Alex and Jo bring so much to the team. They both join us with a strong background in supporting the community and we are delighted to have them on board. They're both starting to meet clients and I am very pleased that Bailiwick Social Prescribing will be able to support even more people thanks to Alex and Jo's appointments."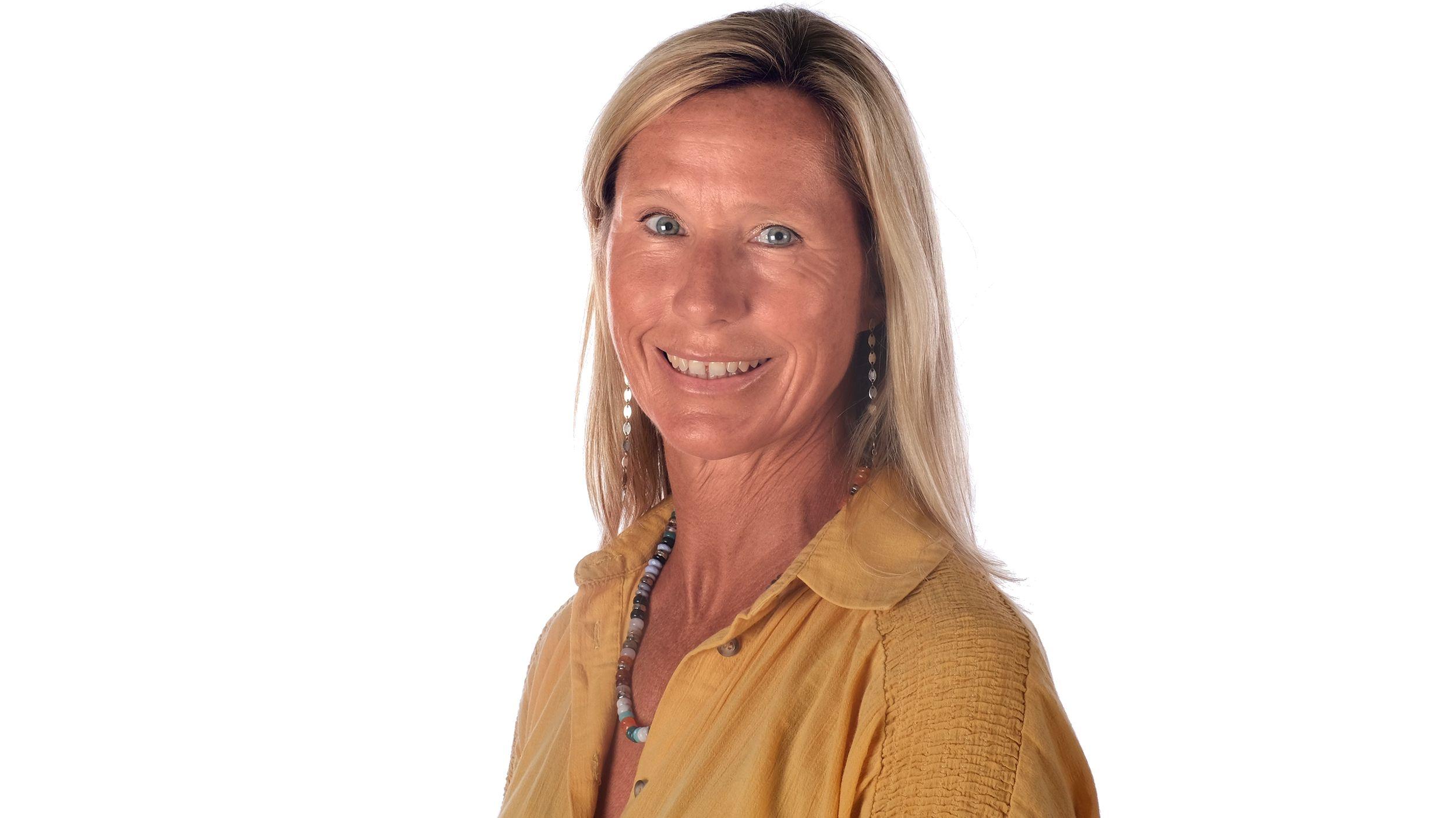 IslandHealth and Healthcare Group have together sent referrals from all seven of their surgeries, with 96% of GPS from these practices having referred to the scheme. Bailiwick Social Prescribing is receiving positive feedback from both clients and GPs.
"We see myriad problems and difficulties that patients face on a daily basis. GPs can give antibiotics, painkillers and antidepressants amongst other appropriate medications, but we can't solve the other issues. Up until now we haven't had anywhere to turn to help with social difficulties.  BSP has given us this much needed treatment option.  By adding in social prescribing to medications we are much more likely to improve the patients connection with the community, exercise, join in, laugh and ultimately improve their all-round health.", said Dr Louise Brook GP IslandHealth and BSP Lead.
---
Photos by Paul Chambers at Jackson Chambers Photography.