The Aztec Track and Field Series offers Guernsey's most promising athletes a platform to achieve qualification marks, and prepare for the NatWest International Island Games.
As well as expected appearances from Commonwealth Games stars Cameron Chalmers and Abi Galpin, the series offers athletes of all ages from 11 upwards the chance to compete in sprints, jumps, throws and running events.
Youngsters are encouraged to try new events and strive for self-improvement through the initiative Compete Against Yourself (CAY), which rewards personal best performances across events.
Aztec Group has committed to sponsoring the series for three years, with a total commitment of £9,000. In addition to financial support, Aztec employees will be volunteering their time in various roles to support the success of the series.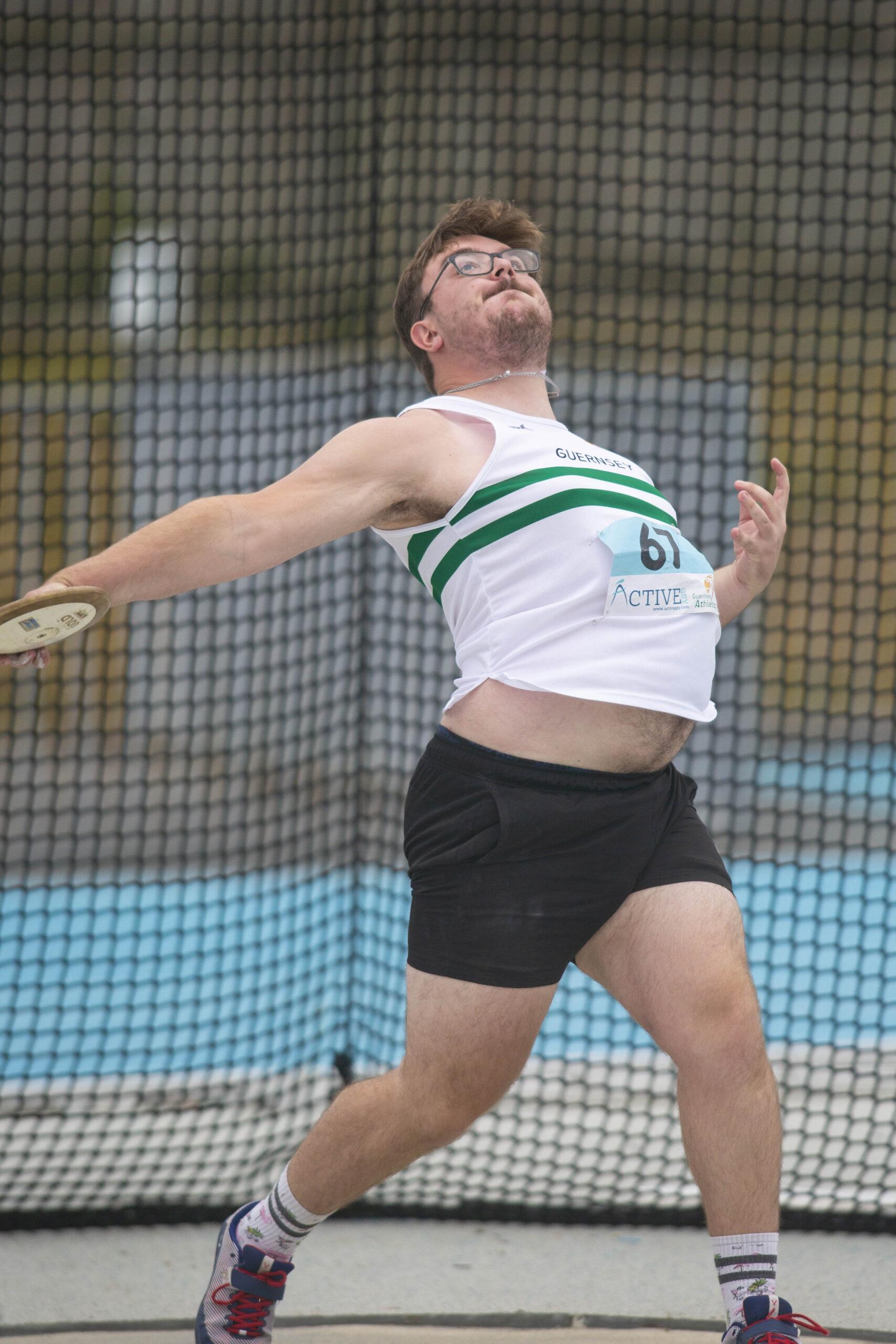 Gordon Purvis, Aztec Group Head of Guernsey, said: "We are proud to support Guernsey Athletics with this important milestone in Guernsey's sporting calendar, ensuring that talented local athletes have access to the platform and support they need to prepare for the Island Games. Guernsey Athletics' commitment to inspiring people of all ages to be the best they can be resonated with our values and commitment to supporting the wellbeing and ambitions of our own  people, as well as those in our wider community.
"The Island Games offers a really exciting opportunity for local athletes and the whole community in bringing Guernsey sport to the world stage. We look forward to supporting and cheering on the athletes throughout the series!"
Thomas Brierley, who works as a Corporate Administrator at the Aztec Group, will be participating in the series as an athlete. He said that it provides a crucial stepping stone for anyone hoping to compete in the Guernsey squad, or simply hoping to improve their own performance: "Having the opportunity to train with other athletes in a competitive setting will prove invaluable for many of us who are hoping to qualify for the Island Games in July. I can't wait to get  started!"
Guernsey Athletics Development Officer, Tom Druce, said that the Aztec Track and Field Series will be pivotal in selecting Guernsey's biggest ever squad for the Island Games: "Having the opportunity to compete in events with this level of officiating and organisation will prove invaluable for those who are hoping to qualify for the Island Games in July. We're grateful to Aztec for their support which has made this event possible, and can't wait to get started!"
---
Main picture: Abi Galpin in long jump. Photo credit: Peter Frankland