Channel Eye has joined forces with Royston Guest, leading Business Growth Coach and CEO/Founder of Pathways Global, in our column, 'Ask the Business Coach'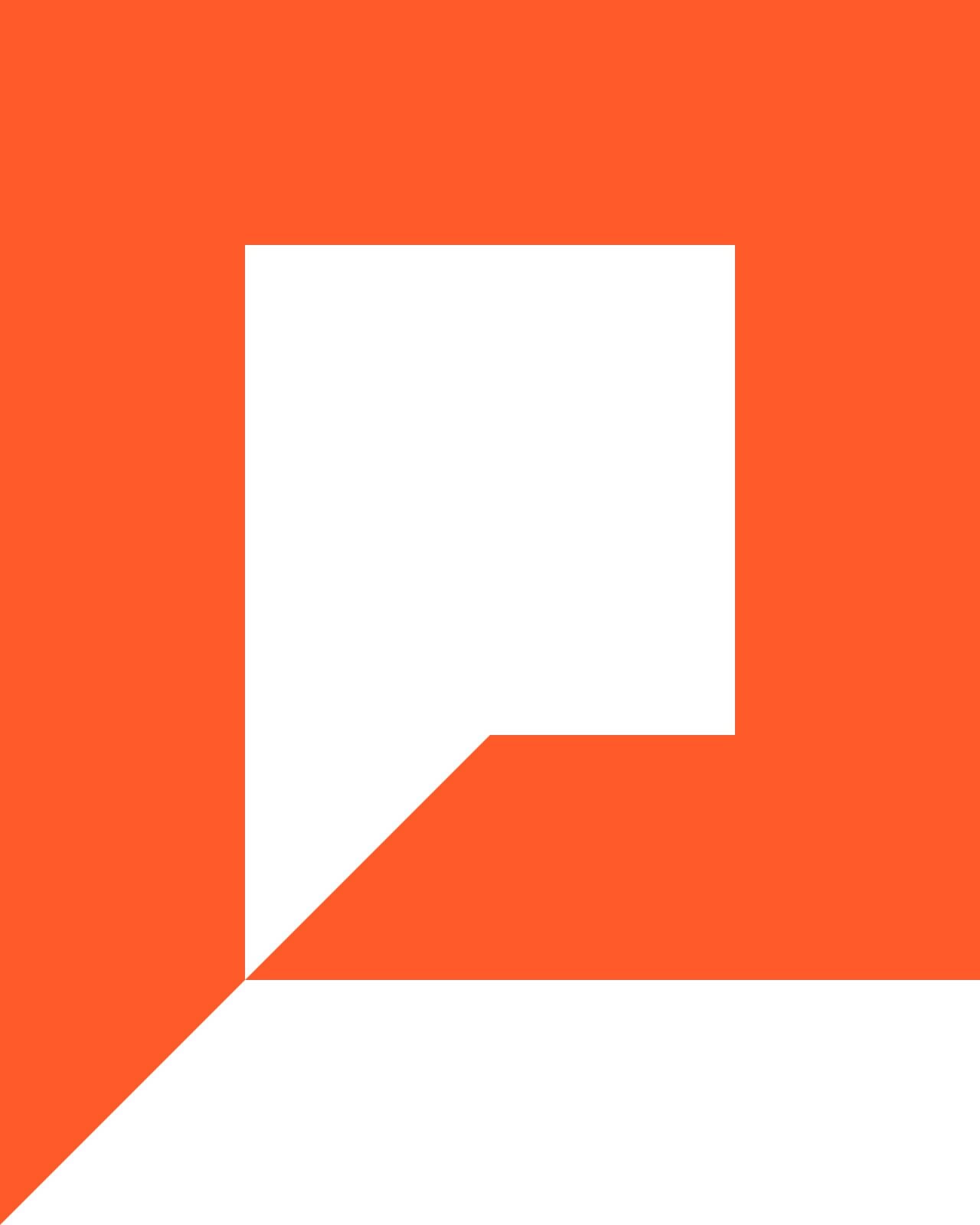 There are several metrics that every business owner should know, including cash flow, accounts payable, accounts receivable, direct costs, operating margin, net profit, and cash burn rate.  But outside these 'traditional financial metrics', what else should you know?
The big three takeaways!
Am I a provider of choice?
Am I an employer of choice
Am I an investor of choice?
Episode timestamps
[1.05] Every business owner and leader should ask three strategic questions: am I a provider of choice, employer of choice, and investor of choice? All three are equally important.
[2.20] The one metric that stands out is how do I become a provider of choice. This metric alone looks at your customer satisfaction, offering, pricing, value proposition – they all have to be right to be a provider of choice.
[2.45] Validate your provider of choice metric by asking how much of our business is referral business? Customers are your number one sales force; if you have 100% referred business, you know you must be doing something right as a provider of choice.
---
Do you have a question for the Business Coach?
Send your questions to askthebusinesscoach@channeleye.media
---
Missed a previous episode? Catch-up and watch the series here.