Channel Eye has joined forces with Royston Guest, leading Business Growth Coach and CEO/Founder of Pathways Global, in our column, 'Ask the Business Coach'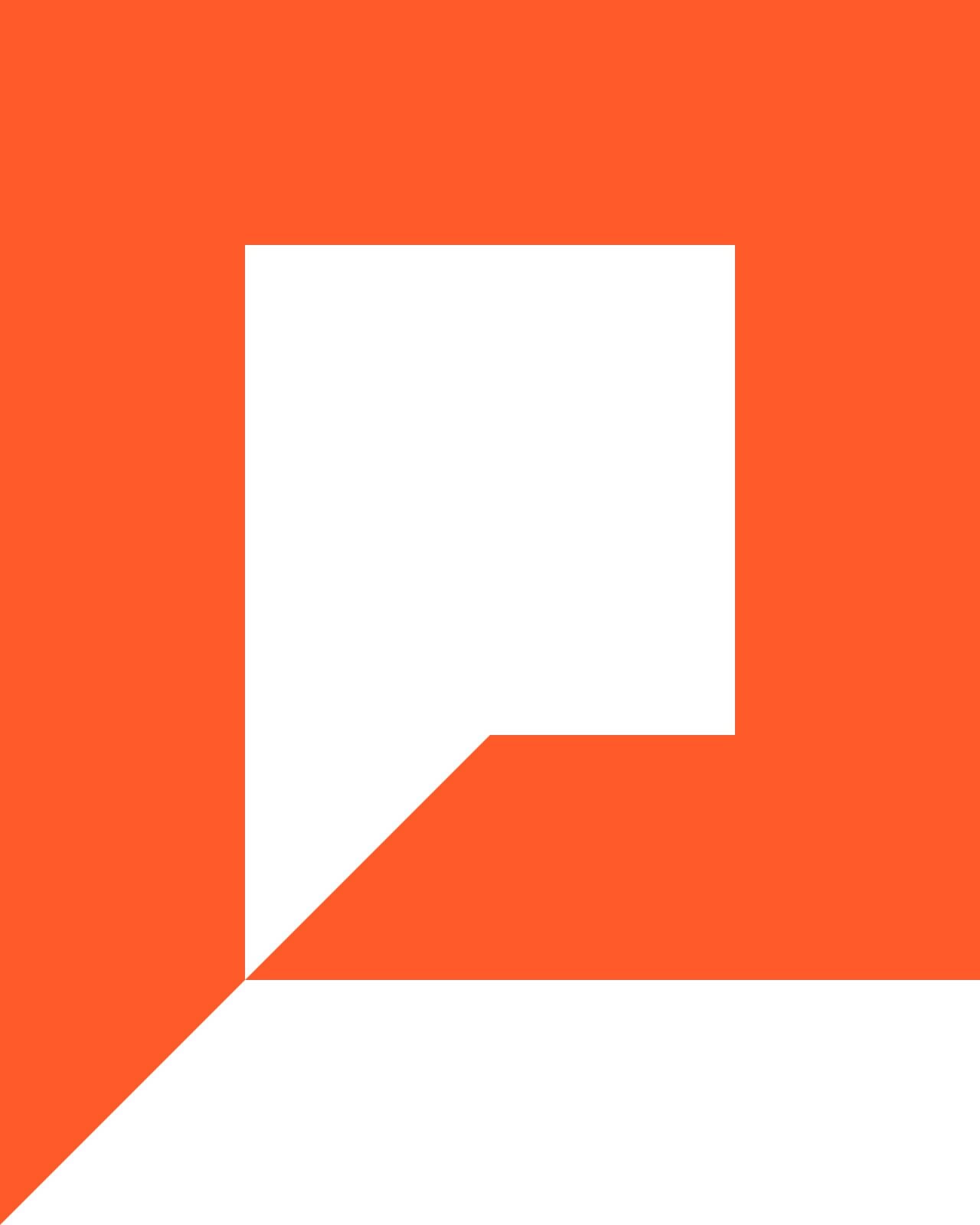 A vital tool for validating and measuring behavioural performance is your winning and derailing behaviours.
Winning behaviours focus on excellence in action and are the model standard of best practice; derailing behaviours raise conscious awareness of the behaviours that you will not accept.
The big three takeaways!
'No player is bigger than the club'.
It's not just about what you deliver; it's about how you deliver it.
There should be no ambiguity about what your standards are.
Episode timestamps
[0.30] Alex Ferguson, previous manager of Manchester United, had a philosophy which said that 'no player is bigger than the club'.
[1.37] You have to define your culture; what are your values, your expected standards and behaviours, what is acceptable and not.
[2.11] If you have an individual who is clear on your standards, have had performance conversations with them and are not buying into your performance culture, then they have to go.
[2.38] A toxic culture has a detrimental effect on other team members, customers, and you – as the leader who should be dealing and managing the individual.
---
Do you have a question for the Business Coach?
Send your questions to askthebusinesscoach@channeleye.media
---
Missed a previous episode? Catch-up and watch the series here.