Full Circle – a new boutique music and art's festival taking place in Jersey's Coronation Park over the August Bank Holiday weekend is offering Islanders the chance to join the festival line-up by hosting their own large-scale art installation at this year's event.
Organisers of the festival, Square One (also known for events such as Street Life and Reasons Festival) have set the challenge of transforming four large 20x8ft shipping containers into immersive art spaces of intrigue and interaction, both inside and out. As a music and arts festival pushing key themes of sustainability and accessibility, there is no limit to how this may be creatively interpreted, with artists encouraged to literally think outside the box when crafting their applications.
"The brief is deliberately open to encourage creativity and accessibility –  so the chosen installations could be any form of art from visual to live theatre, performance art, music or dance!" explains Full Circle Art Coordinator Danny Booth. "Sustainability is a core value of the festival and we really want this to be a focus in the delivery –  so artists are encouraged to reuse, recycle and keep waste to a minimum wherever possible. We're excited to see how people interpret and evolve their visions to bring this to life!"
Artists wanting to apply to host one of the four containers need to contact Danny Booth for the full brief. Deadline for art submissions is Wednesday 20th July.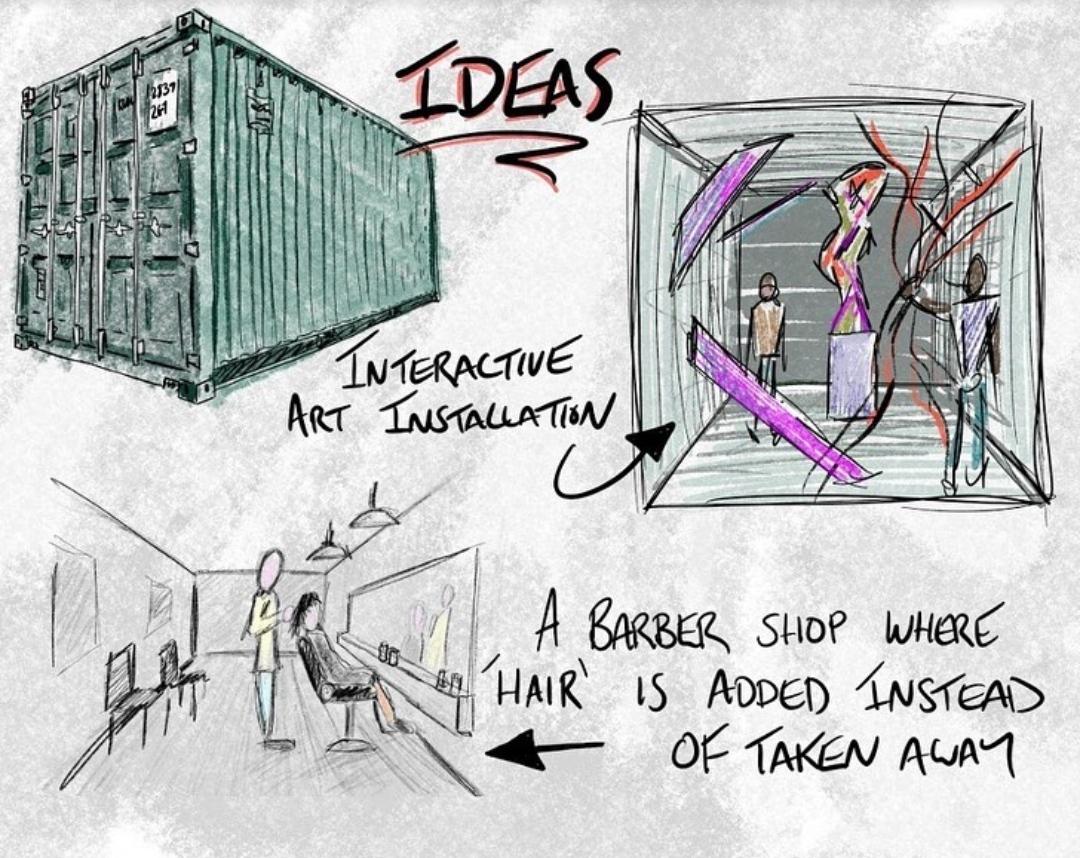 The objective of Full Circle festival is to provide a great musical and creative experience for festival goers, with a line-up including a dynamic collective of DJs including Baby T, Bradley Zero, Chloe Robinson, Cinthie, Coco Bryce and Girls On The Internet (live) to name a few. But organisers are proactively making a stand with their approach to the environmental and community impact of the event, with particular focus on providing benefit to the environment, community and all involved in the event.
"It's fair to say that a lot has changed for us all over the last couple of years and key issues such as our personal role in environmental impact, gender and racial in-equality, accessibility and community have been brought to the forefront of our awareness." Says festival founder Ben Newman. "It's time for action against inaction on these issues, so we are proud for Full Circle to proactively bring these themes into the conversation and find ways in which to grow and improve our impact across the board to better us all," Explains Suze Rosser.
Full Circle Festival is a two day festival taking place on the 27th and 28th August 2022.