ArtHouse Jersey has launched its new 'Artist in residence' programme.
The initiative, sponsored by Carey Olsen, sees ArtHouse Jersey match talented local artists with local Jersey charities to offer creative activities and inspiration to their clients.
Among those to benefit from this bespoke artistic support are Brighter Futures and La Passarelle with others to be announced.
The project comes from a recognition that artistic activity enriches our lives in simple yet profound ways. Jersey is blessed with many talented creatives and when selecting artists to act as creative facilitators, ArtHouse Jersey seeks to match an artist's unique skill set to the particular needs of the partner charity and its clients.
Ultimately, these sessions are a chance for people to engage in positive creativity and express themselves. In doing so the project aims to make a positive contribution to each charity's work and the lives of their clients.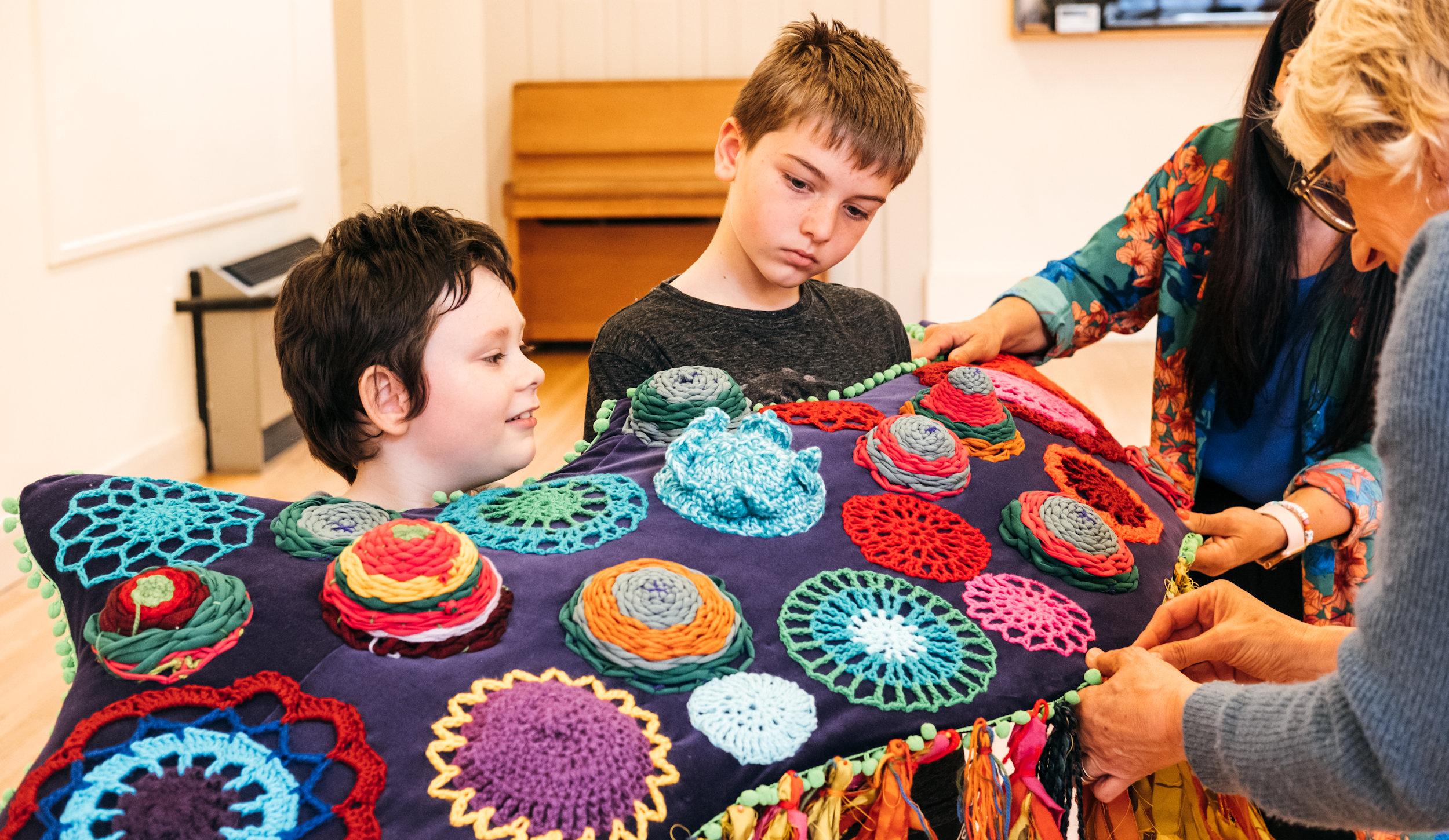 Brighter Futures
Brighter Futures is a charity that supports parents, carers, children and young people in Jersey. It provides key worker support alongside a number of free programmes and services to help inform, advise and support parents and carers who need it. Its services are designed to meet the needs of the whole family and to make sustainable change.
Local artists Margarida Lourenco and Kerry-Jane Warner will be engaging up to 120 families from Brighter Futures in a series of one off creative workshops. During the sessions, families will be working with different fabrics and textiles, focusing on finger knitting, circular weaving, peg weaving and tassel making. The pieces created during the Artist in Residence workshops, will be added to a large tapestry piece entitled 'Phoenix'
which will be on display to the public in October 2021 at St Helier Town Church as part of the Skipton Big Ideas exhibition.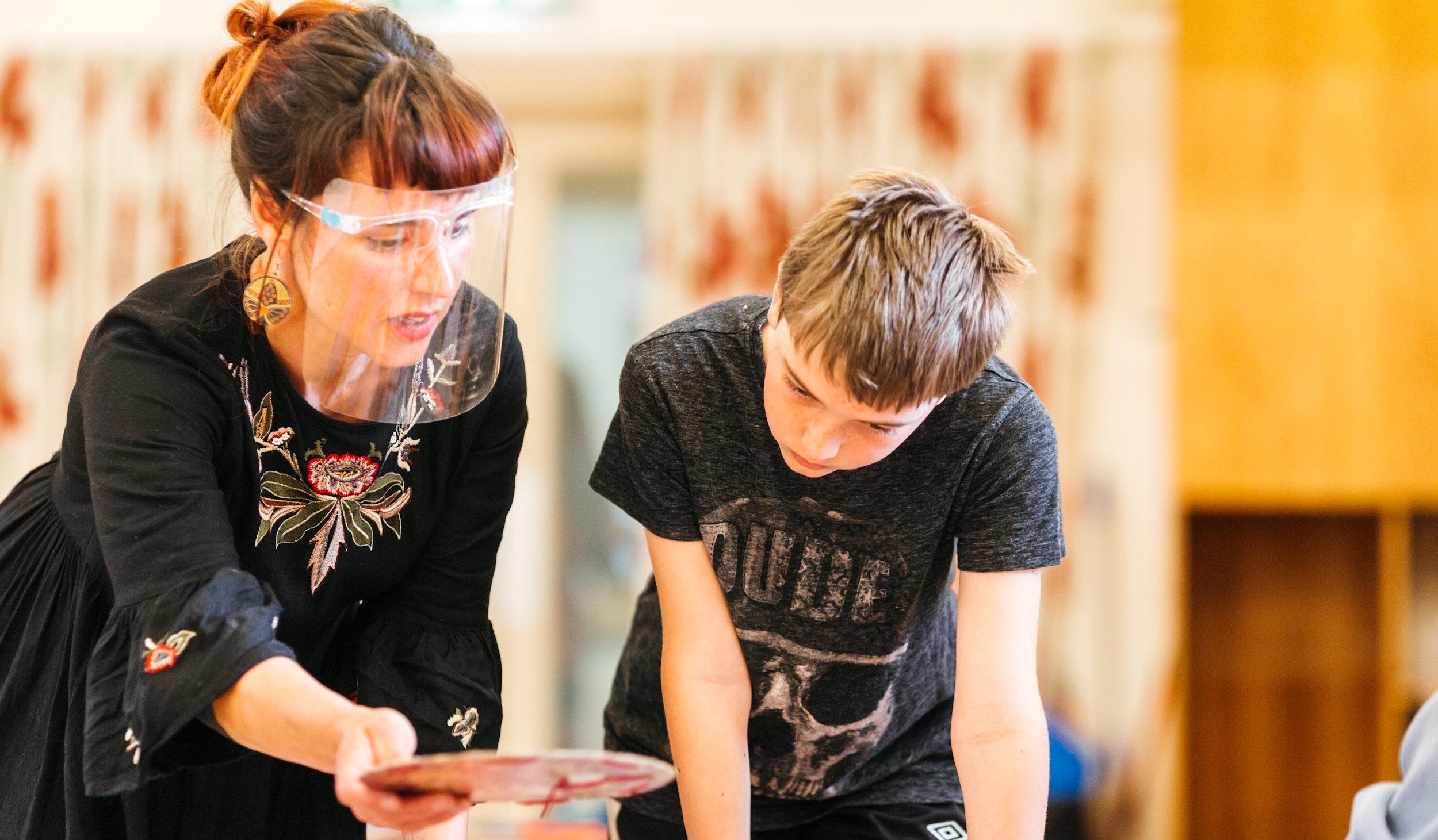 La Passerelle
La Passerelle is a small, nurturing support team for young people in Key Stages 3 and 4 (secondary school age) who feel unable to attend their mainstream school because of heightened levels of anxiety. ArtHouse Jersey connected La Passerelle with artist Jane Yates last year and she will return this autumn to deliver sessions specifically designed to encourage creativity and allow students the opportunity to express themselves artistically. The sessions should also allow students with a creative flair the opportunity to work with, learn from and be inspired by a professional artist.
Siobhan Riley, partner and head of Carey Olsen's Jersey trusts and private wealth practice, said of supporting the project: "Carey Olsen is both proud and delighted to be sponsoring ArtHouse Jersey's new Artist in Residence Programme. The project is one that makes such a positive difference to our local community, particularly for causes within Jersey's charitable sector such as Brighter Futures and La Passerelle and their work with those they are supporting. We can't wait to see the art that our very talented local artists, together with the charities themselves, produce during the course of the year."
Director of ArtHouse Jersey, Tom Dingle said: "The more art we can help get out into the local community the better. The positive feedback we received about similar work carried out in this area during 2020 is testament to the value of outreach like this.
"These charities work extremely hard on behalf of their clients, day in, day out, and to be able to offer sessions of creative inspiration can only be a positive thing. I'd also like to thank Carey Olsen for officially sponsoring this project. Thanks to their generous commitment many people in Jersey, some facing somewhat difficult situations in life right now, can benefit from spending quality time with an inspiring arts professional, and hopefully have some fun along the way."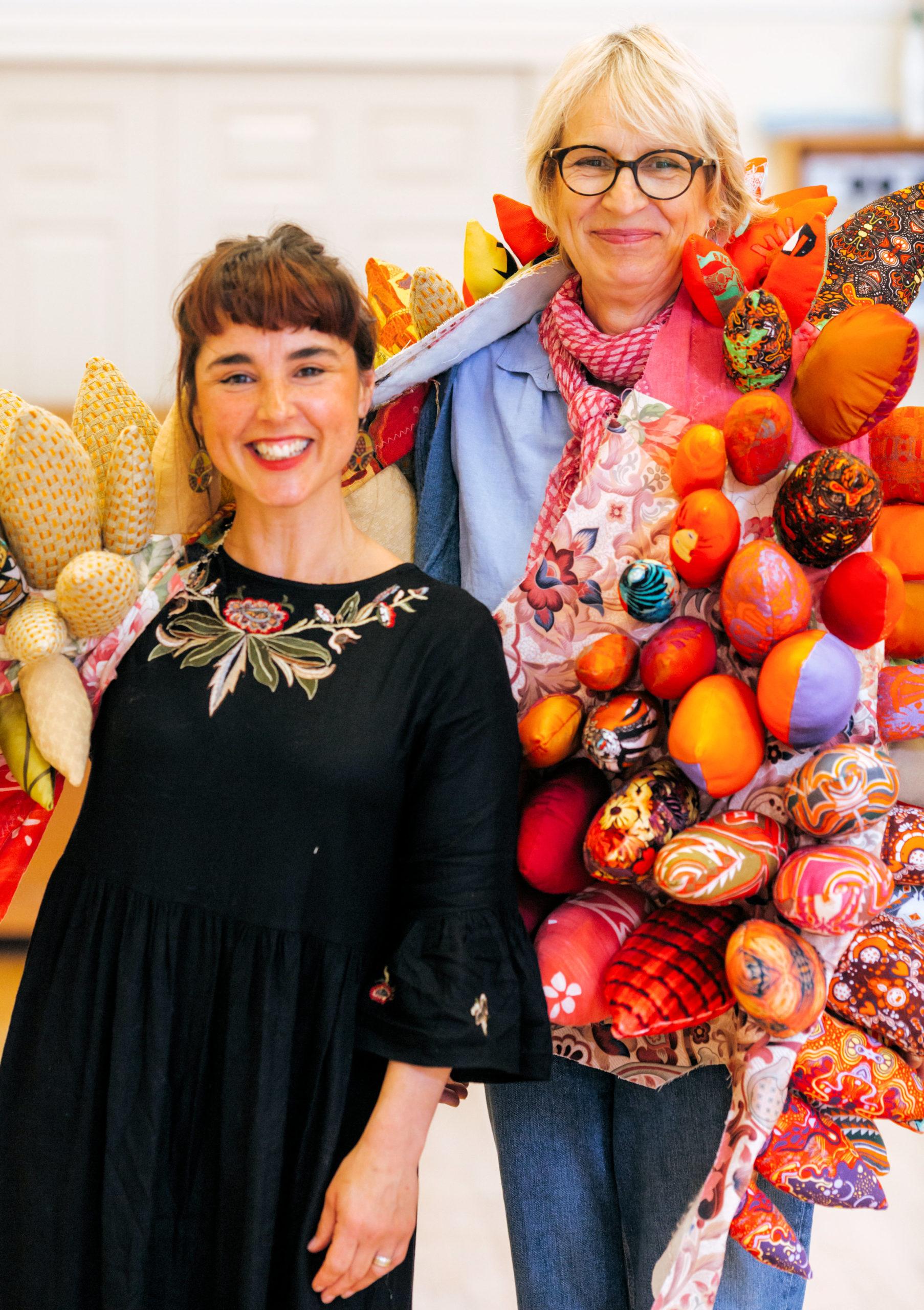 ---
Photos taken at Brighter Futures by Rebecca Le Brun, supplied by ArtHouse Jersey.