Each iOS software update brings exciting new features to the iPhone, but it's not always immediately obvious how to use them.
Experts at online smartphone retailer, e2save, have uncovered and shared five of the best, lesser-known, iPhone features that you may not have discovered yet.
Turn the back of your phone into buttons
You can actually add two additional buttons to your iPhone using Apple's handy Back Tap feature. Tapping the back of your phone is not a feature commonly used by iPhone users, but you can assign new functions to trigger when you double, or triple tap the back of your phone with your finger:
The process of assigning these new button features is simple:
Go to your iPhone's settings
Tap Accessibility
Press Touch
Scroll to the bottom of this menu, and select Back Tap
From here, you'll be able to choose the actions that launch when you tap the back of your phone two or three times, such as taking a screenshot or opening various accessibility options. This is a great way of saving time by creating additional shortcuts.
[Note that this feature requires iOS 11 or later]
Maintain eye contact on FaceTime
Initially introduced as part of the iOS 14 update, this feature automatically alters your image during any FaceTime call. Widely available for anyone possessing an iPhone XS or newer, there is now a new "Eye Contact" switch available when using FaceTime.
If you enable this feature on a call, it'll adjust your image in real time, making it look like you're looking straight at the camera even if you aren't, with many users tending to look at the screen and image of who they are speaking to instead. This handy AI feature provides a more realistic experience on calls, even if you get distracted.
[Note that this feature requires iOS 14 or later]
Jump backwards in-app
One bug bear of many iPhone users is the necessity to tap backwards to navigate away from any page you have been browsing. Every time you open a new page in an app, you have to tap backwards each time to return to what you were previously looking at, which some find frustrating.
To counteract this, Apple has created a new app navigation feature which is not well known to users. If you hold the back button, a pop-up list of your previously viewed pages will appear, where you can then choose to jump straight back to the destination of your choosing rather than having to manually tap back through every previous page.
[Note that this feature requires iOS 14 or later]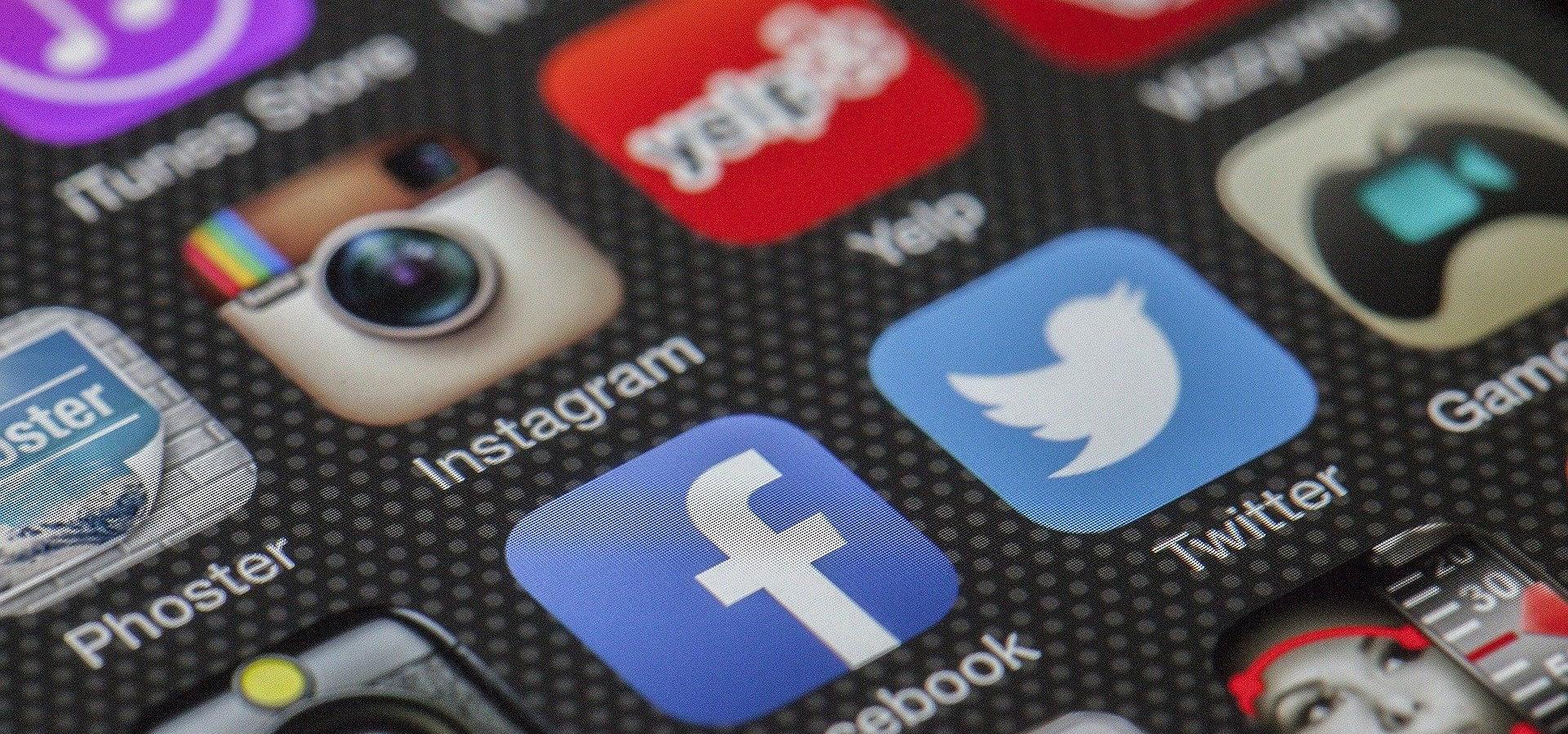 Make your own icons
Another nifty feature introduced in the release of IOS 14 is being able to create your own icons and really personalise your iPhone to suit you. You can create your own icons using a new inbuilt Shortcuts app, which is well hidden:
Open the Shortcuts app
Tap the + icon in the top right corner
Select 'Add action'
Press the 'Scripting' icon
Find the app you'd like to customise, and hit "Open App"
Press the three dots
Tap 'Choose photo'
Upload the photo you'd like to use for your new icon
Name and save the shortcut
Whether you're looking to achieve a slicker layout or just want to jazz up your home screen, this feature gives you the freedom over your iPhone's theme you previously never had. You can use any photo you have saved to your device for the icon, so why not get creative and even have a go at designing your own?
[Note that this feature requires iOS 14 or later]
Spirit level
A spirit level is a vital component of any DIY task you may take on at home, and could be readily available in your pocket if you don't own one or can't find it in your toolbox.
To level a surface using your iPhone, open your iOS Measure app and hit the level tab. iPhones are manufactured with their own inbuilt compass and so this command will utilise the sensors to measure any degree of surface you may need. The app works best if your phone is laid flat, upright or on its side, allowing you to measure your shelving or hang photo frames perfectly straight.
If a surface is skewed, the app will display how many degrees it is out by and which way it is leaning, so you can adjust your measurements on the run and ensure a straight line.
[Note that this feature requires iOS 12 or later]
---
Karl Middleton, mobile expert at e2save, commented: "The iPhone has always had the reputation for being the one stop shop as a gadget, with users now able to do almost anything from the palm of their hand and new features being added all the time.
"It's interesting to see the quirky features that even the most ardent Apple fan may not have been aware of, and we hope these tips will help iPhone users really maximise the potential of their handset."