Apex Group Ltd., a global financial services provider, has announced its expanded remit to support BrightEdge, the impact investment and venture capital arm of the American Cancer Society.
BrightEdge invests the ACS Impact Venture Fund in for-profit early-stage companies that are developing cutting-edge cancer-focused therapies, diagnostics, devices, and technologies to give all people the opportunity to detect, treat and survive cancer. Financial returns generated from investments will be reinvested in the Fund and/or returned to ACS as a diversified and sustainable source of funding for ACS' mission of reducing cancer mortality, ending pain and suffering, and advancing health equity.
Apex Group was initially appointed by BrightEdge in 2022 to provide fund administration services, enabling BrightEdge to operate with a robust and efficient servicing model, freeing up resources to focus on deploying capital and generating returns in support of ACS's impact objectives. As a firm supporter of ACS's mission, Apex Group has pledged a substantial percentage of the fee revenue received from its role as fund administrator for BrightEdge and the Fund, as an ongoing donation to ACS.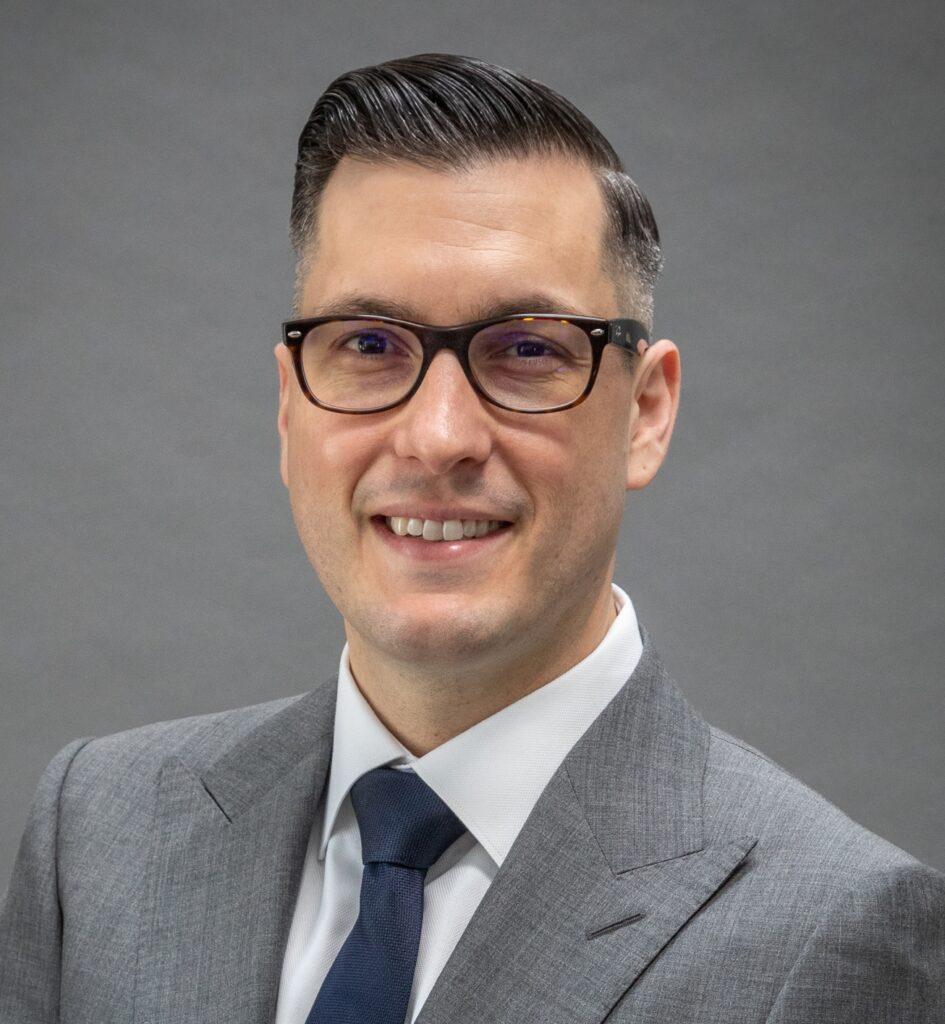 Apex Group will now also provide BrightEdge with ESG Rating & Reporting services as well as its Impact Positive Solution. Apex Group's ESG Rating & Reporting Solution was launched in 2019 and is used by over 400 GPs & LPs and 2,000+ portfolio companies in more than 50 countries. The Impact Positive Solution, launched in 2022 as part of Apex Group's ESG Impact Month provides the most comprehensive impact assessment services for the private markets – enabling investors and companies to demonstrate meaningful and measurable positive impacts with integrity.
Apex Group was delighted to participate in BrightEdge's conference on May 30 in New York on the theme of Mobilizing the Impact and ESG Markets for Cancer. Georges Archibald, Chief Innovations Officer and Regional Managing Director, Americas, joined an expert panel discussion on 'Impact and ESG metrics and frameworks – the challenge and opportunity'.
Georges Archibald, Chief Innovations Officer and Regional Managing Director, Americas comments: "We are proud to be further supporting the mission of the ACS – to defeat cancer and advance health equity for all – with our innovative ESG and Impact Ratings & Reporting Solutions. Measuring the impact of investment can be a complex and multi-faceted undertaking with a range of qualitative and quantitative data needed to form a comprehensive assessment."
Michael Carrillo, Director, Client Strategy & Relations, Apex Group further comments: "The expansion of our mandate with BrightEdge is testament to our strong emphasis on client support and the ability to tailor the right solutions for their needs. We are excited for this opportunity to further service BrightEdge as they drive positive change through their important work."
Alice L. Pomponio, Managing Director, BrightEdge further comments: "We are delighted to continue and expand our relationship with Apex Group, which offers key services in support of BrightEdge, the Fund, and our unique and proprietary Cancer Impact Investing FrameworkTM ."