The anti food waste technology platform, Gander, is celebrating the third anniversary of its partnership with Jersey-based retailer, SandpiperCI.
Launched in 2020, the collaboration has seen the retailer adopt Gander's technology in its Jersey and Guernsey stores, including Morrisons Daily, Iceland, Checkers Xpress and Le Cocq's.
Gander's award-winning technology was integrated with SandpiperCI's point of sale system in an initial rollout across the retailer's 19 Morrisons Daily stores across the Channel Islands.
The technology allows the retailer to achieve cost savings whilst reducing food waste, and its live interface provides customers with real time information on yellow-labelled food items, enabling them to save money on weekly food bills, and make their own contribution to food waste reduction.
To date, the partnership has seen over 4.2 million items reduced to clear products promoted and over 3.6 million sold.
By embracing the latest markdown alert technology, Gander and SandpiperCI have saved an additional 396,000 food products from going to waste, with the retailer now consistently achieving a 90 per cent sell through rate.
Gander was the most downloaded app in the Channel Islands in 2020, with 9% of the population having downloaded the app and 1.4 million user interactions recorded.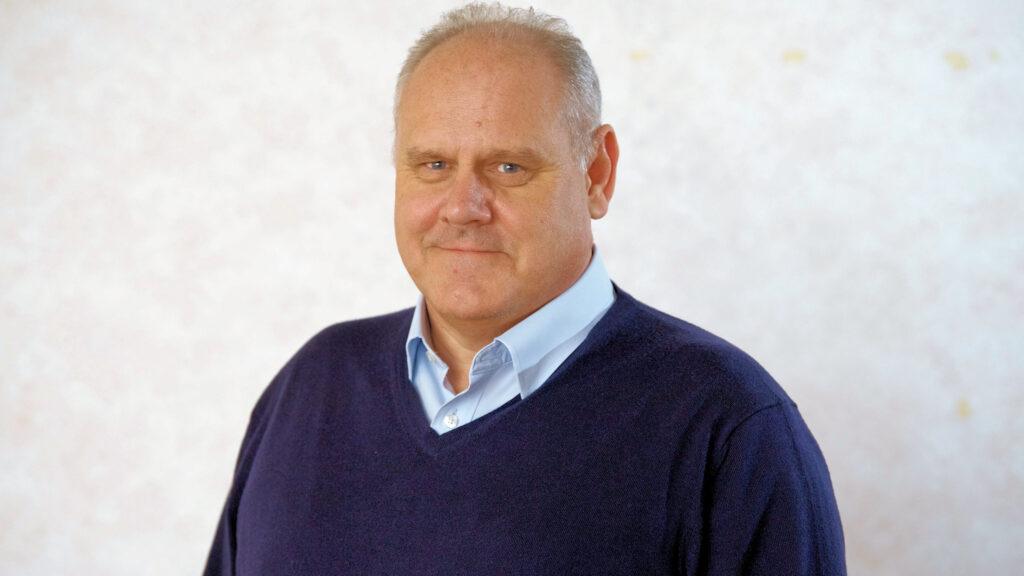 Mike Rutter, Managing Director Retail at SandpiperCI, says: "We are delighted to celebrate the third anniversary of our partnership with Gander. When it launched in 2020, we had hoped that the collaboration would provide our customers with easier access to reduced food products and a real solution to tackling food waste.
"Over the past three years, we have seen tangible results, and look forward to continuing to help our customers to save whilst making a significant impact on food waste reduction."
Since its inception, Gander has partnered with retailers across the UK, to reduce food waste and make a tangible difference to bottom lines. Integrating directly with retailers' point of sale systems, the platform provides both retailers and consumers with a simple solution to food waste reduction by giving customers live information on reduced food items.
Gander says that through retail partnerships across 532 participating stores, the platform has, to date, saved 24 million food items from becoming waste and 25,000 tons of CO2 from being emitted into the environment.
Gander has recently added new functionalities, with a 'Reduction Location' feature that allows consumers to search for reductions in their local area and a new tab allows them to view temporary promotions in store.