Following over four years of successful recruitment on the island, recruitment firm Alexander Daniels have recently made some exciting new additions to their Jersey team.
The appointments of Jonny Shilliday, Charlotte Drain (pictured), Lauren Williams and Emilly Watson come at an exciting time for the business as they further grow their presence within the Jersey market.
They join Managing Director Andrew Partlow, Regional Director Sarah Elliott, Senior Consultant Jessica Fisher and Marketing and Recruitment Administrator Katherine McKerrell.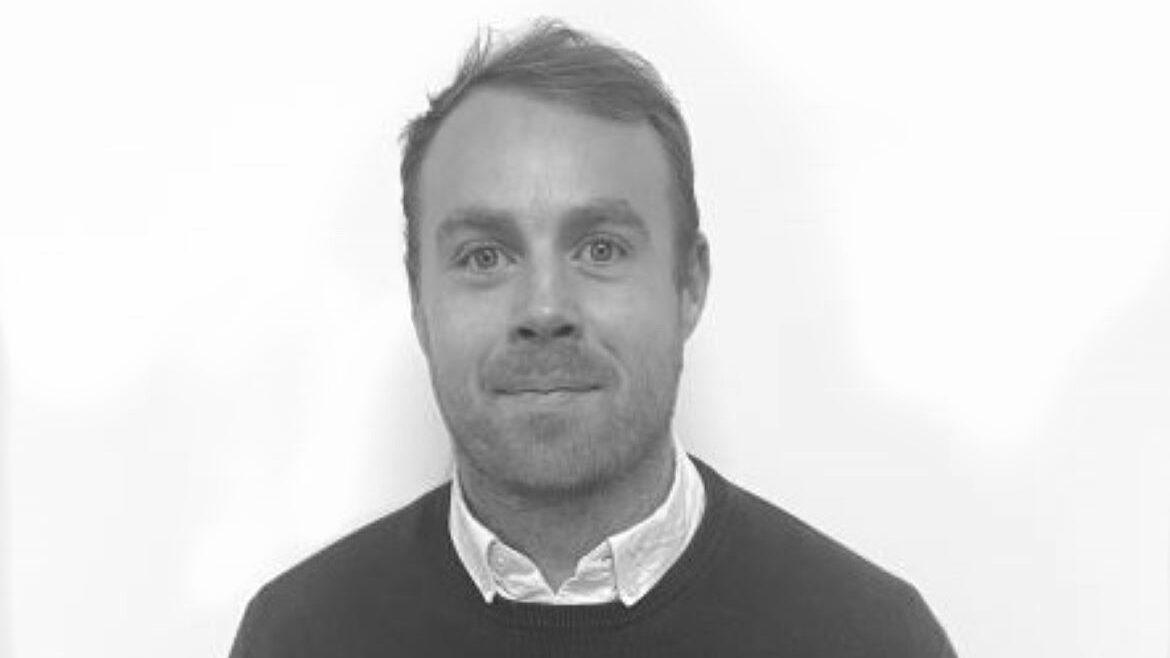 Jonny Shilliday joins the team as a Senior Consultant with over 10 years' experience in Funds, Private Equity, Trust and Real Estate, within the local finance sector. He is passionate about building and maintaining relationships with clients and candidates in order to provide a professionally tailored and personable experience, drawing on his knowledge and expertise in the industry.
Charlotte Drain joins the team as a Senior Consultant and has previously worked in HR and Recruitment. Charlotte has always enjoyed working in areas that are people focused and is looking forward to putting her experience to good use and building strong, long lasting relationships with new and existing clients and candidates.