The de Putron Challenge inter-island final returned today with Forest Primary School (Guernsey) winning the year six final and Victoria College (Jersey) taking home the year eight trophy.
The de Putron Challenge aims to showcase the brightest young minds in Guernsey and Jersey. The Challenge brings together year six and year eight pupils to test their general knowledge, maths and creative thinking skills.
For the first time the inter-island final was held via a live video link, where each team from Guernsey and Jersey competed from their separate islands against each other. The finals were held at the Old Government House Hotel in Guernsey, and the Jersey Royal Showground.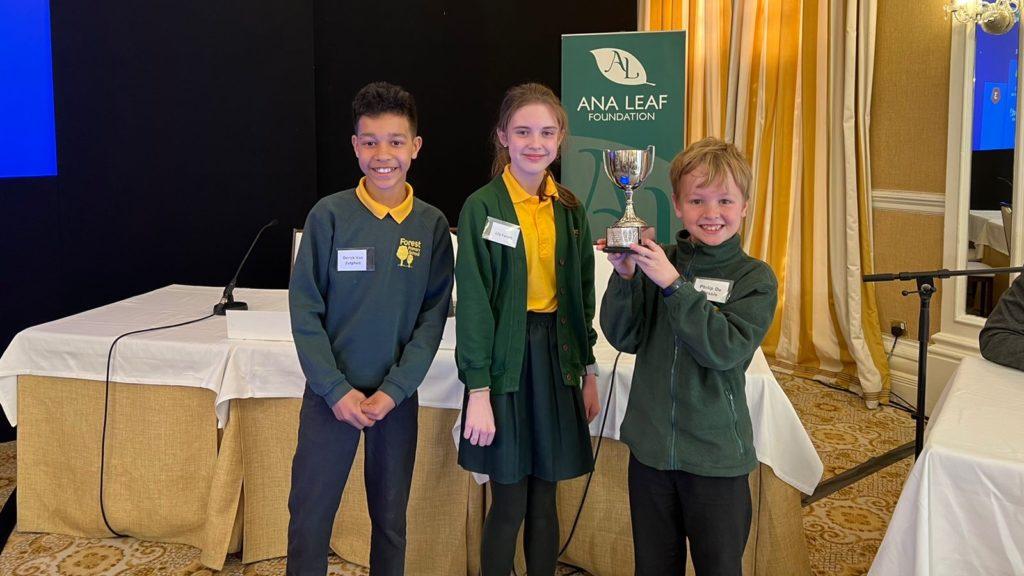 Forest Primary School won the year six final after beating Les Landes by 1 point and scoring 40 overall.
Philip du Plessis, pupil at Forest Primary School in year six, said: "I'm just so happy! We lost a few questions at the start, but we managed to gain more points and won the challenge. General knowledge was my favourite round as it's what I'm most interested in, and I can't wait to march through the school holding the trophy!"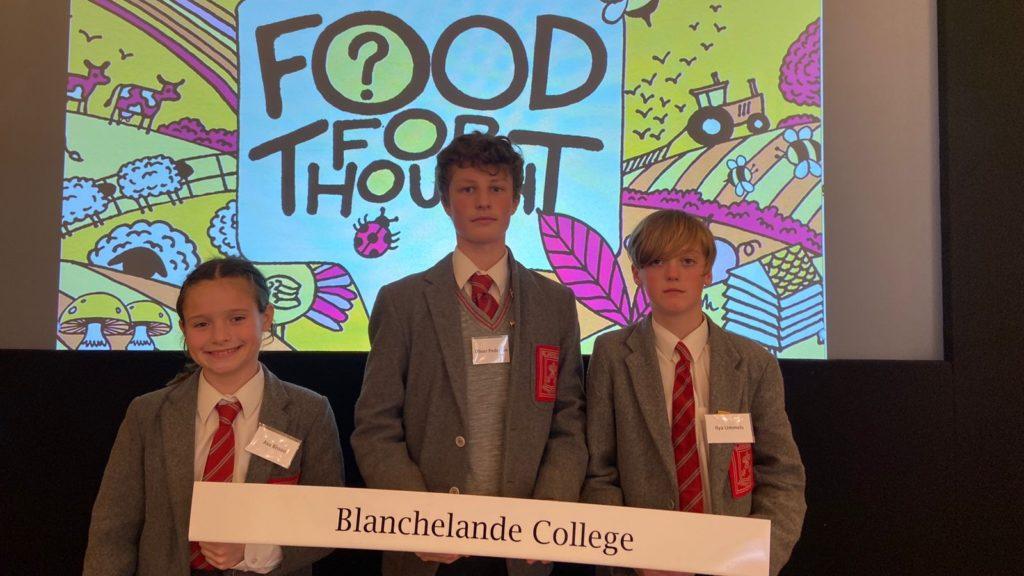 Later that day, Blanchelande College and Victoria College went head-to-head in the Year 8 final for the trophy.
Both teams fought well, but Victoria College just gained an edge to win overall with 40 points to Blanchelande College's 39 points.
Hayley de Putron, a Trustee of the Ana Leaf Foundation and founder of the de Putron Challenge, said: "Congratulations to Forest Primary School and Victoria College for winning the inter-island final in their respective year groups. The teams did so well and everyone who took part should be very proud of themselves. Thank you to everyone who got involved and contributed to making another fantastic year for the de Putron Challenge."
For more information and updates on the de Putron Challenge follow @dePChallenge on Twitter or like de Putron Challenge on Facebook.