It's not every day you get to gather more than a century of digital experience in one place and plumb the depths of that combined know-how for free, but that's exactly what's on offer to everybody in Jersey right now.
Channel Eye continues its series looking at the new range of courses available from the Digital Jersey Academy. It's a joint Government of Jersey and Digital Jersey initiative made possible thanks to the Fiscal Stimulus Fund. There's a huge range of courses that you can sign up to if you fancy boosting your digital skills, or simply growing new ones from scratch.
Whether you're looking at digital marketing or podcasting, or you're wanting to brush up on your coding or other more technical skills, there really is likely something to suit and – yes – it really is for free.
CLICK HERE TO VIEW THE FREE COURSES
But just who'll be delivering this world class training?
Let's meet the team…
Sara Pike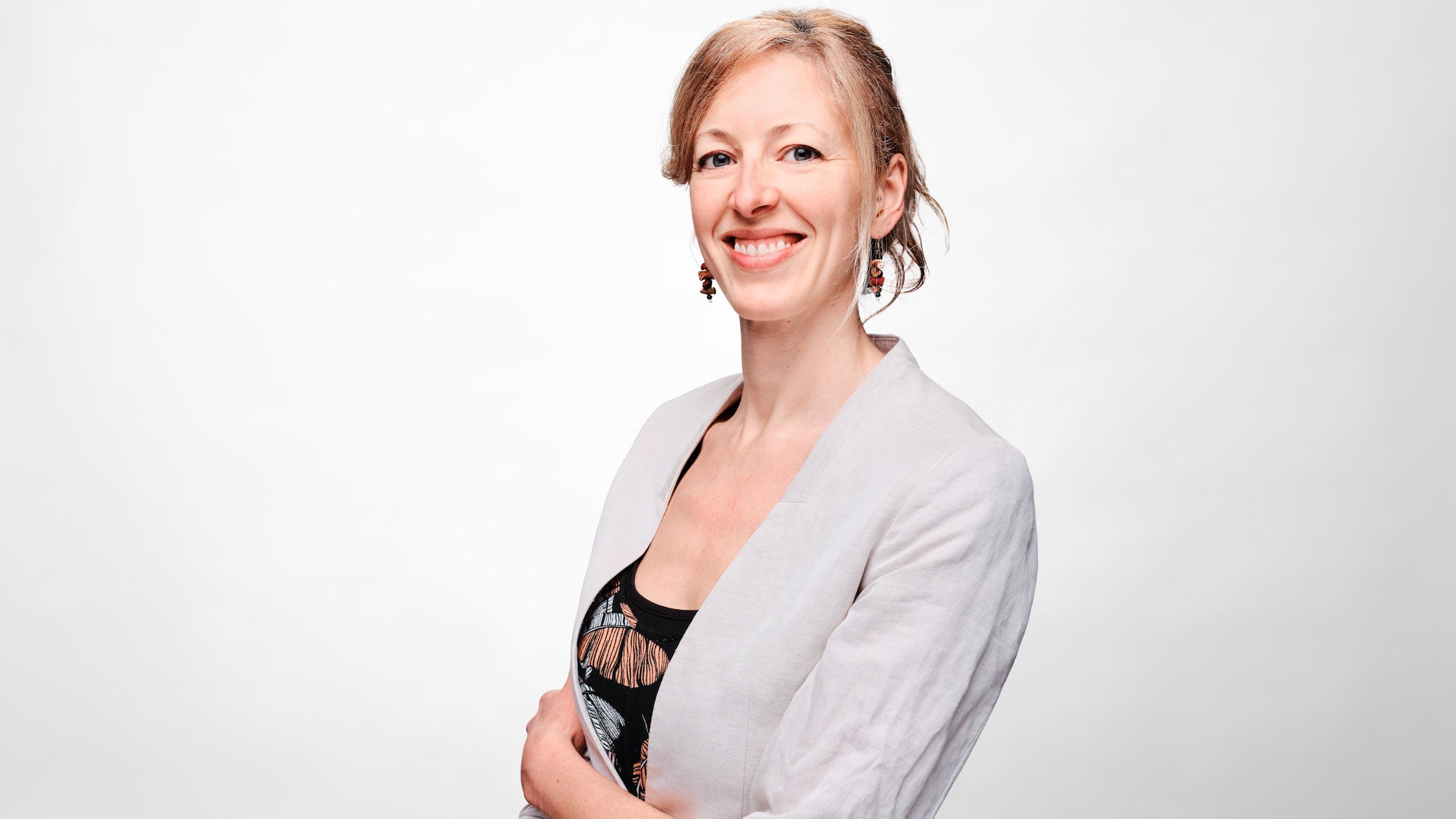 Sara Pike is a design lecturer and award-winning photographer who's working with leading global brands bringing advertising concepts to life.
She tells us: "The Digital Jersey Academy is a great place to learn because it provides access to brand-new state-of-the-art facilities, and its courses are taught by professionals who bring the benefit to their students of having extensive real-world experience of the subjects that they teach within their respective industries, with many well-known brands. In addition to this the academy is on-island so where access good training can be difficult for islanders, it is now very easy to access digitally, or within the academy itself."
Sara studied textile design at university and returned to Jersey to become artist in residence at Highlands College. It's there she completed her teaching qualification and taught on their Art & Design course.
Since then, she's worked as the lead designer for Australian skincare brand Jurlique, as well as in web design and front-end web development at local agencies, and feelunique.com.
Before taking up her lecturing role on the Digital Leadership Programme at the Digital Jersey Academy she was Head of Design at Specsavers where she guided and art directed design teams across multiple countries.
"These courses, available to all, will help the community to upskill by providing access to those who wouldn't necessarily typically have access to these types of courses or skills, because of geographic reasons, or the past availability of free tuition on island in these areas. With the courses being small groups, the community has the opportunity to have focussed access to tuition, with excellent student to lecturer ratios."
Ben Clarke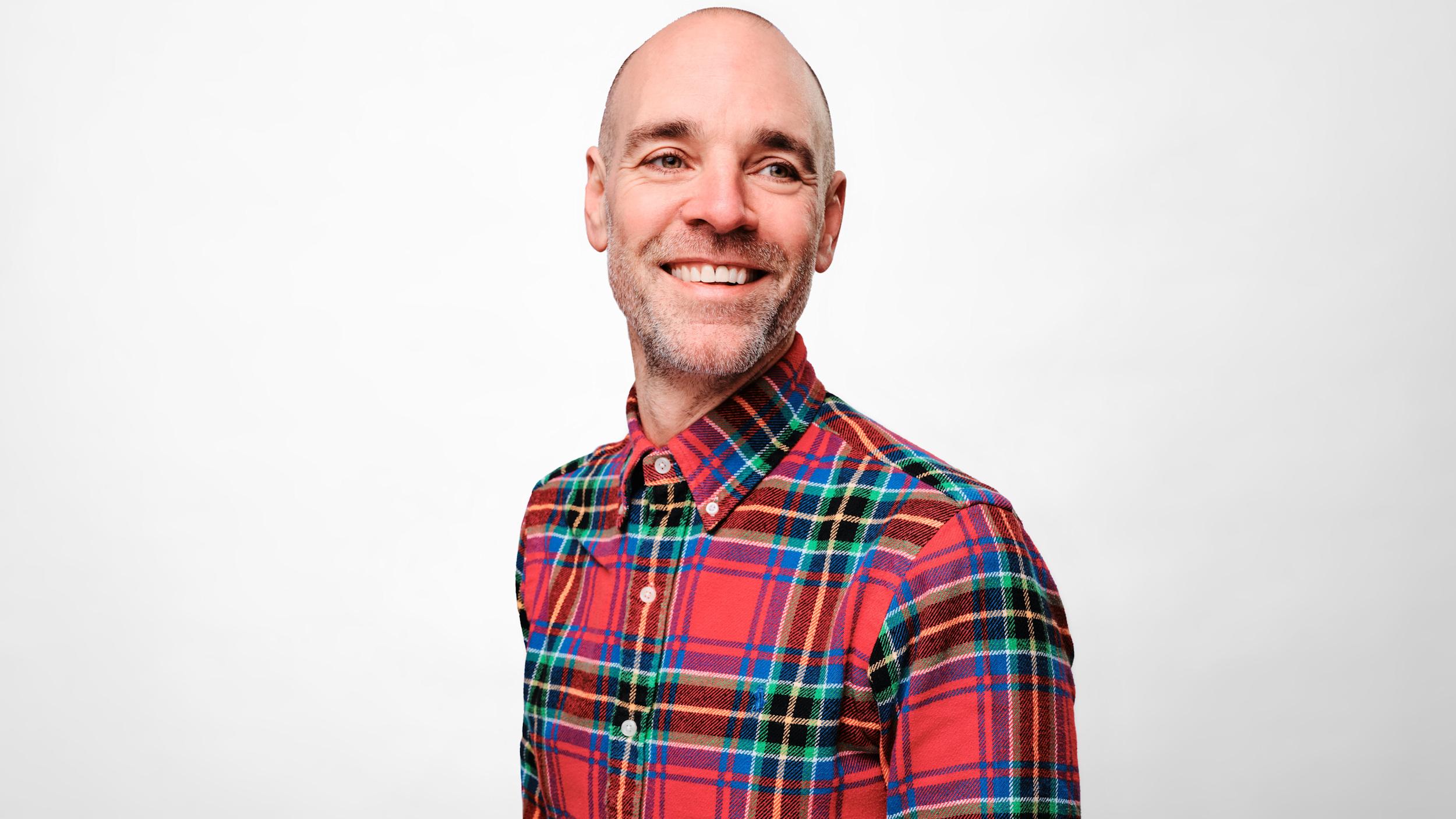 From Sara to Ben Clarke who is technology lead and lecturer at the Digital Jersey Academy. Ben is an award-winning designer and full stack developer who says the Academy is the beating heart of Jersey's digital skills transformation.
Ben told us: "The Digital Jersey Academy is a fantastic place to learn. Aside from the world-class facilities, we are big on culture here. Not only do the students come to learn from industry professionals, they come to share ideas, grow as people and help each other. So when the time comes to graduate, they leave as professionals. Oh, and did I mention that it's fun too?"
Ben's first job was as a junior designer and in the end he owned his own digital agency. For the last 25 years he's been making a living doing the things he loves and is now enjoying giving something back to help others find their passion in the sector.
"If you've ever thought to yourself that you could do more or be me more, you're not alone. There are so many islanders that feel the same way, these courses are going to give islanders the chance to gain new skills, find new paths and ultimately make their lives better."
Daniel Rowles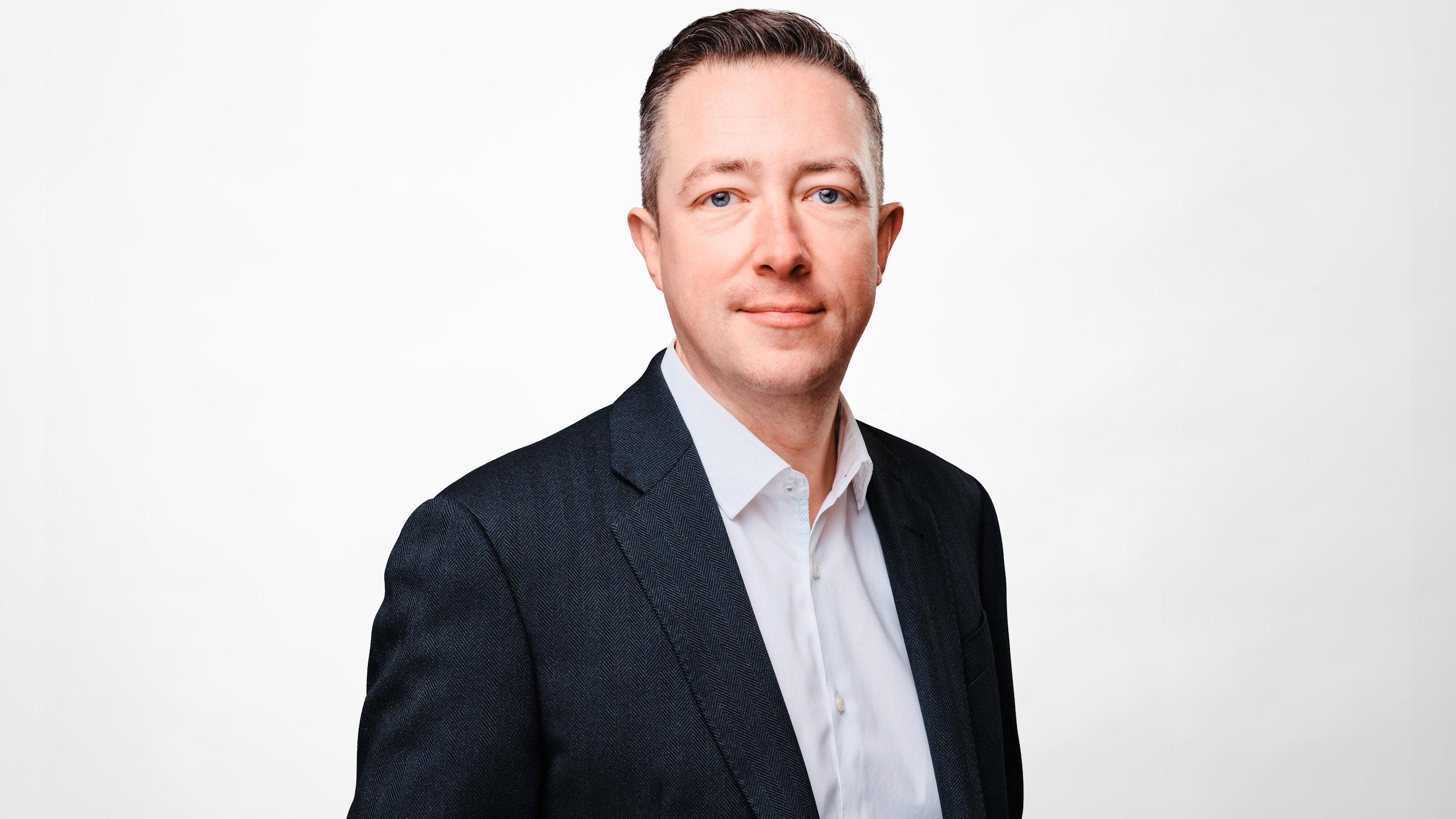 Daniel Rowles is the Programme Director at the Digital Jersey Academy where he lectures on digital marketing. And with nearly a quarter of a century of industry-leading experience under his belt we can see why students appreciate his presence.
Daniel said: "The Digital Jersey Academy is a unique learning venue, with state-of-the-art facilities, open plan learnings spaces and exceptional teaching staff that are all real-world practitioners. The physical space was custom designed for the purpose, and the teaching team put together based on building something not just great by Jersey standards, but truly world-class. The teaching has both academic rigour and industry hands-on knowledge, meaning your leave with practical, robust and cutting-edge skills."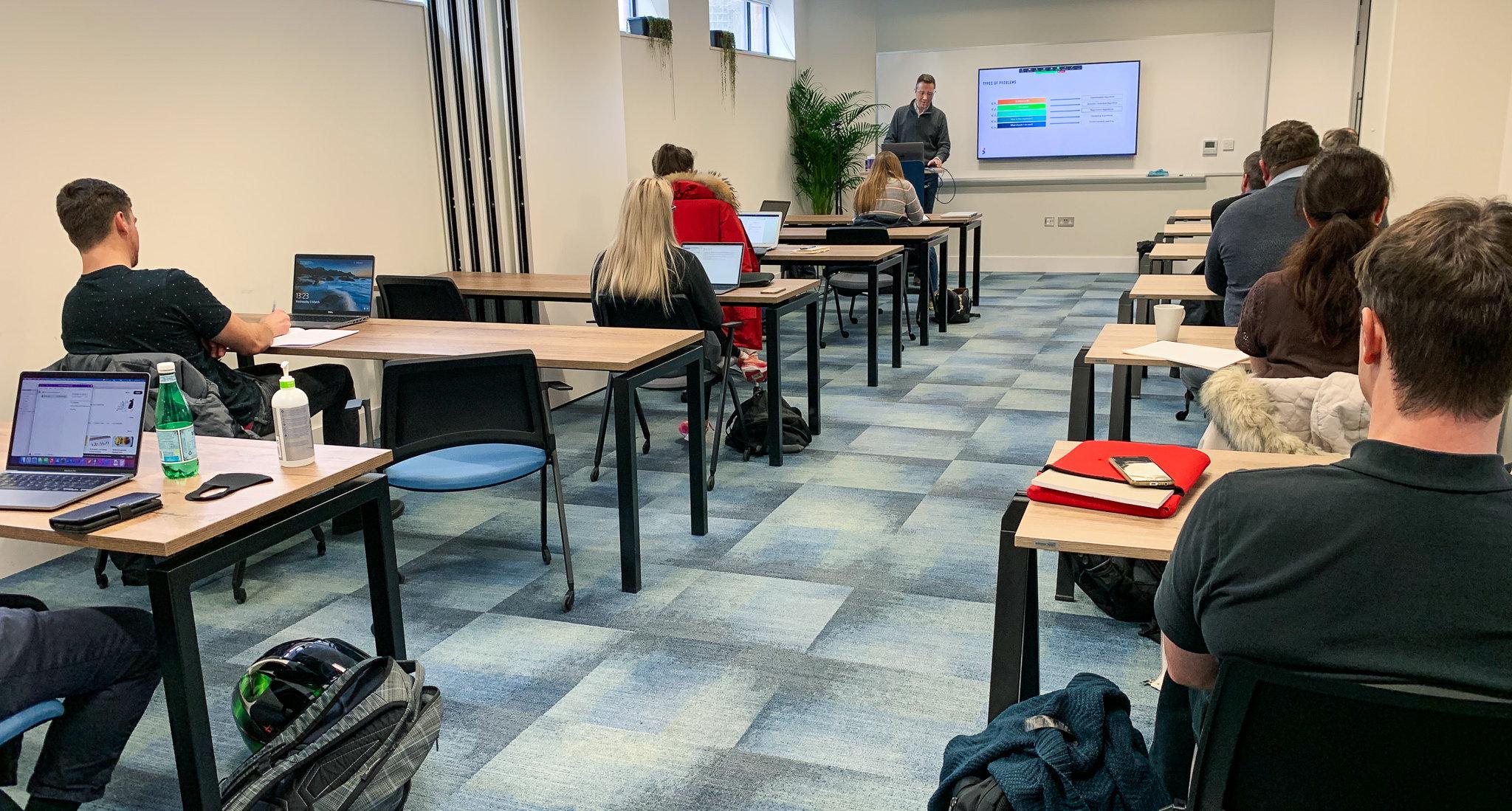 Daniel's been working in digital marketing and digital transformation since the last millennium, and aside of his work at the Digital Jersey Academy, he's Programme Director at Imperial College Business School, a Fellow of the Chartered Institute of Marketing, CEO of TargetInternet.com and was the founding director of the Digital Leadership Programme.
But never one for the quiet life, Daniel also hosts the Digital Marketing podcast, rated among the world's top ten business podcasts, he's written loads of books on a range of subjects from mobile marketing and digital branding through to building a digital culture and marketing podcasts. And he's no stranger to what the world's biggest brands want having worked with Google, Apple, BBC, Accenture, Grant Thornton, Sony, Tesco, Vodafone, Mercedes, Barclays and many more.
Of the free courses, Daniel added: "These courses offer a really diverse set of learning options, from one-day courses through to accredited programmes, that teach the digital skills that are needed in industry. Whether you want to get an introduction to a topic or to deep dive your knowledge, there are options available, and the courses cover everything from digital design to coding and tech."
Terry Stevens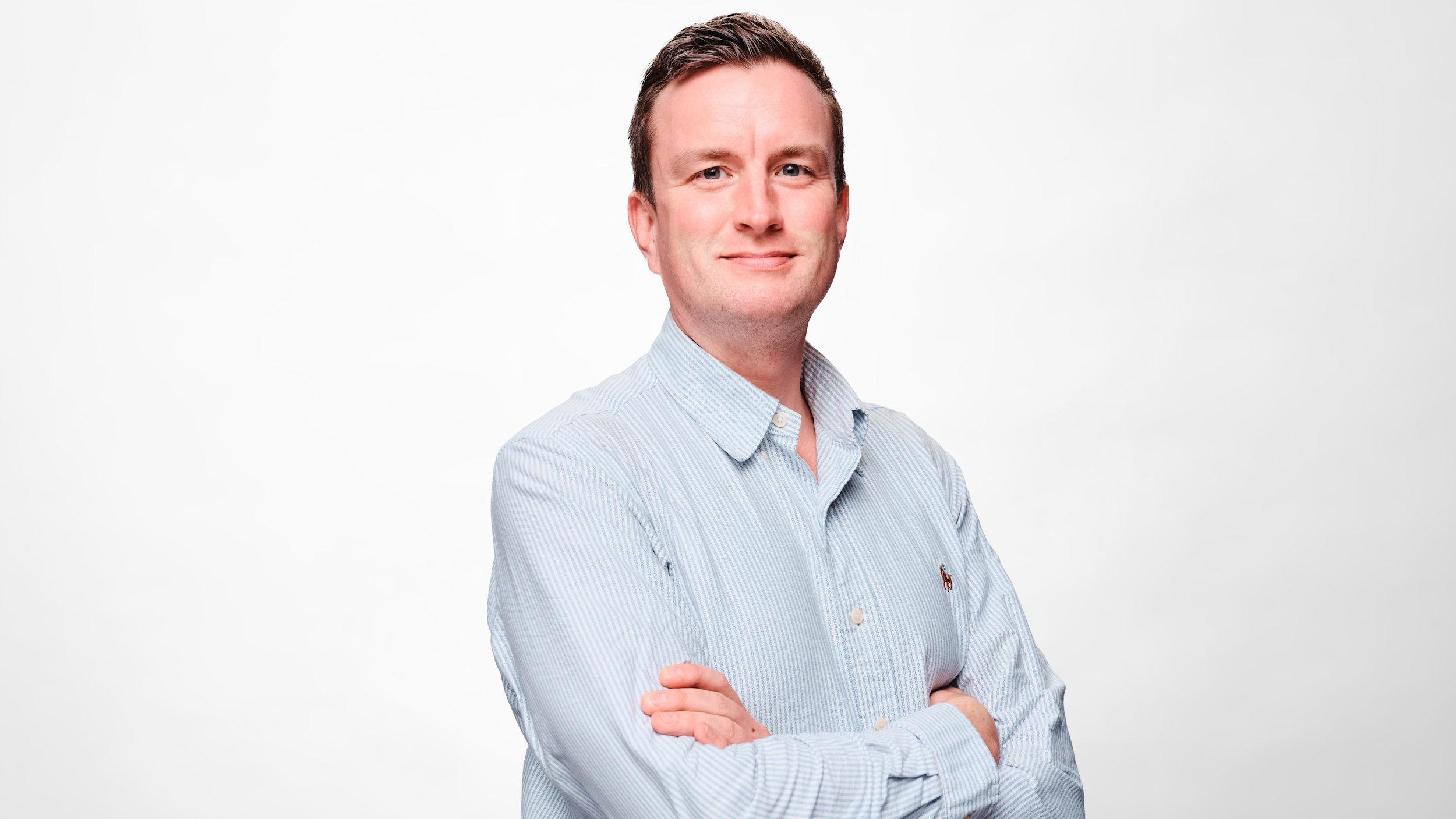 And Terry Stevens is the media lead and a lecturer at the Digital Jersey Academy. With more than a decade of film a video experience, including working on Bafta and Academy Award winning documentaries, he brings an expert eye to proceedings.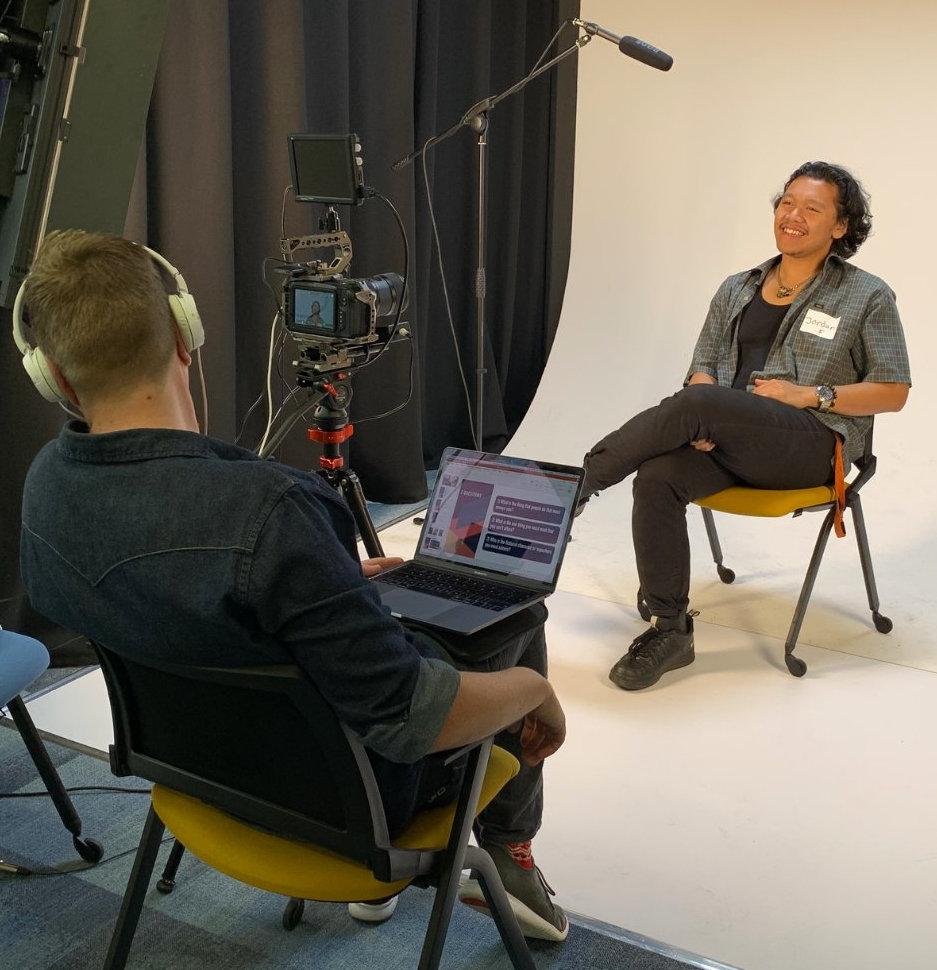 Terry told us: "From my perspective, I would have loved to have enrolled at the Digital Jersey Academy. The facilities available to our students are truly wonderful. They have access to a dedicated podcasting studio, as well as a video studio with cinema grade cameras, lights and an infinity wall and green screen. There's a suite of iMacs available with industry standard software and each of the lecture rooms are modern and purpose built. The staff have all come from industry with direct experience of everything they teach so students are able to peruse whatever project interests them here."
After studying film at university, he worked in distribution and production primarily feature length documentaries and factual content. He got to work with some personal heroes along the way including the Oscar-winning directors Errol Morris and Oliver Stone. He's worked across more than 100 film projects to date as well as mentoring emerging filmmakers across Europe.
Terry added: "A gap exists between the skills different industries require and the skills available within the general population. Our intention is to leverage the facilities and expertise available within the Digital Jersey Academy and throw open the doors to the larger community to help shrink this gap. The courses are designed to help accelerate learners' understanding of topics in smaller groups affording them plenty of access time to tutors. This will result in learners acquiring new knowledge, skills and understanding in areas relevant to industry and to employers."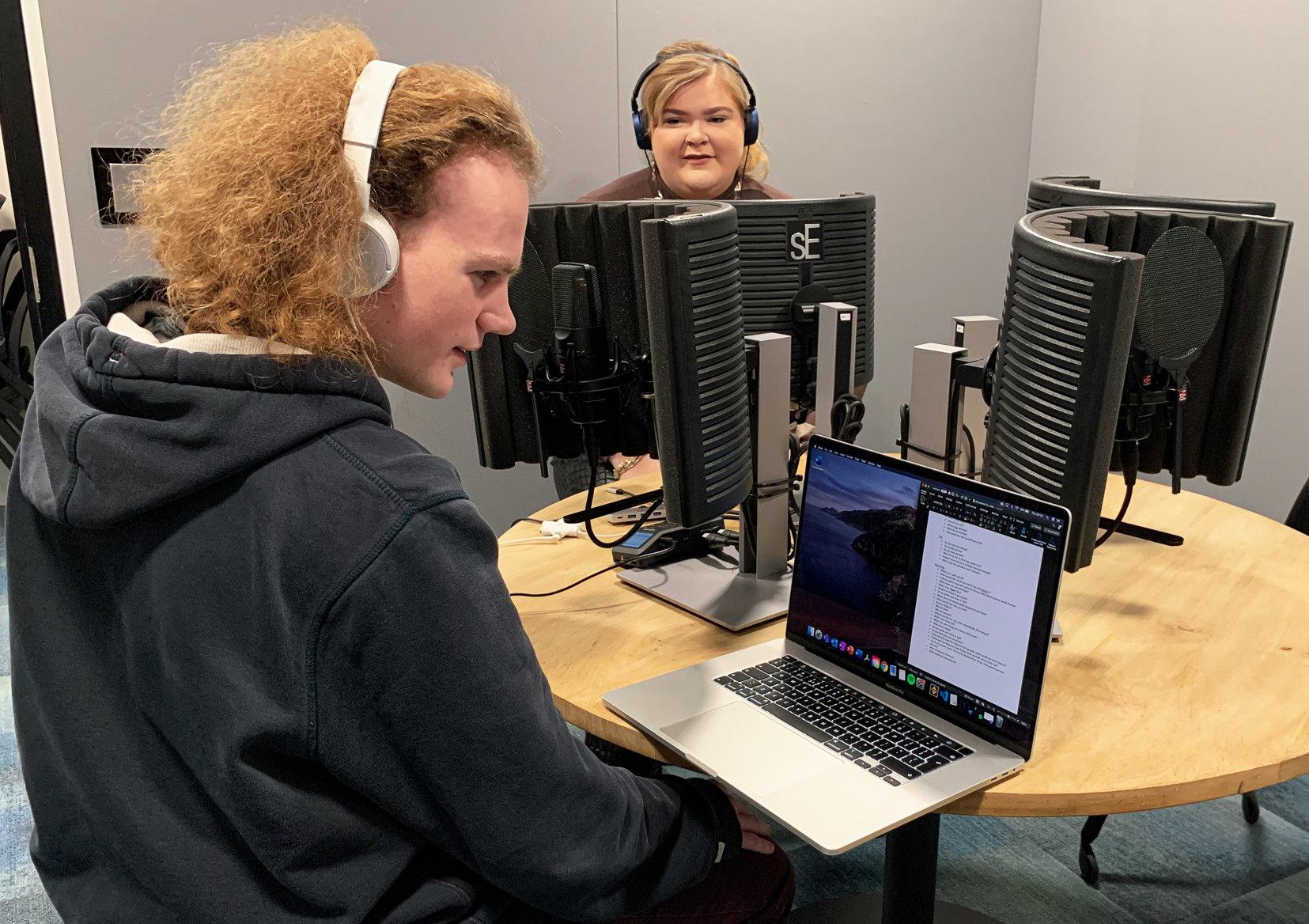 Now you've met the team, get tapping into their experience. Whether you're looking for a change of career, you're just thinking about your career, or you think it's time to upskill or reskill in a world where more and more employers are looking for employees with a range of digital skills, there really is something to suit at the Digital Jersey Academy.
Just in case we've not made it clear enough already – this is a rare opportunity to access a fully funded course, thanks to the Fiscal Stimulus Fund and the tutors at the Digital Jersey Academy.