Whenever January rolls around, we hear so much about how to get fit, eat right and be the best we can be. But why not extend this thinking to our finances? 
The new year is a great time to adopt smarter financial health habits, especially if your budget is looking a little shabby after the festive season, and there are a number of quick and easy ways to give your bottom line a boost. But whether you're looking to pay off debt or planning for retirement, the most important first step is to outline clear and concise goals.
"My top tips for good personal financial health are always to make a plan, then organise your finances into the short, medium and long term (I like to call these 'pots'). I have found over the years that this can be adapted to every stage of life, whether you're just starting out in your twenties or you're in retirement", recommends Paul McCormick, financial adviser for Gower Financial Services.
"If you're young and making a financial plan, before you can allocate anything to your pots you should consider doing two things first: create a budget and repay short-term debts (credit cards and overdrafts, for example). Then you can allocate disposable income to your 'pots' by building an emergency fund, saving up for a deposit on a property/saving for your children's future and starting to save for retirement".
Paul advises putting some disposable income aside in the event of long-term illness or injury, which will help ensure long term financial goals don't get derailed. 
Also, for those thinking ahead to retirement, he recommends forecasting a retirement budget: "Work out predicted income and outgoings and then ensure you have sufficient money arranged in your three pots to provide what you need for the reminder of your life", he said.
"Above all, if you need help ensuring your financial health is in good shape for 2021 and beyond, you should reach out to your trusted financial adviser for a conversation".
Talking to a financial adviser is an excellent first step and if you're daunted by the world of financial services, perhaps the easiest route to go down is a visit to your high street bank, many of which will have in-house financial planners.
"HSBC has financial planners in branches who can advise you on savings accounts for short, medium and long term goals. Depending on the complexity of your needs, we will make sure you're always in front of the right adviser and considering the most suitable account, whether that's a rainy day instant access account or a long-term stock market based investment", said Simon Lidbury, area director and chartered financial planner at HSBC Jersey.
And Simon's top tip to consider in 2021? Don't forget to look ahead to the future: "If I was to pass on one word of advice, it's don't neglect your future financial planning and start saving for retirement as soon as you start work". 
Set financial goals
Charting a financial path for the new year requires setting clear and measurable goals: "It's difficult to achieve any goal without a plan, so if you're going to set yourself a financial goal to improve your financial health, be it short, medium or long term, make sure you have a plan on how you're going to achieve it.  Financial goals need to be the same as any other: realistic and achievable", said financial adviser Paul McCormick from Gower Financial Services.
 "For example, if your goal is to repay your credit card debt within one year, you will need to make a plan on how to do it. That might involve making a budget that shows your income and outgoings and disposable income each month. You can then see how much you have to allocate towards repaying your debt and will then know if that one year is realistic".
Stick to those goals
Whether you're repaying debts or putting money aside for savings or an emergency fund, you'll only succeed if you stick to your action plan, and for many people that requires developing new, positive habits and sticking to them.
"I would always recommend people set aside their savings from their salary, not from what's left over at the end of each month. That way you'll soon get used to this discipline and then whatever you do have left is then up to you how you spend, or save it", advises chartered financial planner Simon Lidbury from HSBC Jersey.
Analyse your spending
 Having a clear sense of how much money is coming in and going out each month is the first step towards getting a handle on your personal finances.
"Take some time each month to analyse your spending. If you're living from month-to-month, then you should do a deep-dive on where you're spending your money, particularly on the non-essentials such as entertainment and fashion", recommends Simon.
Start an emergency fund
An emergency of three to six months of expenses is a great way to protect yourself in the event you are hit with a financial hardship.
"You should also consider allocating some disposable income to ensuring that your income can be replaced in the event of long term illness or injury, so that you can maintain your long term financial objectives.  Equally that debts can be repaid or your family supported in the event of your death", says Paul.
Simon advises having a clear distinction between rainy-day and emergency money: "If you want this money to be accessible in an emergency, then don't tie it up, keep it in a short term cash based account. We typically recommend three to six months' outgoings held on short-term accounts to see you through those unexpected circumstances". 
Improve your credit rating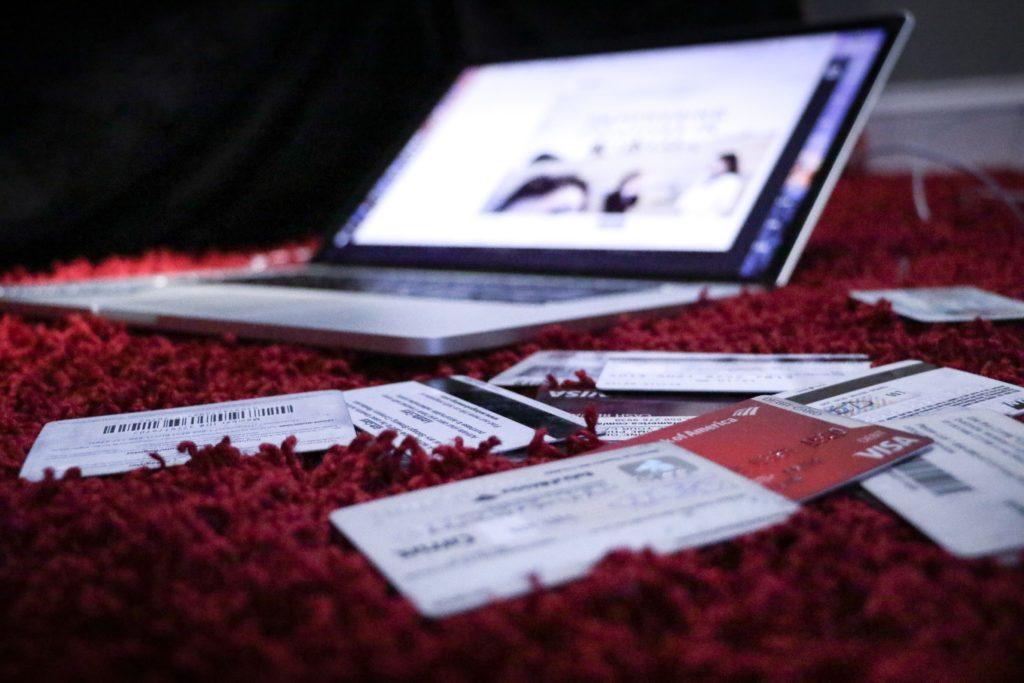 Use a free online service from a credit reference agency like Equifax, Experian or TransUnion to check your rating.  If you're looking to make yourself as attractive as possible to lenders, in the hope you'll fit their bespoke lending criteria, there are a few tricks you can use to boost your rating. 
"If you borrow money, it is vital that you stick to the agreed lending terms. Always make your payments on time as this will demonstrate a track record of your ability to repay debt", says Simon. "However, it's also worth noting that not having any debt history can make it harder for a lender to see whether you're going to be a good borrower".
See a financial adviser
Whatever your income, if you need help setting financial goals and knowing how to achieve them, then a financial adviser can offer invaluable help.
"A good financial adviser is more concerned about what a client's needs are, rather than the income that they earn.  If a client wants to start a pension from scratch with small monthly payments or needs some life insurance to protect family or debt then yes, we will help wherever we can", Paul says.
"There is never a fee for an initial meeting so anyone can come in for a discussion so we can understand their needs. It might be that the experienced adviser can also help set out the plan for financial goals and help you to stick with it, as a personal trainer might assist with physical challenges". 
Increase your retirement savings
Work out how much money you'll need for retirement and then check if you're on track to achieve it. As a rough guide, saving at least 10% to 15% of your income for retirement will put you on the right path.
"Pension savers should review their plans once a year to ensure that they are on track to achieve their goal of retiring when they want to. This would normally involve checking the following: Is the current fund value on track to provide the income they are going to need in retirement? Are the underlying investments suitable? Are they in line with your appetite for risk and do they provide the potential for growth that you are looking for? Are contributions sufficient? Have these increased in line with inflation over the years?" says Paul.
Remember it's never too early to start planning for your future. But if this is an area that you've neglected, it's never too late to commit to plan. 
Get serious about investing
If you are ending 2020 without any investments, don't let yourself end 2021 the same way. Even if you've got just a small amount of money to invest, it can be one of the fastest ways to build wealth. But if you're not sure where to start, get some professional advice. 
"The investment world can be complex and there is certainly a fair amount of jargon involved. Things also change constantly, so information can become out of date quickly", says Paul. 
"My advice would be to build a relationship with a trusted financial adviser. It is his or her job to know and understand the investment world and keep up to date with changes as and when they happen. Try and maintain that relationship over the long term so that you can achieve consistency in your planning".
Rebalance your investment portfolio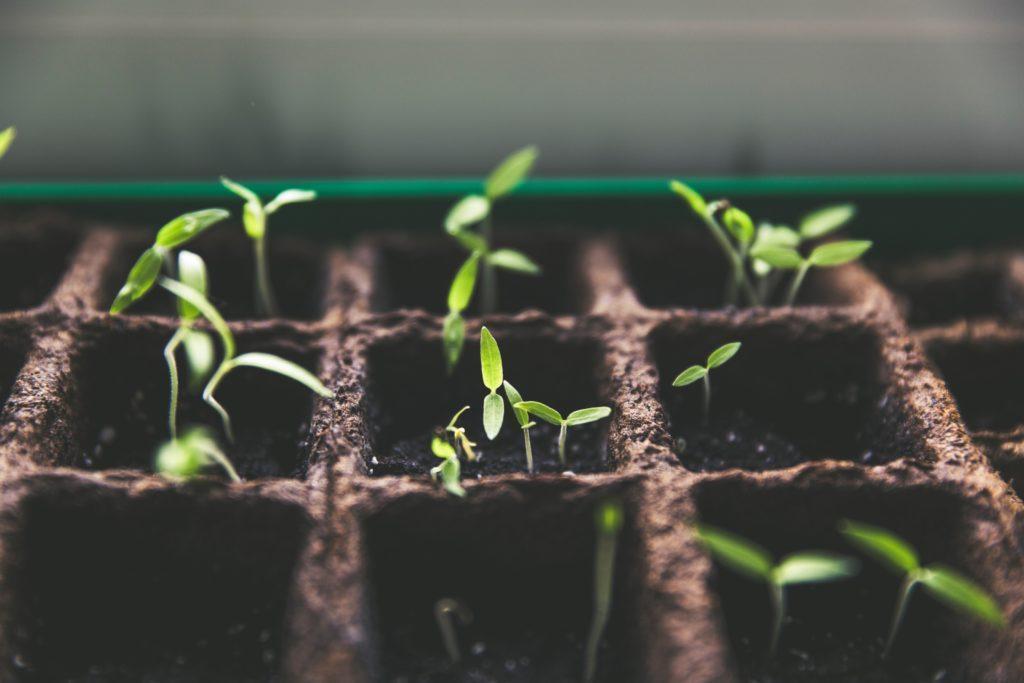 Over time, changes in the markets can alter the mix and balance of asset classes in your portfolio, which means that may need to rebalance your portfolio to restore the proper mix of asset classes. Diversification is key, says Paul.
"If 2020 proved anything, it's that none of us know what is around the corner.  It is important that any investment portfolio is diversified across the main asset classes and geographic regions of the world to ensure that any underperformance in any one area has the potential to be offset by more positive performance elsewhere".