4C Labs, a new medical cannabis company, has been granted the first, and currently only, approved licence to cultivate medical cannabis in Guernsey.
The licence was issued by the Bailiwick of Guernsey Cannabis Agency (BGCA), which is responsible for reviewing, regulating, inspecting and licensing cannabis businesses in Guernsey. The BGCA has been conducting a process for licensing in which 4C Labs's application was reviewed jointly by the BGCA and the UK Home Office, and included a review of its business plan, including its planned clinic and dispensary infrastructure, together with a site inspection.
Guernsey's licensing framework is established in cooperation with the UK Home Office and provides robust regulatory oversight.
With the granting of this licence, 4C Labs will now begin the construction of its 40,000 sq ft pharmaceutical grade indoor cultivation facility in Guernsey, which will utilise organic cultivation techniques underpinned by modular design and automation, based on two decades of cannabis genetics which have been developed alongside the establishment of the Canadian medical cannabis market.
The Company is positioned to begin cultivation in 2022, with the first 4C Labs medical flower therapeutics available in Q1 2023.
Subject to obtaining regulatory approvals, the Company also intends to open virtual and physical clinics to better service patients in the UK and the Channel Islands. 4C Labs's clinic and dispensary capabilities will be enabled by a digital platform including components based on those already in use in online medical services.
Background on the medical cannabis industry
Medical cannabis was legalised for prescription in certain circumstances in the UK in 2018. Since legalisation, large UK-based studies such as Project Twenty21, which aims to create the UK's largest body of evidence for the effectiveness and tolerability of medical cannabis, have continued to add credible data to the efficacy of medical cannabis as a treatment for a range of conditions including epilepsy, anxiety, pain management, chemotherapy-induced nausea and sleep disorders.
One of the major barriers to availability for patients has been a lack of local medical cannabis cultivators, which has resulted in high priced medications and supply chain issues.
The medical cannabis industry in the UK is expected to be worth over £1 billion by 2025.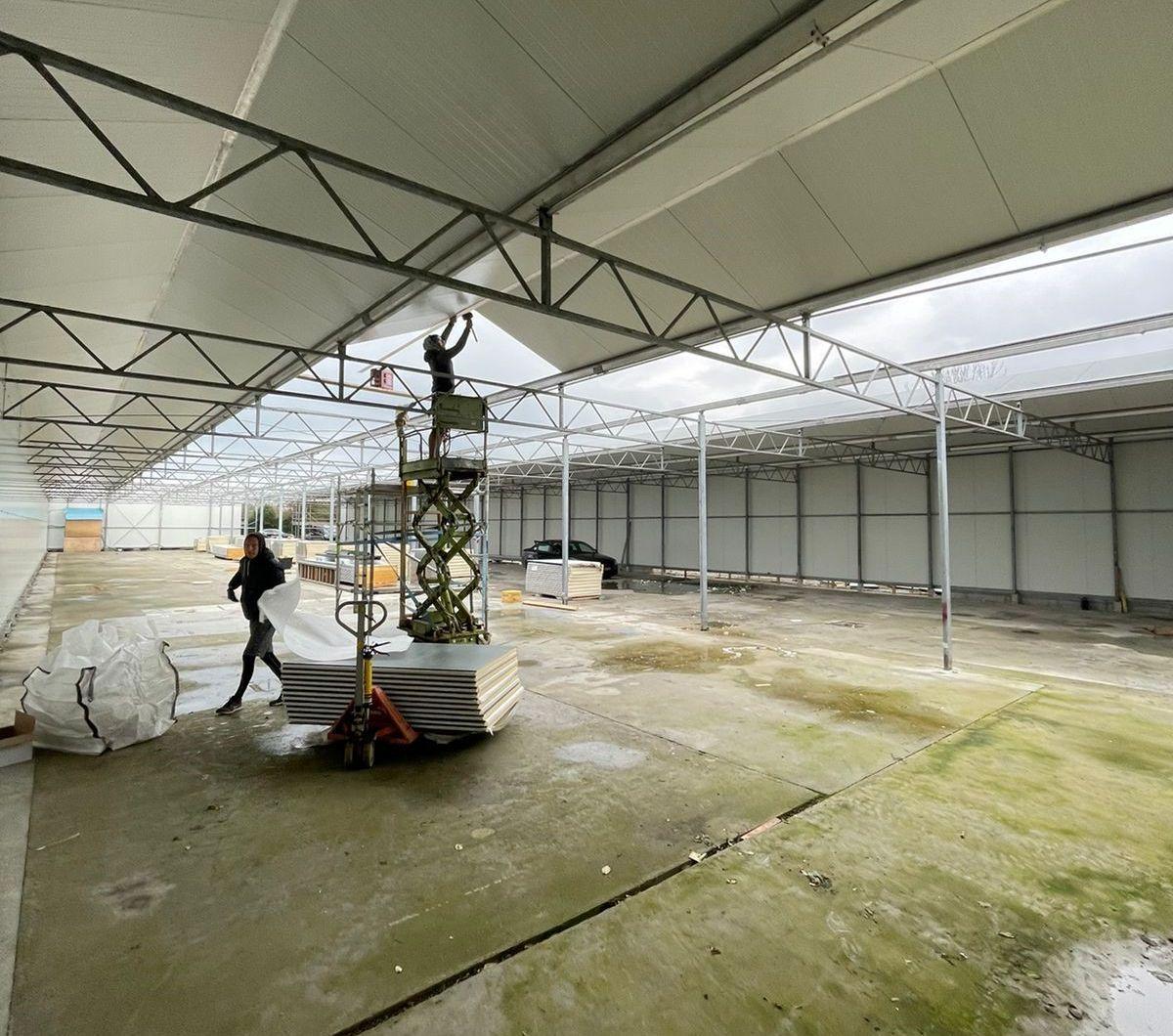 Greg Dobbin (shown in main picture), CEO of 4C Labs, commented: "4C Labs was established in 2018 to cultivate and process cannabis-based medical products which address specific medical conditions to improve patients' quality of life. We are delighted that with the approval of our cultivation licence, we can take the next steps in the development of our business and our vision to cultivate GMP craft medical cannabis, and establish a series of medical clinics accessed through a user-friendly technology platform to better service patients.
"We are seeking to lower the cost of cannabis-based therapeutics and improve efficiency in access for patients in the UK and Channel Islands, operating within the regulatory framework and with a core focus on patient safety. A further objective is, through our genetics library and our unique cultivation technologies, to improve the quality of flower from that which is currently available in the UK.
"Poised to be at the forefront of the development of the medical cannabis industry in the UK, we are also seeking to broaden our investor base as we develop and execute our growth strategy."