Thanks to lockdown, I think it's fair to say that big online retailers have done pretty well out of eager shoppers this year. Local sellers and producers, however, continue to need as much support as possible.
As convenient as online shopping may be, there's nothing quite like getting out and about and enjoying the sights and smells of a Christmas market. But there's more to enjoy than just the jolly atmosphere.
If you're looking for gift inspiration, craft markets offer a great chance to discover unique items that are made locally, with love. 
And while larger markets in Jersey are currently on hold for this year, due to social distancing requirements, there are still some fantastic shopping opportunities to bag original presents for those you love. 
This Christmas, let's make sure we make the most of the chance to get out in the real world and support our local businesses. Here is a selection of events taking place near you…
Jersey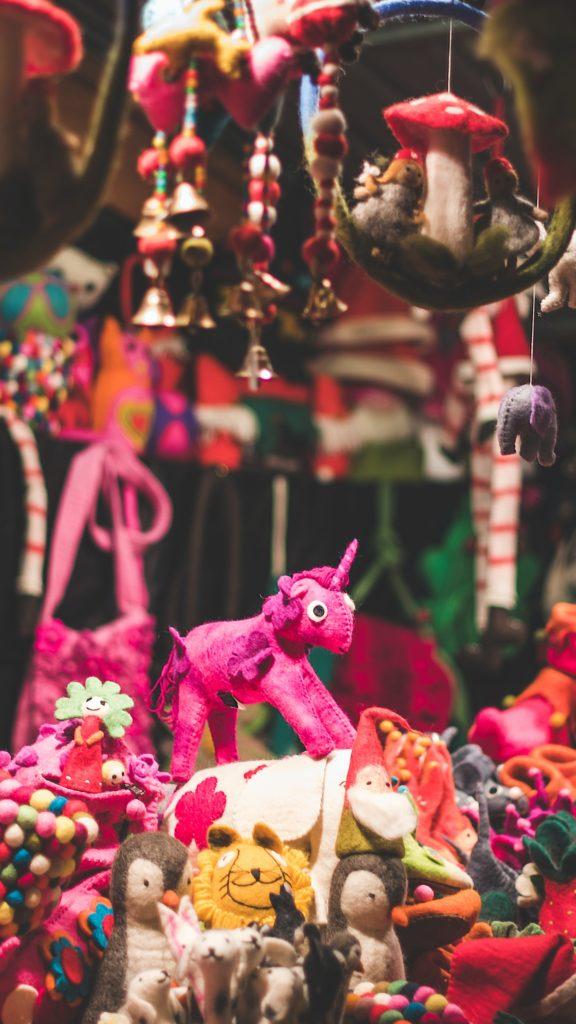 Late Night Shopping at 16 New Street Georgian House
When: Every Thursday from 26 November to 17 December, 4 – 8pm
What: Step back in time and experience 16 New Street transformed for the festive season with boughs of holly, candles and traditional decorations. Owned by the National Trust, the shop offers a range of unique and handmade gifts and all profits go towards the ongoing work of the Trust.
Genuine Jersey gifts at The Harbour Gallery
When: On now
What: This eight-week Christmas exhibition this features arts and crafts of more than 40 Genuine Jersey members – the largest celebration of local talent ever hosted Gallery by the gallery. Genuine Jersey gifts can also be found for sale at Creative Cottage in St Peter's, at the Small Business Pop ups in Liberty Wharf, and in King Street as part of Genuine Jersey Fridays.
Late night and Sunday shopping in St Helier
When: Every Thursday, until 9pm, and Sundays, 10am – 5pm
What: Keen shoppers keen to support local will have even more opportunities to shop as a number of St Helier retailers are opening their doors late each Thursday, as well as on Sundays.
St Peter Indoor Market
When: Every Saturday, 9am – 3pm
Located opposite St. Peter's community centre is an indoor market with a cafe, and eight stalls including the chocolate bar and Innovative Health Jersey. There's clothing, gift cards and wrap, crafts and gifts, soap flowers, chocolates and more.
Guernsey
Magical Christmas Markets, Market Square
When: Saturdays, 9am – 5pm, Sundays, 10am – 4pm,  Thursday, 9.30am – 9pm
What: Discover the wares of local artisans and sellers, including hand-painted plates, photos and prints, handmade soaps, books and stamps, handbags and hampers.
National Trust of Guernsey Museum Christmas Shop, Saumarez Park
When: Friday 13 November to Saturday 19 December, Tuesdays to Sundays, 10am – 4.30pm
What: Step into a traditional Christmas with magical decorations and gifts for all ages, including traditional toys and chocolates. Plus, there'll be mince pies and mulled wine on Fridays.
Christmas Courtyard Market
When: Monday 14 December, 5-8pm 
What: Artisan stalls, warming winter food, and carols around a tree – it's what Christmas markets are all about.
Herm Christmas shopping
When: 28 and 29 November, 5 and 6 December
What: Herm Island once again opens up its popular gift shops for festive shopping. Tickets available from Travel Trident Ticket Kiosk, timetable is subject to tidal and weather conditions.
Round Table Christmas Fayre at Beau Sejour
When: Sunday 22 Nov, 10am – 4pm
What: There will be around 50 charity stalls offering homemade cards and gifts, baked treats, children's books and games, bric-a-brac, and more.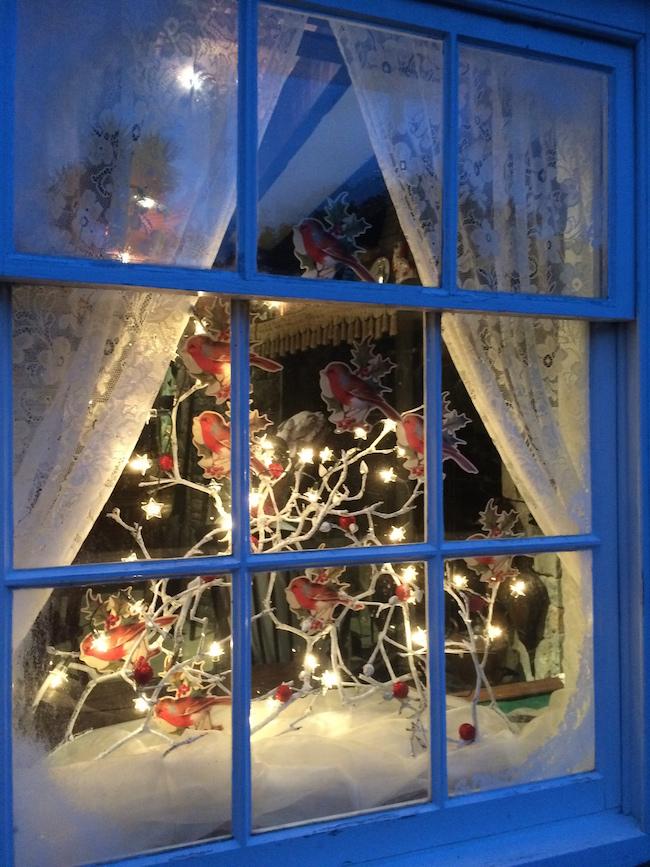 Christmas Market Under the Stars
When: Saturday 28 November, 2 – 7pm
What: Based at St Saviour's Community Centre, there will be hand-crafted gifts, mulled wine, face painting, and a visit from Father Christmas himself. 
Active Charity's Christmas Market
When: 6 December, 11am – 4pm
What: More than 50 stalls will set up shop at Beau Sejour selling a range of different handmade crafts, as well as candles, hampers, jewellery, paintings, vintage tems, photography, decorations, toys and more.
Torteval Christmas Market
When: December 5, 9am – 1pm
What: Taking place in Torteval Church Hall, this market will be packed with handmade decorations, cards, jewellery, cakes and chutneys, Torteval Cheese and more.