100 years of motorsport in Jersey is being celebrated with a new book.
Since 1920, Jersey islanders have enjoyed taking part in and watching an impressive range of organised motorsport events, including hill climbs, sand racing and rallies.
Now an important new book celebrates in words and pictures the 100th anniversary of the organisation responsible – the Jersey Motorcycle & Light Car Club or JMC&LCC.
It was shortly after the First World War that a group of local enthusiasts came together to form a club dedicated to holding motoring events in the island. Despite pessimistic predictions of some commentators, the JMC&LCC flourished, going on to establish several event disciplines. These grew to encompass trials, hill climbs, sand races, sprints, rallies and motocross.
During the late 1940s and early 1950s, the JMC&LCC also set-up and ran the International Road Race, staged along Victoria Avenue and St Aubin's Inner Road and attracting the world's leading motor racing drivers.
Today, the club is as busy as ever, with around 500 members and organising around 60 motoring events annually.
The new book, 'Jersey Motorcycle & Light Car Club: 100 Years of Motorsport', celebrates the long history of the club, its membership and events. It has chapters dedicated to each event discipline along with an introduction and 'miscellaneous other events' section.
Each chapter contains a wide range of photographs featuring events through the years and a representative selection of competitors, both club members and overseas visitors. In total there are an impressive 900 images and captions across 200 pages.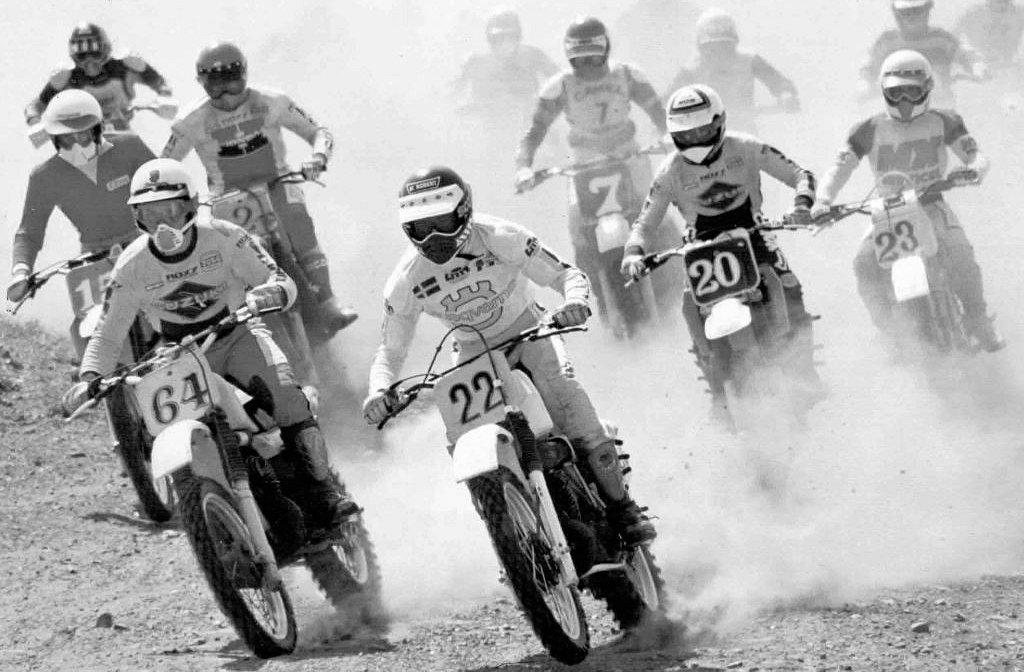 The book's author is JMC&LCC Honorary Life Vice President Ken Thomson, who has dedicated the last three years to its production.
"The club had planned to do something like this to mark the 75th anniversary,' Mr Thomson reveals, 'but never managed to really get started. Approaching the centenary, I was determined that the book would be written for this important occasion. The club has such an amazing history, arranging so many events and involving thousands of islanders over the years.
"Capturing all this within a book proved an enormous challenge and far more work than I imagined. But I'm delighted now that it's finished – I think it will be a real tribute to everyone who's put so much into local motorsport over the years. I certainly hope that anyone buying the book will agree with me."
People will be able to find out when the book, which costs £20, goes on sale from Saturday 5th March. The launch takes place at Le Gallais Estate Agents in Bath Street, thanks to generous support from the Le Gallais family, which has taken part in many of the club's events over the years. The launch opens at 10.00 am and runs until 4.00 pm.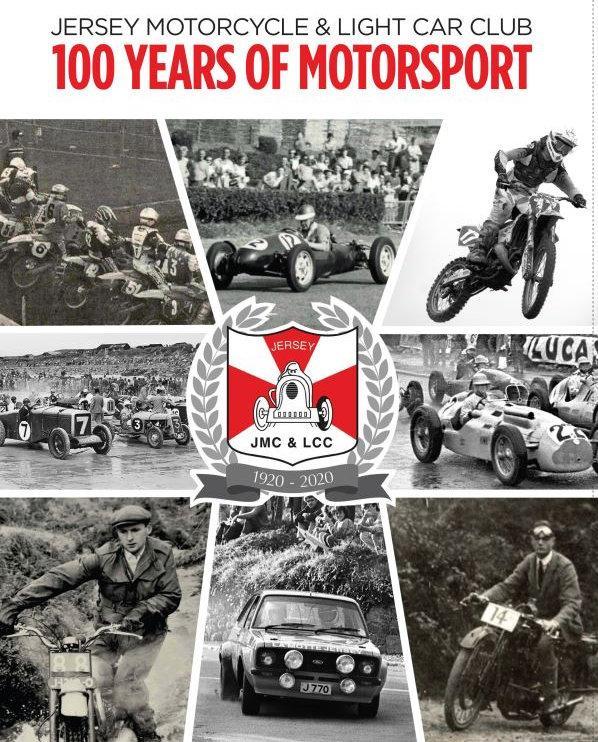 Following the launch, books will be available for sale in various locations including Paperclix at Sandybrook and the JFTU on Rue du Trot near La Hougue Bie. They can also be bought directly from Mr Thomson, who can be contacted on 01534 734904 / 07797 770185 or kenthomson12@gmail.com.
---
The main picture shows a 1959 sprint held on Victoria Avenue, with No. 74 A.E. Breese on a 647 cc Scott and No. 107 George Brown on a 998 cc Vincent.