While there's no substitute for the real deal, a good travel film can not only entertain but inspire the next adventure. 
Here's our list of the 10 the best travel movies to hunker down and enjoy during lockdown. It's in no way exhaustive but it's a good place to start. 
Some of our picks feature characters on a journey, and others feature stunning locations in starring roles. What they all do, however, is offer some much welcome escapism.
Popcorn at the ready.
Roman Holiday (1953)
Rome in the 1950s – could anywhere look more effortlessly chic? This classic romance might star Audrey Hepburn and Gregory Peck but it's the Eternal City that steals the screen, with iconic black and white shots of the city's most famous landmarks.
Wild (2014)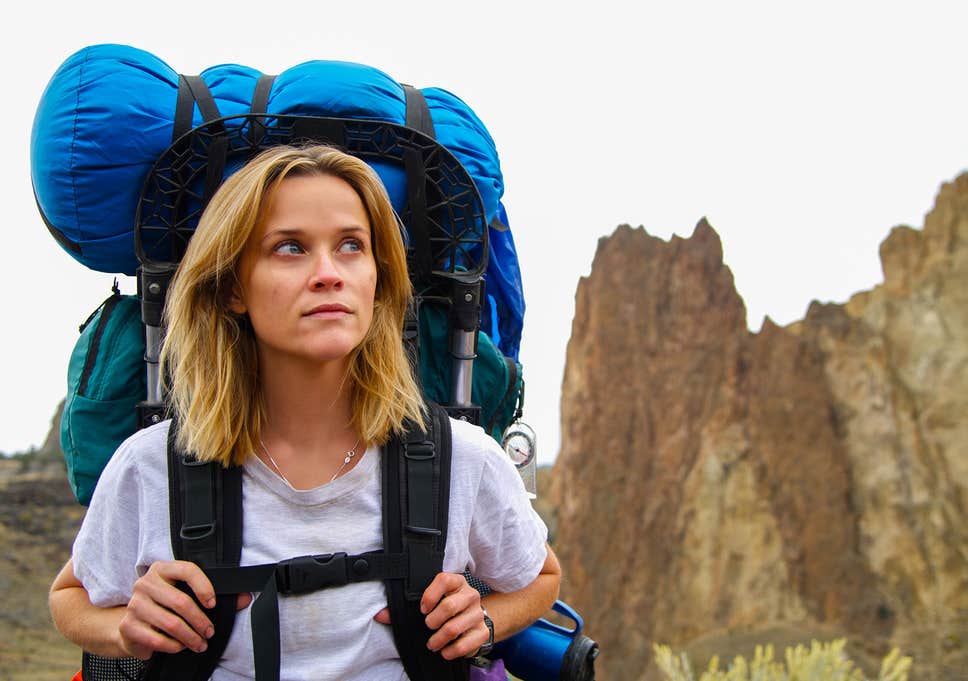 An inexperienced hiker (Reese Witherspoon) takes on the Pacific Crest Trail and faces her demons along the way. Filmed entirely on location, the movie takes viewers from the Mojave Desert to the Cascade Locks on the Oregon/Washington border. 
The Motorcycle Diaries (2004)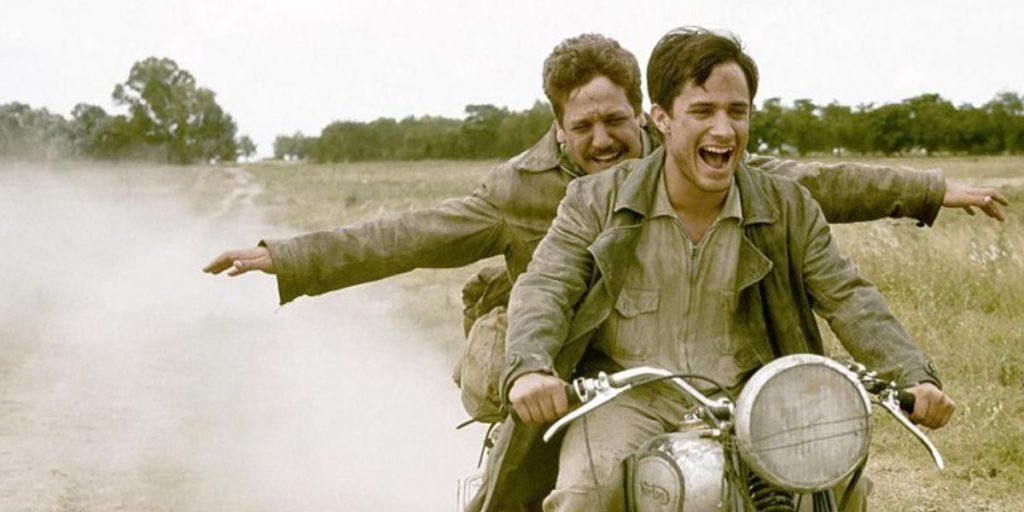 Based on the memoirs of Che Guevara, this biopic is part coming-of-age-movie and part road trip. It follows the motorcycle journey of a young Che (Gael Bernal) and his friend Alberto (Rodrigo De la Serna) across South America. 
Into the Wild (2004)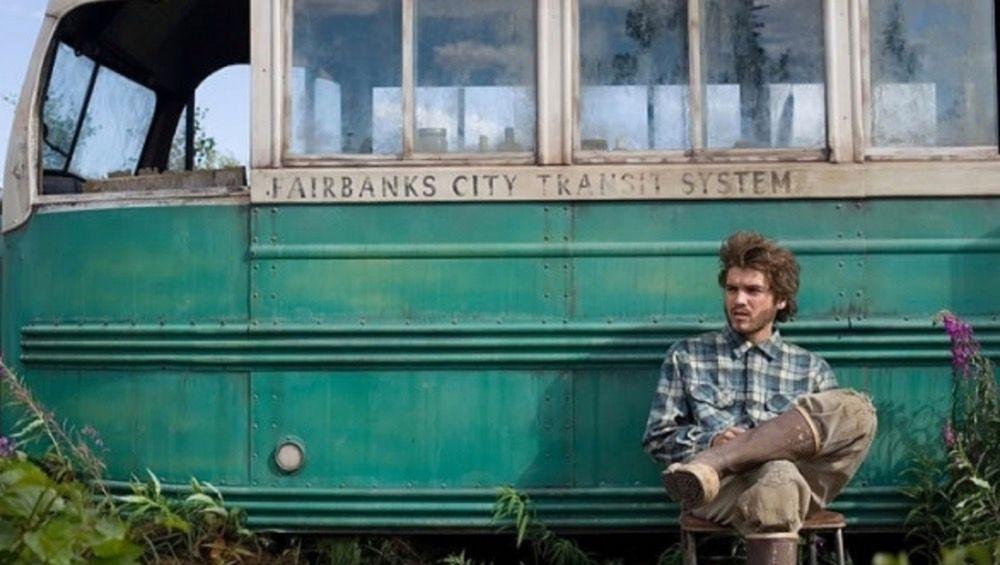 Based on the true story of Christopher McCandless, who gave away all his possessions and money to charity and hitchhiked across Northern America to Alaska, this movie is a celebration of the great American outdoors. It'll make you want to breathe in some mountain air. 
The Beach (2000)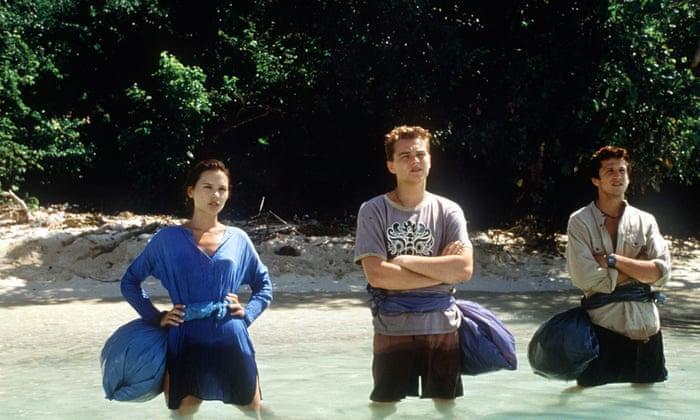 Okay, so this Leonardo DiCaprio movie isn't to everyone's tastes, but it certainly showcases Thailand's tropical beauty and the stunning Ko Phi Phi Lee. In fact, it did such a good job, the region has had a problem with over-tourism since, but that's another story. 
On the Road (2012)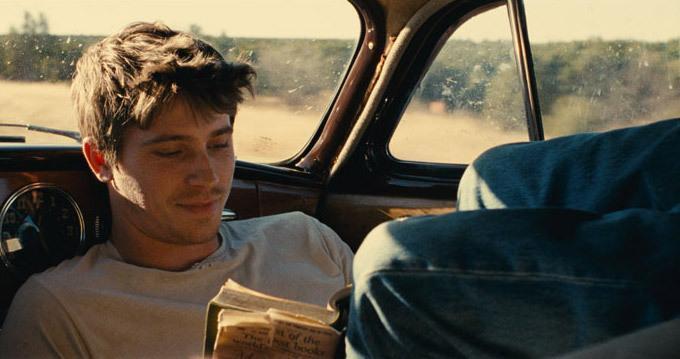 Literature's most famous road trip gets the big screen treatment in this 2012 adaptation. Kerouac's novel probably deserved more, but the film has a great cast, including Garrett Hedlund, Kristen Stewart, Amy Adams, and some fabulous locations, including San Francisco and Mexico. 
The Lost City of Z
 (2016)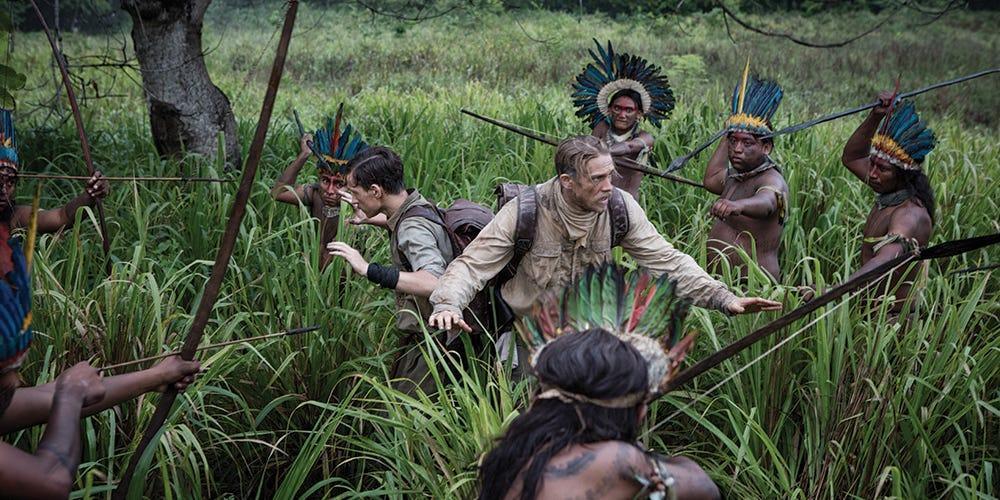 If you consider yourself an intrepid adventurer, then this film is for you. It follows the story of explorer Percy Fawcett, whose theories about a lost civilisation in the Amazon compelled him to undertake hugely risky journeys in the region.
Out of Africa (1985)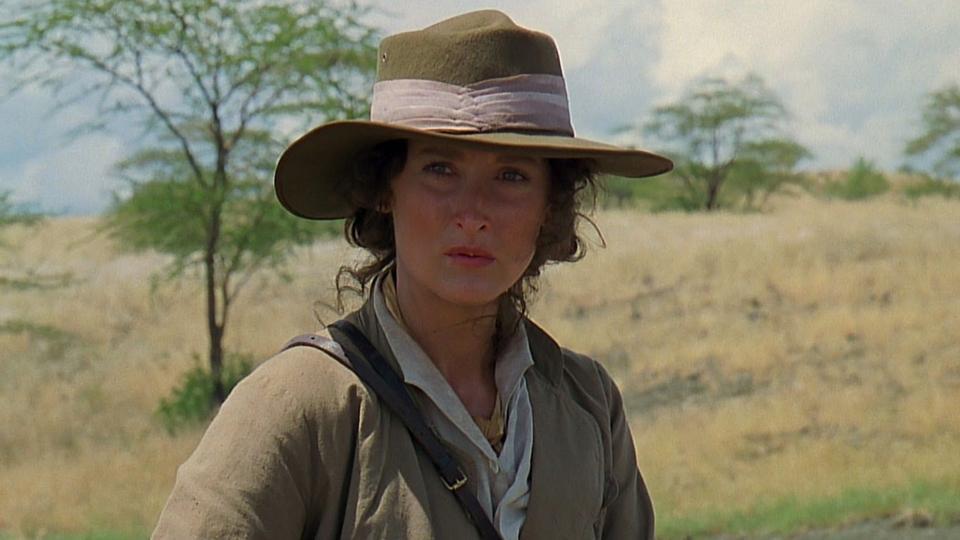 Filmed on location in the UK and Kenya, including the Shaba National Game Reserve, Out of Africa is tragic love story with two stellar leads in Meryl Streep and Robert Redford. It'll have you longing for Africa's sweeping savannahs and big skies. 
Tracks (2013)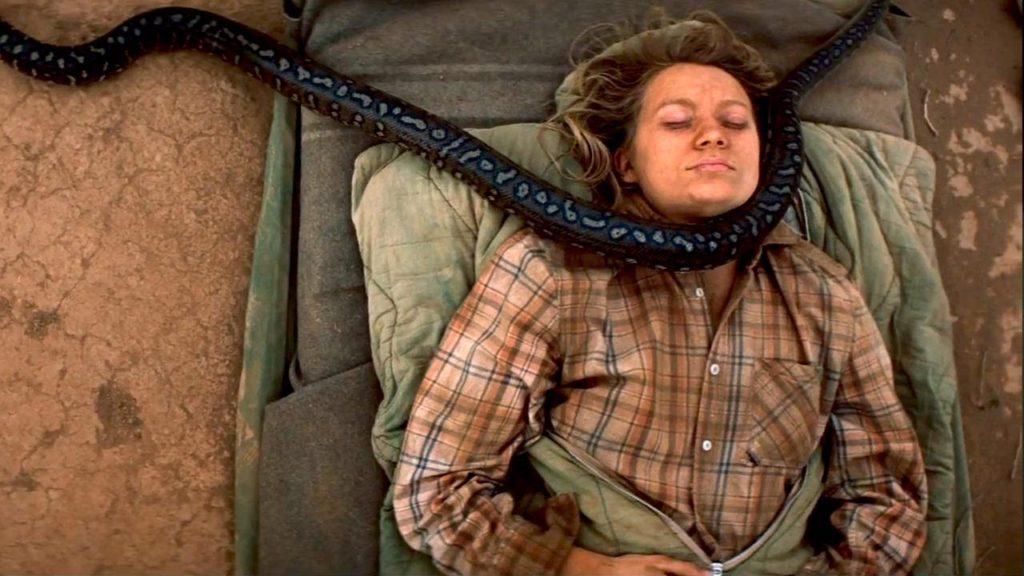 Adapted from a memoir, this film follows a young woman, Robyn Davidson, who spent nine months trekking across the Australian desert on camels. She starts in Alice Springs and arrives at the Indian Ocean, with only her dog for company. It stars Mia Wasikowska and Adam Driver.
The Way (2010)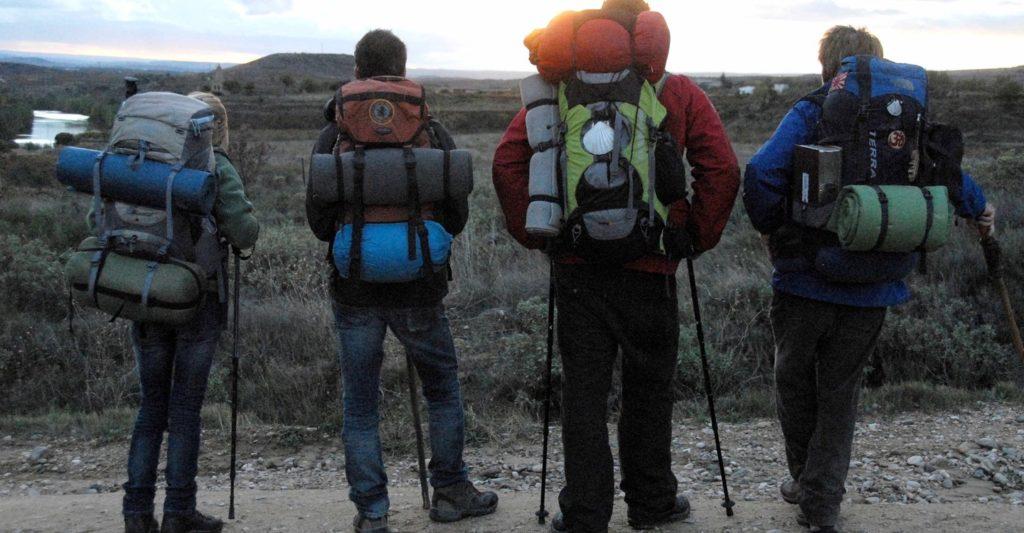 This film tells the inspiring tale of a father walking Spain's Camino de Santiago trail to honour his recently deceased son, who died on the trail. It offers breathtaking scenery and a brilliant performance from Martin Sheen.