Murray Norton, Chief Executive of Jersey's Chamber of Commerce is in the hot seat today, reflecting on how 2020 has been for him both personally and professionally, his idea of a good Christmas and his hopes for 2021.
---
How has this year been for you personally?
Wonderful, which seems mad considering the challenges we've all endured.  Personally, it has meant a different year of having to reflect on what is important and enjoy the simpler things in life. The best of these times has been strolling on a beach or in the countryside, spending time with my truly wonderful wife and a close circle of good friends.
Time is so precious, and this year has been spent learning the true value of it.
How has this year been for you professionally?
Like no other. The hopes and plans of 2020, turned into the challenges of 2020. For Jersey's Chamber of Commerce this has involved greater and more urgent dialogue with Government.
Our communications with the Chamber membership and our lead in business representation has seen the largest rise ever, with over 60 new businesses joining Chamber, meaning we now have over 600 businesses as members.
These have been dreadful times for many in business, and I'm proud that the team at Chamber stepped up and supported them. In January 2020, Chamber was already developing our flexible and remote working capabilities, to reduce environmental impacts, increase productivity and embrace technology. Unfortunately, little did we know how quickly we would need to use those skills.
Hearing and seeing first-hand the life-changing effects of COVID on people and businesses has at times been heart-breaking and one hopes it can make us more resilient as we move forward.
What's your 'hot take' for 2020?
How we have adapted.  We have remodelled businesses, looked out for each other better and embraced our adaptability to use working remotely as an extra option in the flexibility toolkit.  Life will continue to change and challenge us.  Accept it, be flexible, be compassionate and seize every moment and opportunity.
Tell us your hopes for 2021
For the COVID era to be beaten, so we can move to a happier time with less worry for everyone. Personally, I'd really like some time with those I love and miss – oh and a holiday please.
What would you like to see the States of Jersey focus on first in 2021?
Vaccinations first, as they are now. But then based on safety of course, travel routes re-opening, and a focus on Tourism Recovery Strategy and a Retail Strategy.
What does a perfect Christmas for you look like?
Peace and quiet, country walks, a a log fire, a good book, glass of wine, Christmas food, movies and time with family and friends.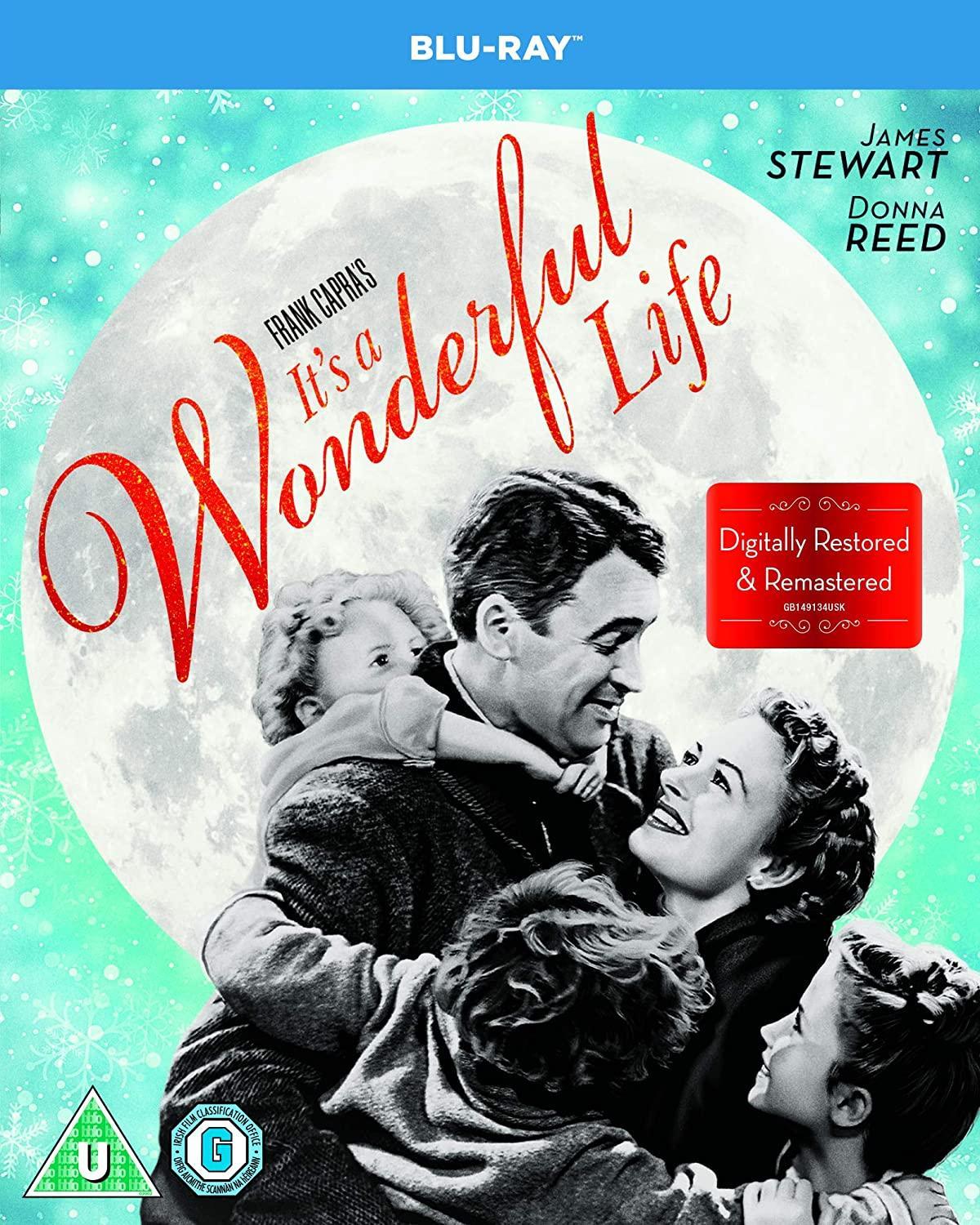 Do you prefer Christmas or New Year?
I enjoyed Christmas as a kid, but after a few sad memories attached to it along the way, it's taken years for me to really feel it again – but now I love it.
New Year always meant work. My Dad was a musician so I don't remember any parties as a child.  For me, as a DJ for 25 years then owning restaurants for 13 years it was work too, and even now I still don't quite get into that midnight Auld Lang Syne thing.
So, Christmas please.
What's your favourite Christmas movie?
Three of them: It's A Wonderful Life, Love Actually and The Santa Clause
Are you ready for Christmas or do you wait until the last minute to get organised?
I'm way better organised than I used to be and actually I've discovered that the build-up is part of the fun. I'm happiest when I'm cooking, so the food ordering and prep starts early!
What would you like Santa to leave under the tree for you this year?
I don't really need anything and can never think of anything material I'd like – I'm a very lucky guy, with an amazing wife and great job, so thanks, but I'm good just enjoying time in good company.  It is Christmas, which always brings back the memories and there are a few family members I miss greatly at this time of year, so if they magically showed up that would be the best gift of all.
---