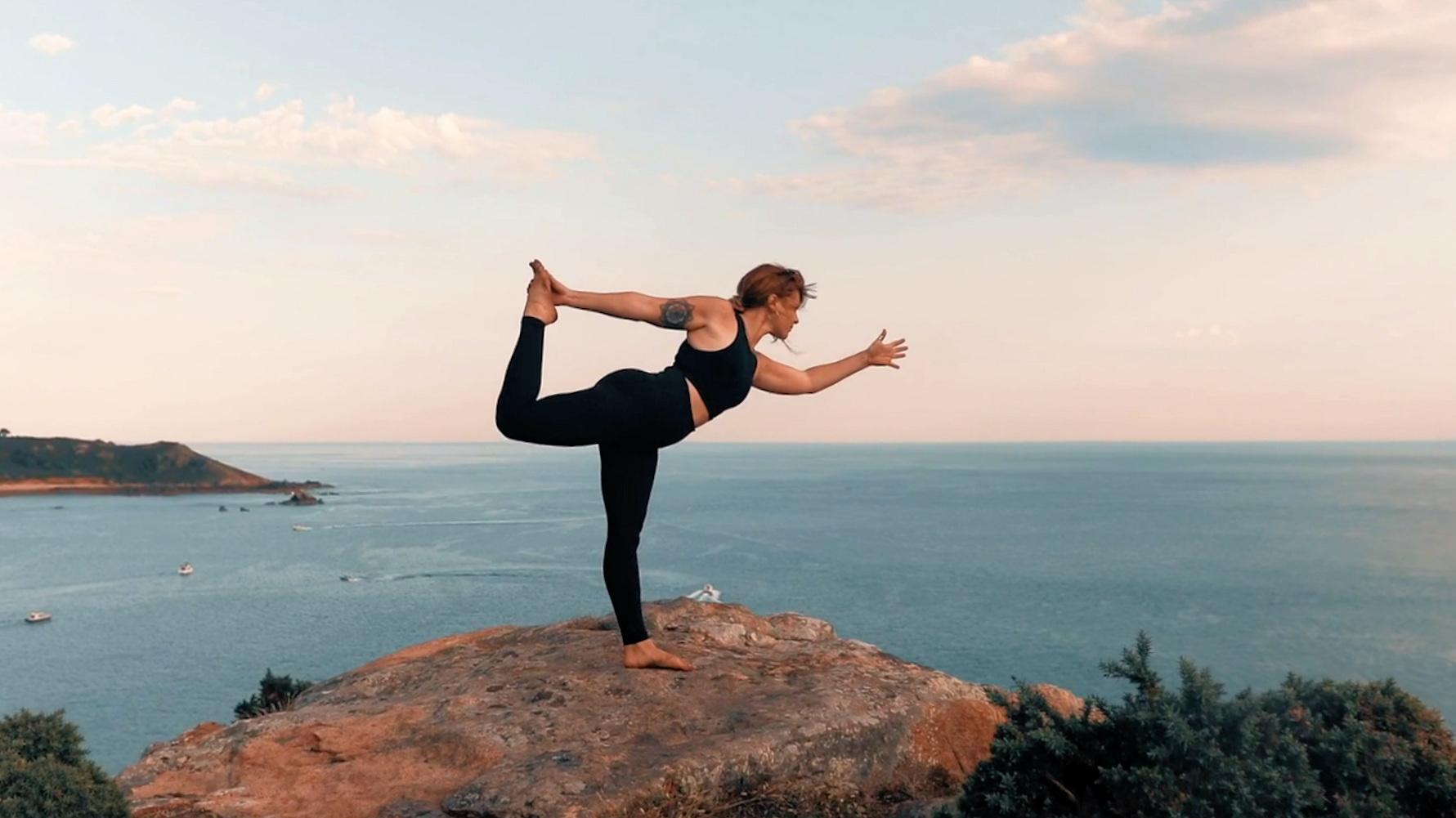 Yoga Retreat makes its way to Ouaisne Bay
Unsure with what to do over Liberation Bank holiday weekend Saturday 7th and Sunday 8th May? Looking for something more holistic and relaxing? Well, look no further.
Elements Yoga Retreats debuts its first weekend of retreats in an exclusive venue overlooking the beautiful shoreline of Ouaisne bay.
The retreat offers an afternoon and evening of mindfulness, yoga and nutritious healthy food to leave you feeling blissfully relaxed.
The event has been created by local Yoga teacher Stacey Baxter (known through Kalimukti, Hotpod and Mulahdara Yoga) alongside local events guru Ben Newman (Reasons festival amongst lots of other events).
Lead Yoga instructor Stacey Baxter commented: "Ben and I wanted to provide a wellbeing event that catered to all, so we've set the timing from 1pm to 9pm so those with children & other commitments can get involved too.
"The venue is magnificent with breath-taking views; when Ben and I visited we knew immediately that we wanted to host the retreat there. It brings a mix of forest and beach access, helping to encourage those grounding vibes sought after in Yoga. Sessions have been curated based on all 5 universal elements air, earth, water, fire and ether so those attending can have an all-rounded experience of different types of yoga, meditation and breathwork".
Ben Newman said: "This is an experience more than anything, and the first of many. The venue, the music, the sessions and not forgetting the nourishing food from Kismet and Tipi for our yoga sessions, is going to really set the standard for local retreats in Jersey".